Hotels, Luxury Hotels, Boutique Hotels, Budget Hotels, Hostels and appartments in Tamarindo, Costa Rica
Find the ideal place to stay in Tamarindo, here we've listed accommodations for all budgets. 
Discover all the Hotels, budget Hotels, hostels, apartments and backpackers accommodations Tamarindo has to offer.
Tamarindo beach is known worldwide as being among the best spots in Costa Rica for surfing,  Combine this with the golden color sand, amazing sunsets, and upbeat ambiance, and then you realize Tamarindo is perfect for travelers of all walks of life. 
This popular beach town has tourist-friendly roads, so everybody can experience the beauty of this Guanacaste beach town.
Click here if you want to read our Tamarindo Travel Guide >>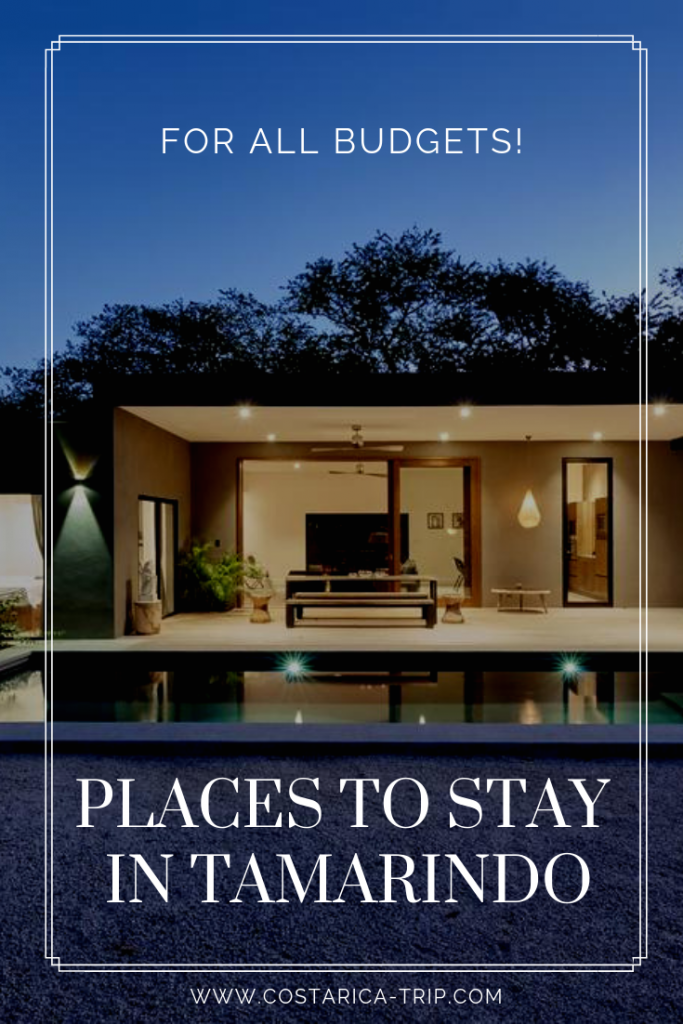 PLACES TO STAY IN TAMARINDO
TAMARINDO HOTEL DEALS FINDER
Not ready to book your hotel yet?
Press CTRL + D on your keyboard to bookmark this page.