Golfito is a small port town located at Costa Rica's Southern Pacific Zone, it stretches out along the Golfo Dulce Bay and the evergreen protected tropical rainforest.
 The Protected area attracts a numerous variety of birds such as scarlet macaw, great curassow, red lored parrot, chestnut-mandibled toucan, parakeets, tanagers, trogons, woodpeckers, falcons and hummingbirds. On the mammals list you can spot agoutis, collared peccaries, pacas, raccoons, 3 types of monkeys, squirrels and coatis.
At the Golfo Dulce Bay you can also spot Dolphins and Humpback whales.
in 1938 Golfito was the main port of Costa Rica when the United Fruit Company had established a strong presence in Costa Rica and moved its headquarters and banana export operations to this port.
The United Fruit Company constructed a classic company town similar to those found in the United States during that period.
After the United Fruit Company closed its banana operations, the Costa Rican government opened a duty free shopping center (Deposito Libre de Golfito) in an effort to bring the city back to life.
Today is a popular destination for Costaricans who are looking for a bargain on large appliances and electronics and slowly recovering partly due to tourism.
Information about all the tours, adventures, kayack and Bike rentals in town.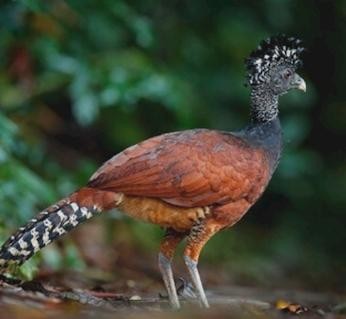 Golfito offers a great variety of places to stay, if you're looking for a nice Hotel with a large Swimming Pool and close to the Airport we recommend you to stay at Casa Roland Resort, and if you're looking for a more personal experience on a budget check our favorite (and only) Guest House in town center, located 5 minutes away from the Airport: Golfito Maison D'Hôtes.