If you're looking for adventure and the most amazing wildlife encounters  during your vacation in one of the most popular National Parks in Costa Rica, here you'll find all about the best Manuel Antonio tours.
Manuel Antonio is a very popular destination in Costa Rica, is often crowded but is one of my favorite places in this wonderful country! what I personally love the most about Manuel Antonio is the great opportunities to spot wildlife. 
The top activities in Manuel Antonio include: Chocolate Tours, Sightseeing Tours, Catamaran Tours, Kayak Tours, Horseback Riding, Snorkeling, Hiking, Fishing, and Bird watching.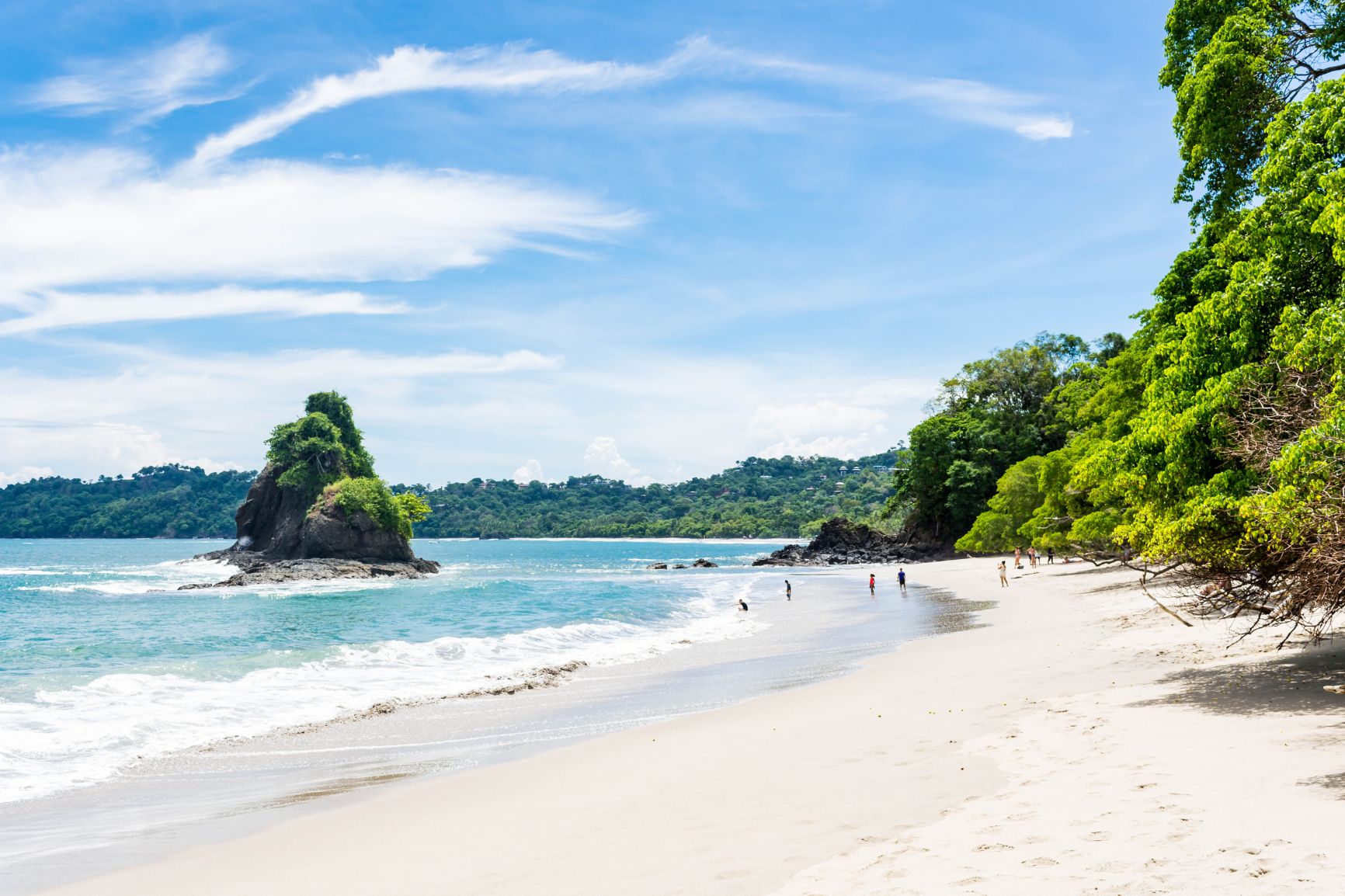 Kayak in the jungle with an adventurer
This Manuel Antonio Kayak Tour adventure is magical. Being in the mangroves with Alex's expertise will make you discover the flora and fauna that make this zone so popular among travelers.
Alex is warm-hearted and easy-going, making you feel safe and happy. The route is nice and the nature beautiful. I Highly recommend this Manuel Antonio Tour that brings you closer to the local nature.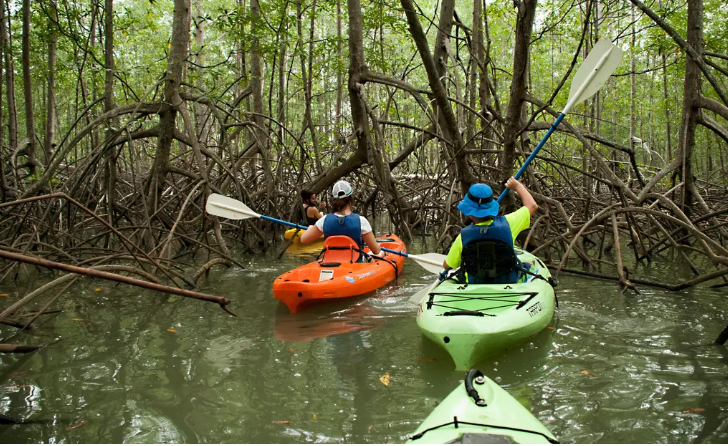 Guided Manuel Antonio Tours
Manuel Antonio National Park Guided Tour by Wáköö Tours
One of the best places to see wildlife in Costa Rica is the pristine coastal forests of Manuel Antonio National Park. Enjoy this popular zone for nature lovers on a tour with a certified naturalist guide who knows all the best places to find sloths, monkeys, iguanas, toucans, and many other Costa Rica animals. Learn about Manuel Antonio National park's amazing ecosystems along the way, and get a closer look using a provided Swarovski spotting scope.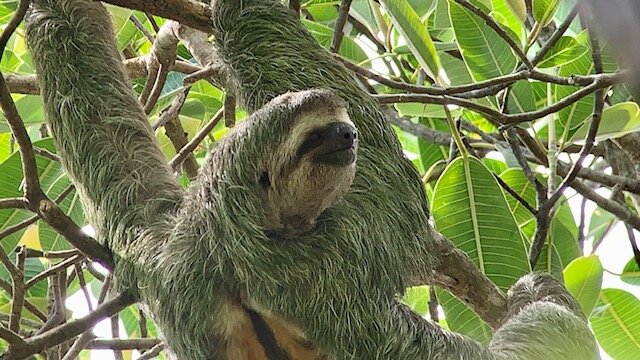 Travel Costa Rica Manuel Antonio National Park Tour
Manuel Antonio National Park is popular for all the possibilities to observe Costa Rica's wildlife such as monkeys, sloths, colorful birds, and reptiles. This guided tour ends at the Manuel Antonio white sand beach.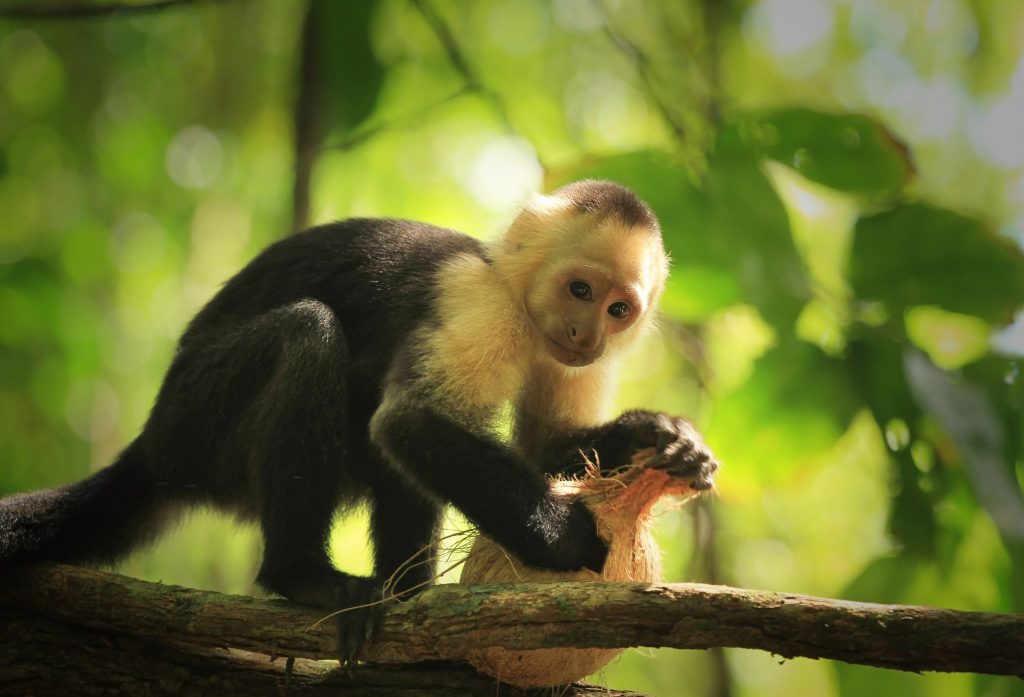 Chocolate and Coffee Tours in Manuel Antonio
Chocolate & Coffee Tour plus Trapiche & Medicinal Plants Garden in Manuel Antonio
This Manuel Antonio chocolate tour begins with the cultural and biological background of cacao in Costa Rica, learning how it's collected, fermented, ground, and finally the making of chocolate, the drink of the gods.
The guide will explain chocolate and its importance for Costa Rica's economic and cultural development.
You'll also discover a showroom with important coffee picking instruments and a better explanation of the process of coffee production.
You'll learn how to make Café-Chorreado, the real Costa Rican practice of preparing coffee. Amongst other sampling methods.
Finally, a visit to the "trapiche": A sugar cane mill run through two beautiful oxen. 
Manuel Antonio Catamaran and Sailing Tours
The best way to discover and enjoy Manuel Antonio's scenic coastline is to get on a Catamaran Tour. 
Catamaran Ocean King Manuel Antonio
Experience the breathtaking views of the Pacific Coast aboard the ocean king Catamaran! They have a friendly staff,  tasty meal, good music, and strong drinks.
In this Manuel Antonio Catamaran Tour, you'll be able to enjoy the day while relaxing on deck, and splash into the sea for a swim and snorkel if you like.
Horseback Riding in Manuel Antonio
Horseback Riding Tour with Waterfall Swimming Break
This Horseback Riding Tour is Perfect for horse-lovers who want to bask in the beauty of Manuel Antonio's mountains and trails.
During this full-day, guided tour with lunch included you'll hop on your horse and explore the Manuel Antonio rainforest with a knowledgeable and friendly guide, providing interesting information about the location, landscape, and endless wildlife you're sure to come across.
Enjoy a swimming break on the way down and a Costa Rican lunch at the ranch.
Surfing Classes in Manuel Antonio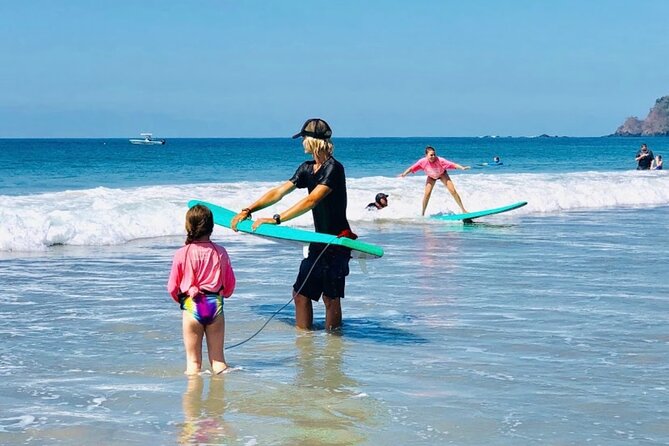 Learn how to surf in Manuel Antonio, Costa Rica. This Surfing class in Manuel Antonio is suitable for beginners.
You'll practice paddling and how to stand up on your surfboard, learn how to read and catch waves, and get briefings on how to safely navigate waves and keep yourself safe in case of rip tides.
If you are an angler staying in Manuel Antonio, in Quepos (only 8 minutes away) you'll find world-class sport fishing tours, you can check rates, info and book online any of our fishing charters in Quepos here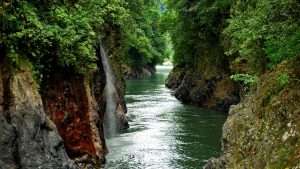 Tours
Pacuare River The Pacuare River is widely considered one of
Read More »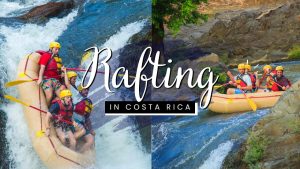 Tours
Rafting in Costa Rica Rafting in Costa Rica is a
Read More »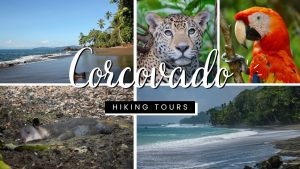 Tours
Corcovado National Park Tours Looking for an adventure-packed journey that
Read More »