Renting a car for your vacations in Costa Rica gives you the freedom to stop and go as you please, opening up a world of possibilities, and with a little knowledge and experience, you'll lose the nerves and be ready to take on the open road for yourself.
Costa Rica is a place where you can climb a smouldering volcano one day, then fly through the jungle canopy on a thrilling zip-wire the next.
Where you can combine excursions to spot acrobatic humpback whales off the Pacific coast, then soak in hot springs in a cloud forest and later learn about how some of the best coffee in the world is grown.
In this small Central American country, the next adventure is only ever a short drive away.
Valid Drivers License
Passport (Foreigners)
ID (Costa Rican Citizens)
Credit Card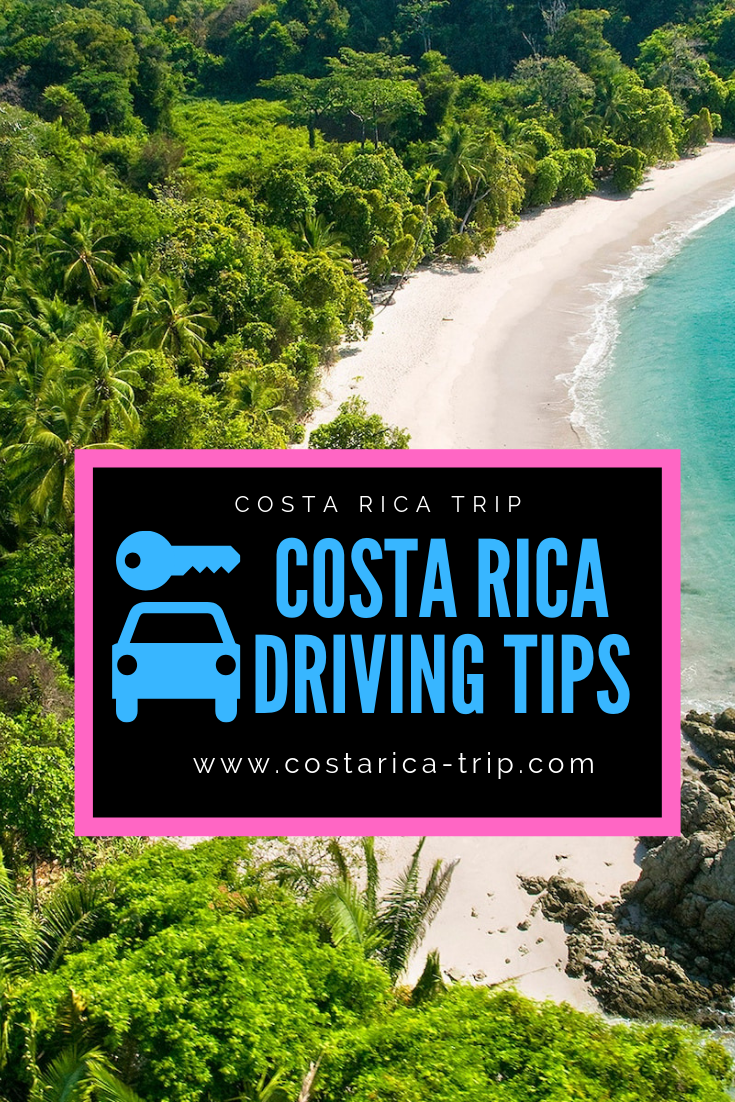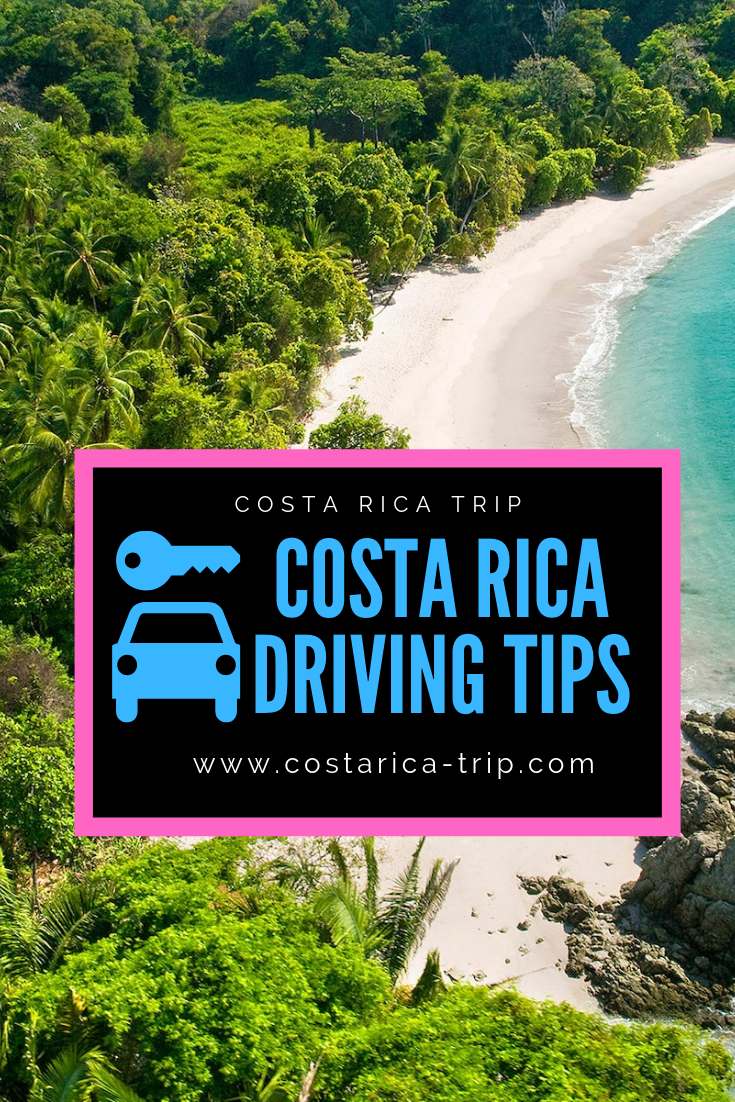 There is no requirement for an international driver's license. In general, the rules of the road are probably similar to what you're used to back home.
Lanes are marked with double solid lines when passing is not allowed and hatched lines when passing is permitted, but be aware that most of the roads to get to beach towns are dirty roads with any lines at all.
Speed limits (in kilometers) are posted with signs, though usually not as frequently as in the US or Europe.
Seatbelts are required.
Children under the age of 12, subject to certain height and weight limits, are supposed to be restrained in car seats or booster seats.
Although these are technically the requirements, enforcement is another issue.
The rules are bent everywhere you go.
Roads in Costa Rica vary from well paved two-lane highways to pothole-ridden dirt roads with venturesome river crossings, impossible to cross without a 4×4 vehicle.
Most of the roads in and around the capital of San Jose are nice and smooth, but once you get out of the city, conditions can change a lot.
PRECAUTIONS WHEN DRIVING IN RAINY SEASON
If you're traveling in the rainy season (May to November), something to watch out for is washouts and landslides. Some roads are more prone to these events than others and it's always good to ask your hotel about current conditions before setting out. Roads to be extra cautions on are Route 2 between San Jose and San Isidro de El General; Route 32 between San Jose and Limon/the Caribbean coast; and Route 27 connecting San Jose to Puntarenas and Jaco.
If you are involved in an accident
Always wait until a police officer arrives. Do not move your vehicle. The officer will prepare a report. You may also report the accident by calling 911 or your car rental emergency number
ADDITIONAL PRECAUTIONS WHEN DRIVING IN COSTA RICA
Slow down and be careful. You are in an unfamiliar environment, and the unexpected is the rule rather than the exception.
Due to the lack of street lights you should drive with extra care and caution when driving at night and only drive at night if necessary.
Always be alert and drive defensively. You might find pedestrians, dogs, cows (Sometimes wild animals such as monkeys, sloths or raccoons) wandering around the main roads, potholes and lots of drivers doing whatever they want.
Cones & Flares—The Tico version of orange cones and highway flares is a branch or pile of sticks in the road. Slow down, there is probably a dangerous situation ahead.
Do not leave anything of value in your car, ever—Not only is it likely that it will be stolen, but you may be responsible for the damage the thieves do getting it out.
Tickets—Modern traffic enforcement exists in Costa Rica and you can expect to face radar guns Some countries in Central America have well established cultures of "tipping" and bribery; Costa Rica is not one of them. There are no circumstances when it is appropriate to pay your "fine" on the roadside.
You can have your rental agency pay the fine for you when you return the car in.
Stay off the area just above high tide line—Driving is allowed on some Costa Rican beaches, but please avoid the sand between the high tide mark and the trees because this is where the sea turtles make their nests.
Don't count on road signs for navigation—Although the situation is slowly improving there are very few.

Already been to Costa Rica? Share your experience and leave us a comment!