ECO LODGES IN THE GOLFO DULCE BAY
Information about the unique group of Eco Lodges you can find in the Golfo Dulce Bay, the most pristine, natural and undeveloped area of Costa Rica.  The Golfo Dulce Bay in Costa Rica is surrounded by the Piedras Blancas National Park, Corcovado National Park and the Osa Penninsula.
An Eco Lodge is a type of tourist accommodation designed to have the minimum possible impact on the natural environment in which it is situated. Ecolodges are hotels that follow a philosophy of absolut respect for the environment. An Ecolodge does not offer any regular accommodation, but it actually provides services to its customers with an unique charm, located in natural landscapes while trying to take advantage of the singular resources around it with no harm for nature. They are exclusives locations for visitors looking for something special.
About the Golfo Dulce Bay
Golfo Dulce is a large bay ringed by secluded beaches surrounded by  the ever-green rainforest of the Corcovado and  the Piedras Blancas National Park, Due to the regions' tremendous biodiversity, the Golfo Dulce bay is the perfect destination for nature lovers, those seeking soft adventure and those who want to escape from crowded tourist destinations.
During a visit by the Greenpeace ship Moby Dick, Captain Joel Stewart commented in 1996 that there is "so much biodiversity, so many species, that one is almost forced to defend it."
The Golfo Dulce is one of only four tropical fjord-like estuaries in the whole world, this area of pristine tropical wilderness is home to resident and migratory communities of bottlenose, spotted and spinner dolphins as well as the occasionally-seen false-killer whales.
The Golfo Dulce bay is also home to four of the world's 8 different sea turtles including the critically endangered Hawksbill Turtle, along with manta rays, sailfish, marlin, tuna and sharks including endangered hammerhead and whale sharks.
The mangrove systems found within the gulf which are composed of red and black mangrove species, grow in the intertidal region where salt and fresh water meet. They serve as a buffer from storms reducing erosion of shorelines and improve the quality and clarity of the water.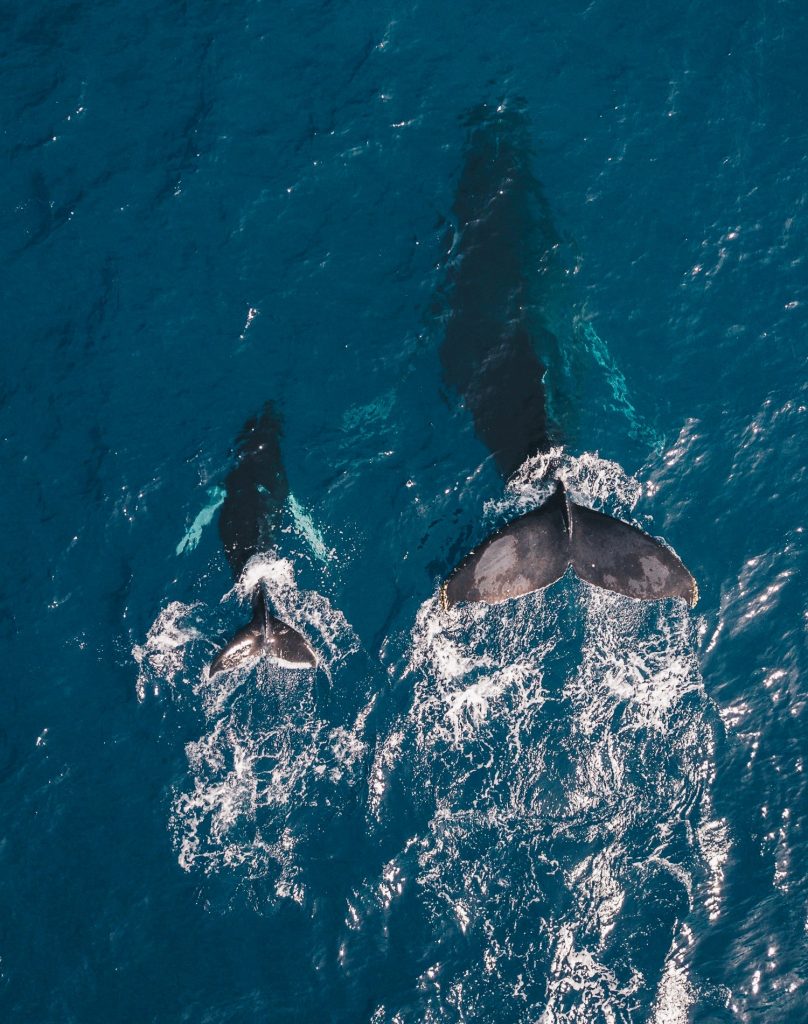 Saladero is more than just an Ecolodge, it is also Harvey and Susan home. You are their guests in this magical and pristine part of Costa Rica.
Whether you're a bird, fishing, photography or sciences enthusiast or whether you're coming as a couple, family or small group, Saladero Eco Lodge will always have something special for you to do and see.
At Saladero Ecolodge you'll find the Golfo Dulce Bay, secondary forest, primary rainforest, mangroves and riverine ecosystems. A multitude of species all within easy walking distance.

Immersed in the rainforest and fronted by calm gulf waters off the Pacific Ocean, Playa Nicuesa lives in harmony with nature. Reachable only by boat, let your truly natural vacation adventure begin. 
Arrive in the naturally beautiful Osa Peninsula, and let your vacation adventure begin as you board our private boat and make your way to our eco-friendly lodge.
 Dramatic views of the mountains along the Pacific Coast, and surrounded by the verdant rainforest for thousands of acres welcome you as you approach.  Jade colored water, dolphins, majestic blue butterflies and leaves as big as elephant ears soothe your senses.

Set in the heart of Costa Rica´s rainforest on the coasts of Golfo Dulce in the Osa Peninsula and accessible exclusively by boat, Playa Cativo is a luxury beachfront eco-lodge offering stunning accommodations in true harmony with nature.
This 5 stars Costa Rican hideaway is a private and exclusive destination where you will go back to nature in luxury, and its design complements the surrounding nature, its stunning grounds, and its oceanfront setting, where you will truly unwind.
A Lifetime Experience: As you exit the gorgeous blue water of the open Golfo Dulce, you are met with the outline of an upscale beach lodge nestled within untouched Costa Rican rain-forest, surrounded by perfectly lush grounds and incredible wildlife. It is more a state of being than a place – a sense of balance unlike any experienced before. It is a feeling of peace, of awe, of indulgence and care for a holiday that will not be forgotten in a lifetime!