Quote Online for the best car rental rates in Costa Rica.
Price Match Guarantee: Find It Cheaper And We'll Beat It.
Book Your Car Rental Online Today!
Includes Free Amendments.
We Speak Your Language.
Manage your bookings online: Cancel or amend your car or dates online quickly and easily.
Click the button below to find cheap car hire in Costa Rica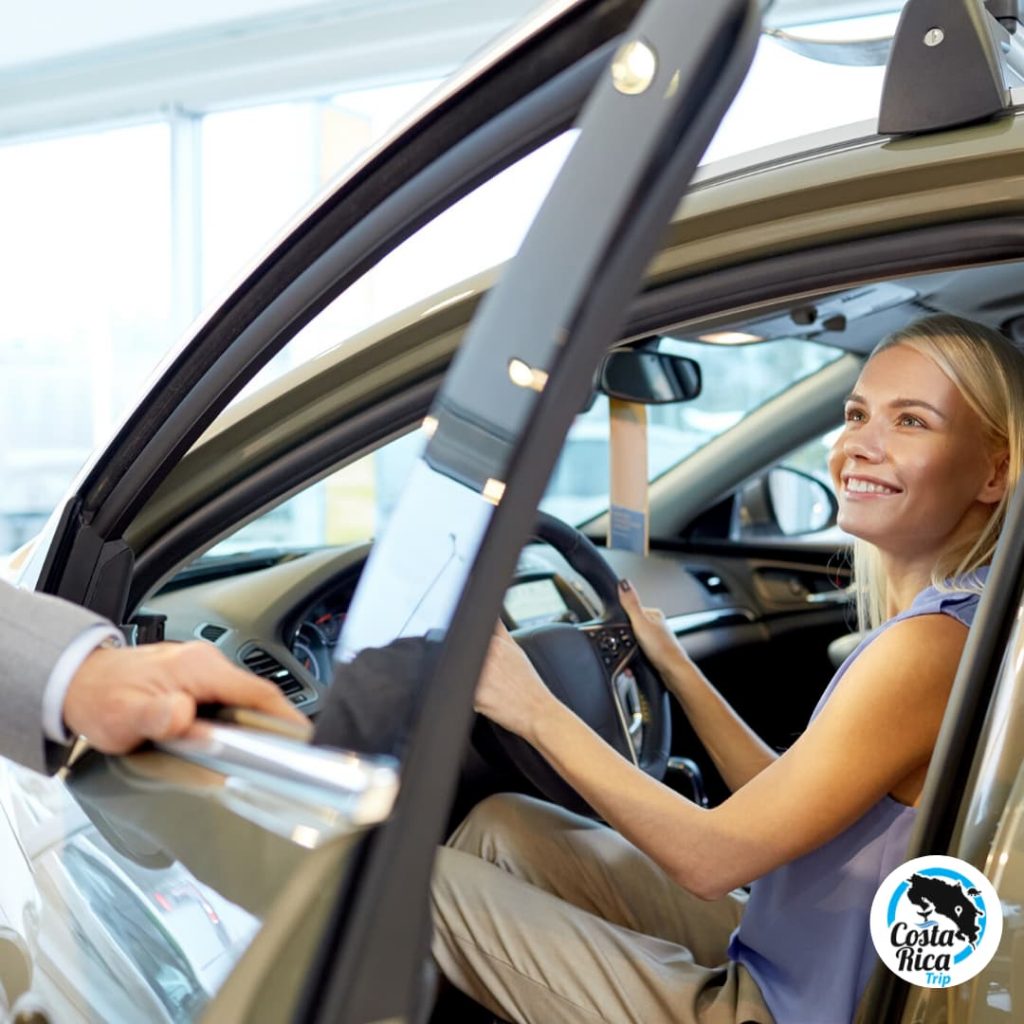 Welcome to Our Professional Guide on Car Rental Costa Rica
Costa Rica is a beautiful tropical destination known for its incredible wilderness, impressive volcanoes, and extensive coastline. Travel to the country means packing in as many sightseeing opportunities as possible.
 The best way to enjoy the scenic jungles and crystal-clear beaches are by rental car. Not only does it offer every convenience and comfort, but it is also an easier and affordable way to travel from the city to the wilderness. With our car rental tips, you can find the perfect transport solution to meet your travel needs.
Save on the Costs of Private Shuttles | Car Rental Costa Rica
Private shuttles are popular ways to get around Costa Rica; however, along with shuttle costs, and additional transport to reach specific destinations, it is not the most feasible. The most valuable choice for small groups or single travelers is to rent a car. You will save on daily transport costs but also have the freedom and convenience of traveling to destinations of your choosing and at your own pace.
Driving outside of the hustle and bustle of the city can provide incredible sights and immense relaxation. With a car rental, Costa Rica travelers will get closer than ever to the lush green jungle, wilderness, and mountainous regions. This includes capturing the most beautiful images and stopping off at popular sightseeing locations for a once in a lifetime experience.
Rent a Car by Credit Card
Car rental in Costa Rica is more affordable by credit card compared to the debit card. Many Costa Rican agencies will not accept a debit card to secure the hiring of a vehicle. Be sure to include the relevant insurance cover to prevent costly personal liability in the event of an accident.
Inspect Your Car before Driving
While at the agency, give your rental vehicle a general inspection. Ensure the tires are in good shape, the bodywork possesses no damage and safety features such as seatbelts in working order. By taking pictures of the vehicle, you can prevent any disputes concerning scratches, dents, and nicks upon returning it.
Compare Rates and Read the Fine Print
For the best deal on car rental, Costa Rica visitors can benefit from reading the terms and conditions associated with their contracts. Online advertisements claiming large savings on daily rentals may cost more with rates included in the insurance and deposits. By investigating the rental agency and remaining clear on all the costs involved, you can find exceptional value on contemporary vehicles.
How to Qualify for Car Rental as a Foreigner
For international travelers, renting a car in Costa Rica requires a valid passport, authentic visa stamp for tourists, and your original driver's license from your country of origin. Licenses that are not in the Roman script will not be accepted as valid. Drivers will then need an international license.
Travel through Costa Rica by hiring a car offers rewarding opportunities. Visit amazing destinations with the comforts only a modern vehicle can provide. For many off-road adventures, consider an SUV for smooth and safe driving.
For the best range of vehicles and valuable prices, speak to Costa Rica Trip! We provide exceptional rates, full insurance cover, and premium services to make your experience in the exotic country, a truly memorable one.
If you want to keep reading you can check out the Costa Rica Driving Tips post