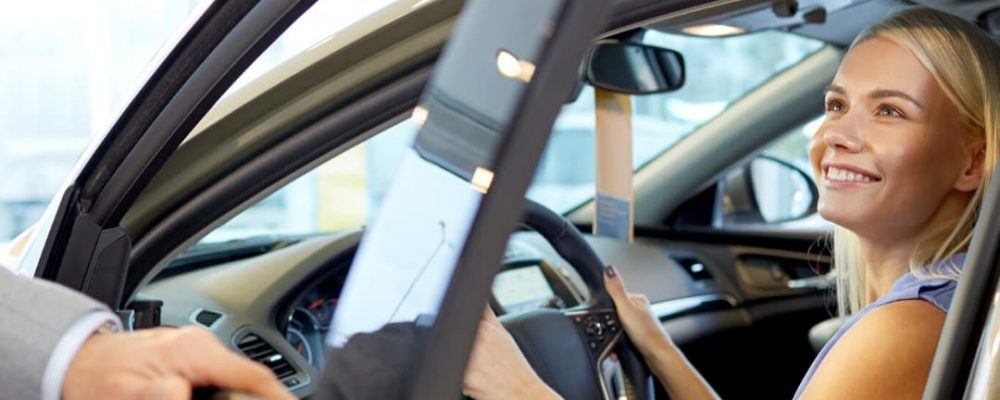 If you're planning to rent a car in Costa Rica for your next vacation, then you found the right site.
I've teamed up with Alamo Car Rental to get discounts and other benefits for my Costa Rica Trip Travel Blog readers.
As it is well known, Alamo Rent a Car focuses on a customer-oriented philosophy. Either if you are traveling for vacation, for business, or for both, Alamo will exceed your expectations, with services and products exclusively designed to make each rental smooth and comfortable.
I've rented from them several times in the past and have always had a great experience.
Another benefit of quoting with Costa Rica Trip is that I'll send you the TOTAL rate, so you won't have any surprise extra charges, scroll to the bottom to find the Costa Rica Car Rental quoting form.
Request your Car Rental Quote
Private Transportation or shuttles in Costa Rica
If you're not sure about driving in Costa Rica, you can book private transportation or direct shuttles from the International Airport to your desired destination.
Renting a Car in Costa Rica