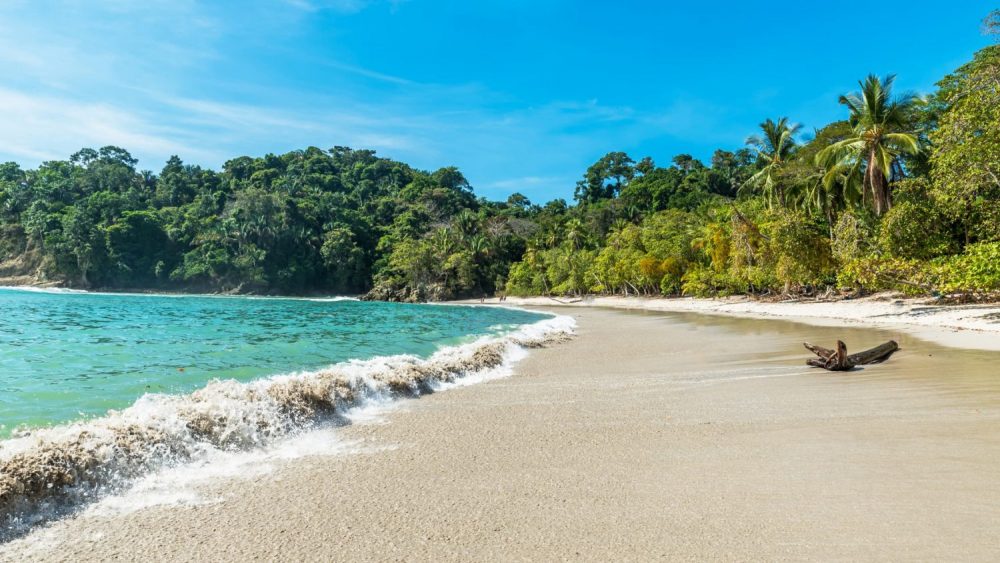 With access to both the turquoise Caribbean and the azure Pacific, all Costa Rica destinations are attractively tropical all year round, in addition to that it features the most stunning beaches and phenomenal natural scenery you will find in Central America, and it's no surprise that it's one of the most tourist-friendly destinations in Central America.
While it may be known for its world-famous sportfishing and surfing spots, Costa Rica has so much more to offer to visitors.
From turquoise water rivers and coffee plantations to stunning white sand and black sand beaches, there are things to do in Costa Rica for everyone.
Here's a look at the best destinations to visit in Costa Rica:
Coastal Destinations in Costa Rica
Best Destinations in Costa Rica