Destinations in Costa Rica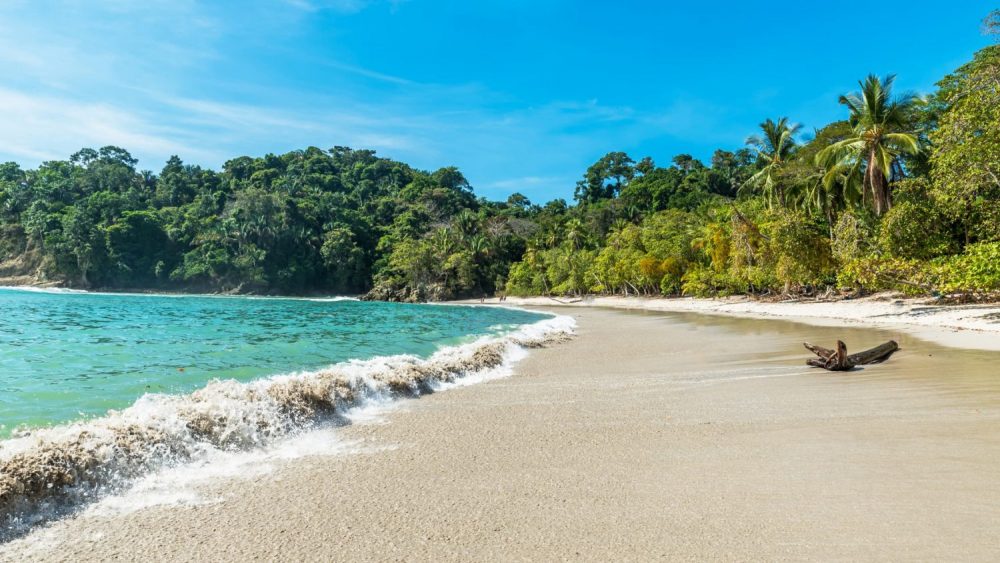 Whether you're looking to relax on the beach, go on an adventure, or immerse yourself in nature, Costa Rica has something for everyone. At Costa Rica Trip you'll find all the information you need to discover some of the top destinations in Costa Rica. So pack your bags and get ready to discover all that this amazing country has to offer!
Costa Rica is a small country, but it has many incredible places to visit with natural beauty such as tropical forests, beautiful beaches, active volcanoes and unique places on both the Pacific and Caribbean coasts. It's a great place for all types of travelers.
In addition to that, It's home to many different types of animals such as monkeys, sloths, jaguars and hundreds of bird species, humpback whales, dolphins, turtles and more.
Therefore being able to see and experience all of these natural wonders and the commitment to protecting the environment make it a popular destination for those who want to enjoy adventures, explore nature, and learn about preserving the earth.
Costa Rica has a long coastline on both the Pacific and Caribbean side, offering a variety of coastal destinations for travelers to explore.
On the Pacific side, there are several popular beach towns such as Tamarindo, Jaco, and Manuel Antonio. Tamarindo is known for its surf scene and lively nightlife, Jaco is popular for its party atmosphere, and Manuel Antonio is a popular destination for families and those looking for a quieter and more natural setting. This last one is also famous for its beautiful beaches and national park with the same name.
On the Caribbean side, there are also several destinations to choose from such as Puerto Viejo, Limon and Cahuita. These towns have a more laid-back atmosphere and a strong Afro-Caribbean culture. Puerto Viejo is known for its Rastafarian community and has a more alternative vibe, Limon is the biggest city of the Caribbean side and the port of entry for many cruise ships, and Cahuita is the most touristic and has the most developed infraestructure. This last one also has a national park and beautiful beaches.
All these destinations are known for its beaches, and they offer various activities such as swimming, snorkeling, surfing, and beach combing. Most of them also offer options for lodging and food, and they are great destinations to relax, explore and enjoy the tropical paradise that Costa Rica has to offer.