Discover the best Costa Rica Bungee Jump, the best Bungee Jumping Costa Rica destinations in Costa Rica, and all the information you need to prepare for this extreme adventure.
When it comes to adventure sports that nearly anyone can take part in, bungee jumping is certainly one of the most popular.
  Bungy jumping in Costa Rica is a great activity to do with friends and Family and a great option to get a satisfying adrenaline buzz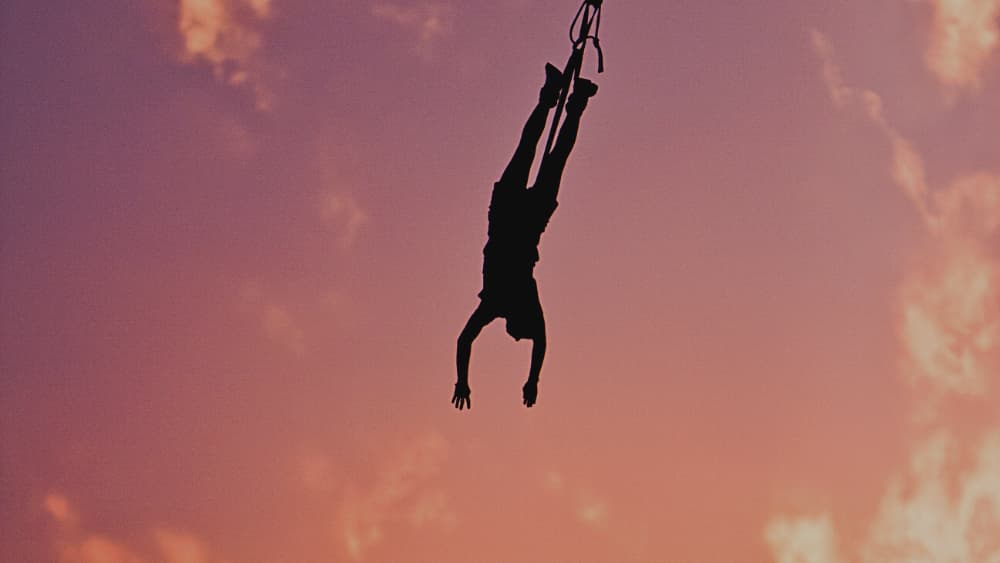 Best places for Bungee Jumping in Costa Rica
Bungee jumping is one of Costa Rica's most extreme activities, providing a chance to experience the weightlessness of flying, amazing views, and a whole lot of adrenaline. Here are the best places in Costa Rica to go bungee jumping.
Bungee Jumping in Monteverde
The drop from the Extreme Bungee Jumping in Monteverde is the highest in Costa Rica and Central America. During Monteverde Bungee Jumping Tour you will experience the ultimate free-fall from a height of 143 meters.
This Bungy Jump adventure is a top-class experience unique in its kind since the jump is made from a cableway that moves in the middle of the cloud forest to reach the point from where only the most daring will jump to the void.
A chance to see the landscape like never before.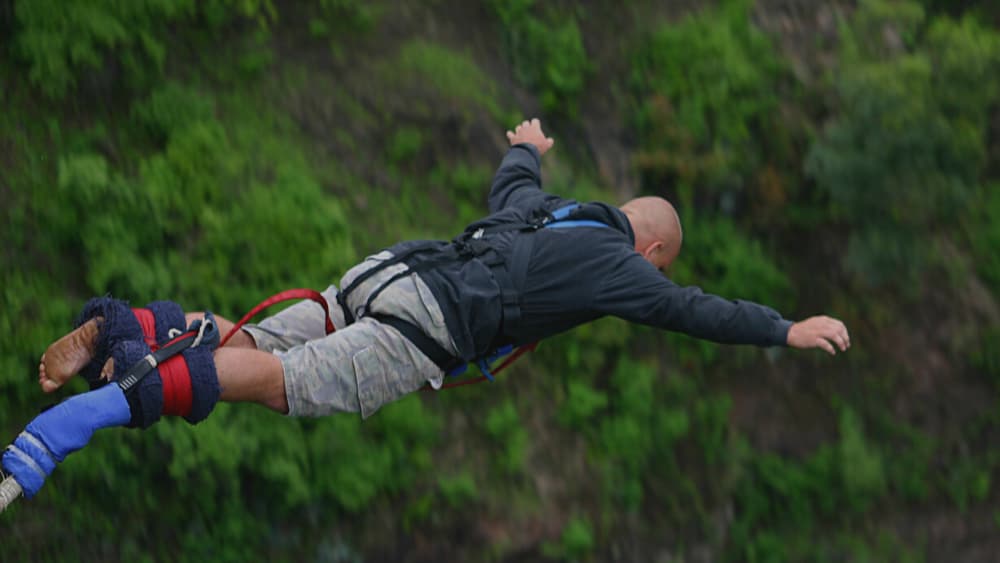 Bungee Jumping in Alajuela
When in Costa Rica, you have got to take the plunge. After all, you are in the land of adventure and this Bungee Jumping is the nearest one to San José. 
 Experience the adrenaline of Bungee jumping 150 meters above La Balsa river.  Enjoy the cloud forest from the top of the trees, more than 500 acres of forest, 10 cables, 10 platforms, 3 trails, 2 hanging bridges, and 1 Tarzan swing.
Whether you go solo or convince another adrenaline seeker to join you for a tandem jump, the views are unparalleled. 
The experience of bungee jumping might be short-lived, but the event is life-altering.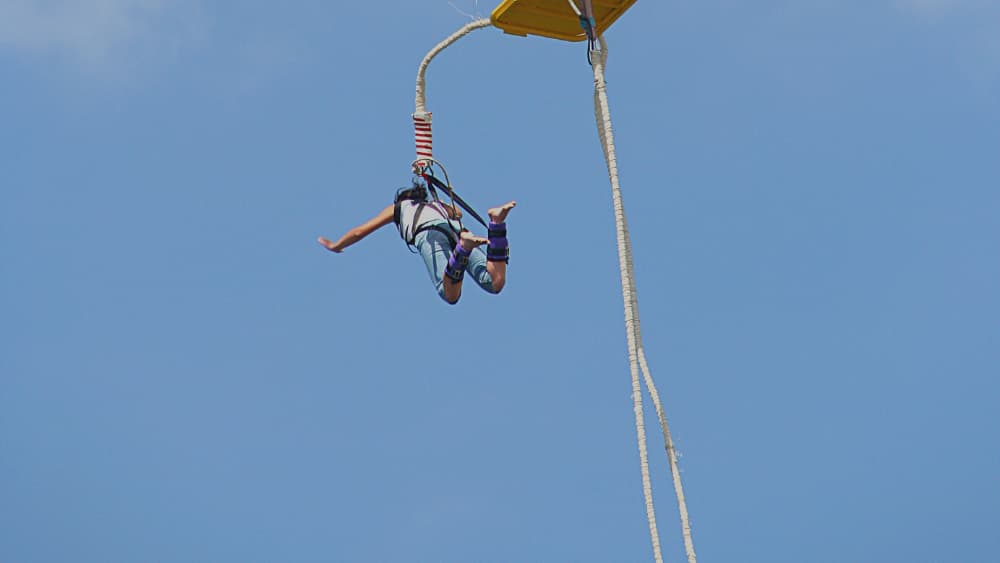 What does it cost to bungee jump in Costa Rica?
In Costa Rica, bungee jumping costs between $90 and $200.
The price of a bungee jump will vary depending on the height and location of the jump.
 Bungee Jump Packages in Costa Rica may also include transportation, food, and other adventure tours like zip line, Tarzan swing, etc.
You can check below the best Bungee Jumping Tours and their rates: