Envision Festival Costa Rica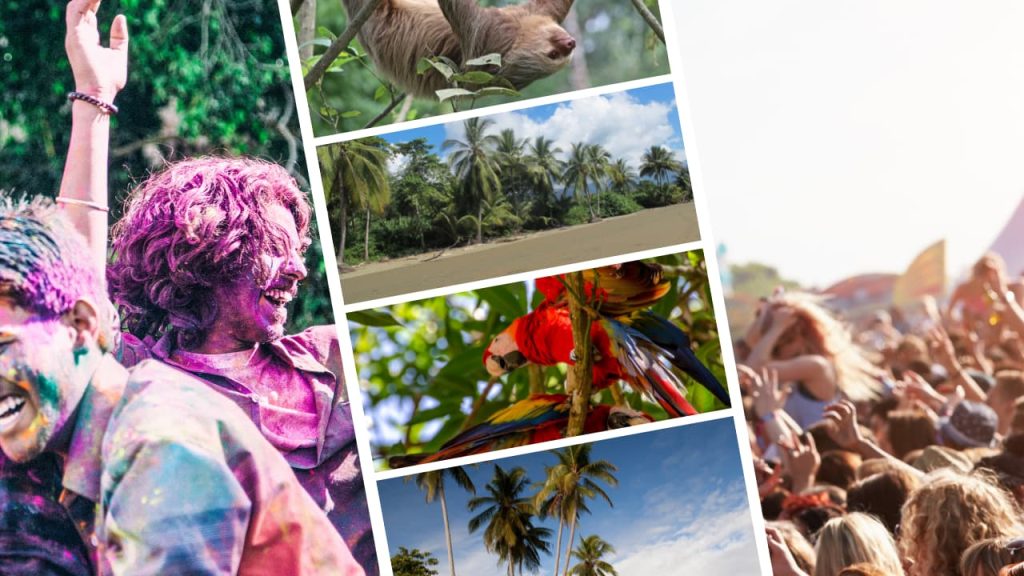 The Envision Festival is an annual event that takes place in the beautiful town of Uvita, Costa Rica.
Set against the backdrop of stunning beaches and tropical rainforests, this Costa Rica festival celebrates sustainability, music, art, yoga, and spiritual growth.
Featuring live music performances, art installations, workshops, and talks, the Envision Festival is a unique and immersive experience for attendees.
The event focuses on topics such as sustainability, environmentalism, and personal growth, making it a perfect destination for those looking to connect with like-minded individuals and learn more about these important issues.
In addition to its cultural and educational offerings, the Envision Festival is also a place to relax and have fun.
The beautiful location and festive atmosphere make it the perfect place to let go and enjoy live music, art, and more.
As one of the premier events of its kind in Central America, the Envision Festival attracts visitors from around the world.
Whether you're a sustainability enthusiast, music lover, or just looking for a unique and memorable vacation experience, the Envision Festival is an event you won't want to miss.
2023 Envision Festival Dates:
The festival officially begins on Monday, February 27th, 2023 and checkout takes place on the morning of Monday, March 6th, 2023.
All ticket holders are allowed to arrive as early as 2pm on Sunday, February 26th to check into their accommodations, get familiar with the festival grounds, and spend their first night onsite making friends with their neighbors and preparing for a full day of festival programming on Monday the 27th.
Envision Festival Costa Rica 2023 will take place at Rancho La Merced in Uvita de Osa, after two years of absence due to the health crisis caused by the pandemic.
How to get to the Envision Festival from the SJO International Airport:
 If you want to book a shuttle service from SJO International Airport to attend the Envision Festival in Uvita, Costa Rica, there are different options available, you can book a one way transfer or round-trip transfer between the San Jose Airport and Uvita here:
If you preffer to book a Car Rental you can quote a vehicle using our Form (We provide always the final rates, no surprise charges): Costa Rica Car Rental
Envision Costa Rica Tickets:
Envision 2023 tickets are fully sold out and are currently only available through an Envision tour booking or through the official ticket exchange on Lyte.
There's a lot of options for accommodations in Uvita and near by, from camping grounds, hostels, home stays and backpacker accommodations to Luxury Hotels and Eco-lodges.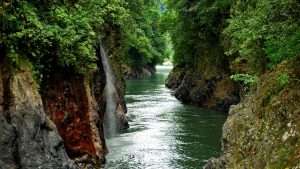 Tours
Pacuare River The Pacuare River is widely considered one of the best rafting destinations in
Read More »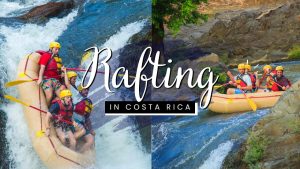 Tours
Rafting in Costa Rica Rafting in Costa Rica is a popular adventure tour among tourists
Read More »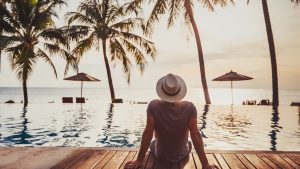 Hotels