How to spend 3 days in Costa Rica
If you want to explore the highlights of this tropical paradise but only have 3 days in Costa Rica, this article will show you the best 3-day all-inclusive Costa Rica Itineraries you can easily book online and cancel at any time prior 24h to the reservation date ( a must to consider during this pandemic times).
You can really be surprised by how much this compact Central American country has to offer – with some of the world's most biodiverse landscapes you can hike volcanoes, relax on remote white or black-sand beaches and explore the most biodiverse national parks.
– all within a day's drive.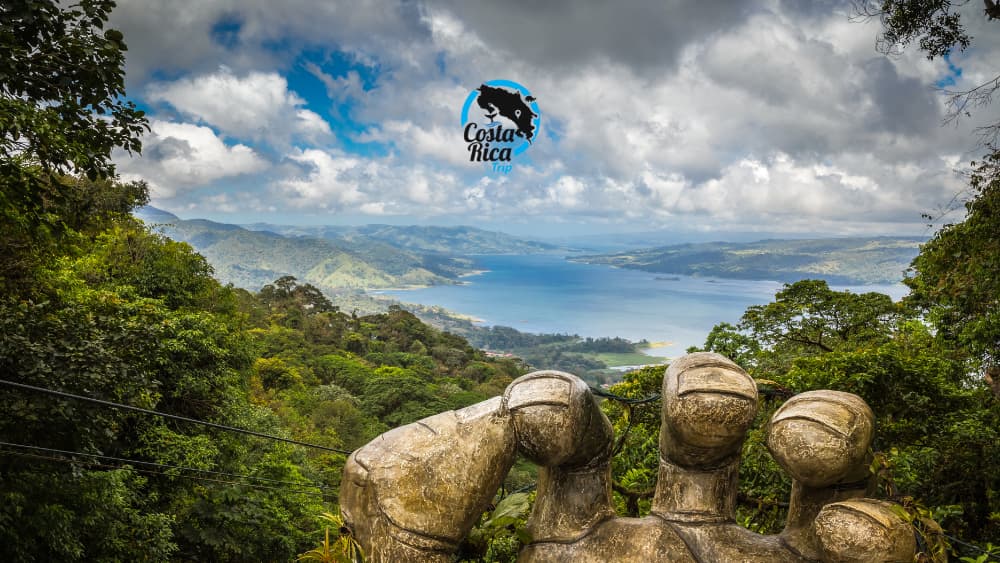 3-Days Costa Rica Travel Itinerary #1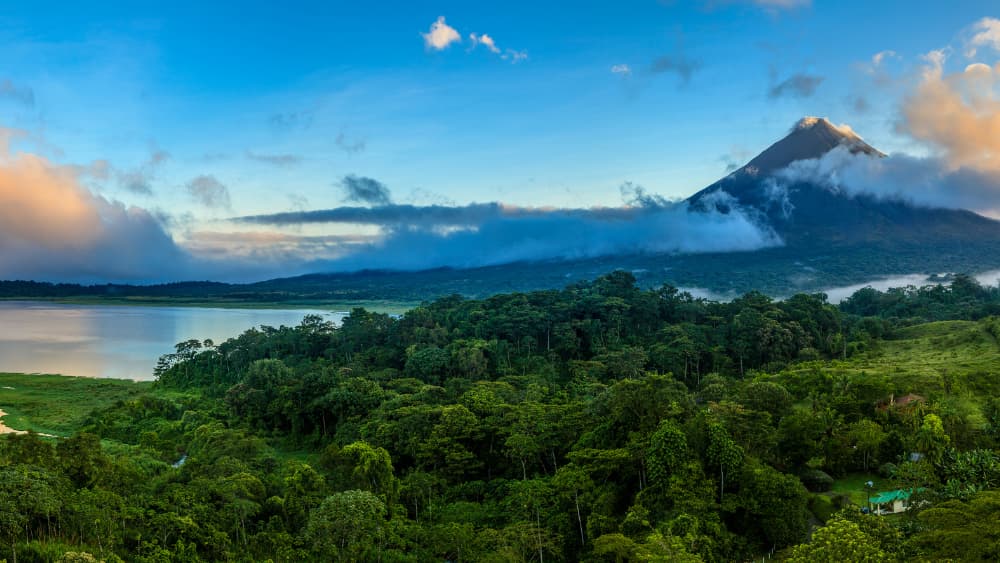 Ventur into the Costa Rica rainforest depths on a 3-day travel itinerary tour that includes hiking at Arenal Volcano, exploring the Monteverde cloud forest, and enjoying the tropical white-sand beaches of Manuel Antonio National Park.  During this all-inclusive travel package you will spend 3 days in Costa Rica the best you can, without worrying about transportation and accommodations, so you can maximize your time and not worry about anything during your short visit to Costa Rica. 
Day 1: Arenal Volcano & Tabacon Thermal Resort & Spa
 Enjoy a guided walk in the Arenal Volcano National Park to be amazed by the views of Arenal Lake and La Fortuna for approximately 3 hours.
 Visit two different waterfalls and enjoy 3 hours in a Natural Hot Springs Resort while you have a delicious costarican breakfast and Lunch.
at the end of the day, you'll watch the sunset in route to Monteverde to spend the night and prepare for the next day on this amazing 3 day Costa Rica travel itinerary
You will be walking in a Natural reserve in the cloud forest of Monteverde home of the longest Hanging Bridges in Costa Rica.
Visitors may be able to appreciate a wide variety of flora and fauna from the area plus, they will be able to observe the biodiversity of the cloud forest canopy which is not found anywhere else in the world.
Then you can choose between doing the zipline tour or the famous Don Juan coffee tour.
Enjoy a lunch buffet in the restaurant La Casona de Don Juan; fresh and organic foods produced in Monteverde and taste the famous and delicious ice cream of Monteverde. 
Then heads-up to Jaco to spend the night.
Enjoy time on a Beach Walk and see different types of animals Cappuccino monkeys, sloths, Deers, snacks, and different types of plants, flowers, in this natural paradise. Enjoy and relax for 3 hours on the beach of the central Pacific coast of Costa Rica.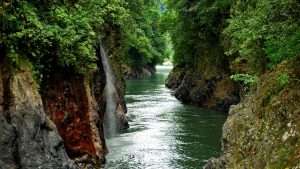 Tours
Pacuare River The Pacuare River is widely considered one of
Read More »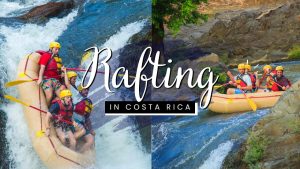 Tours
Rafting in Costa Rica Rafting in Costa Rica is a
Read More »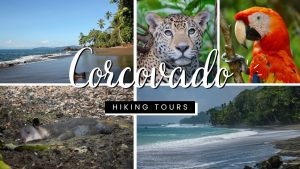 Tours
Corcovado National Park Tours Looking for an adventure-packed journey that
Read More »