An adventure of two weeks in Costa Rica begins with the right preparation, including choosing the right activities and accommodations. But where should you stay? Where should you go? And what are the tours you can't miss? I'll provide all this important information, also, how much money you'll need and the things you need in this article about two weeks Costa Rica Itineraries.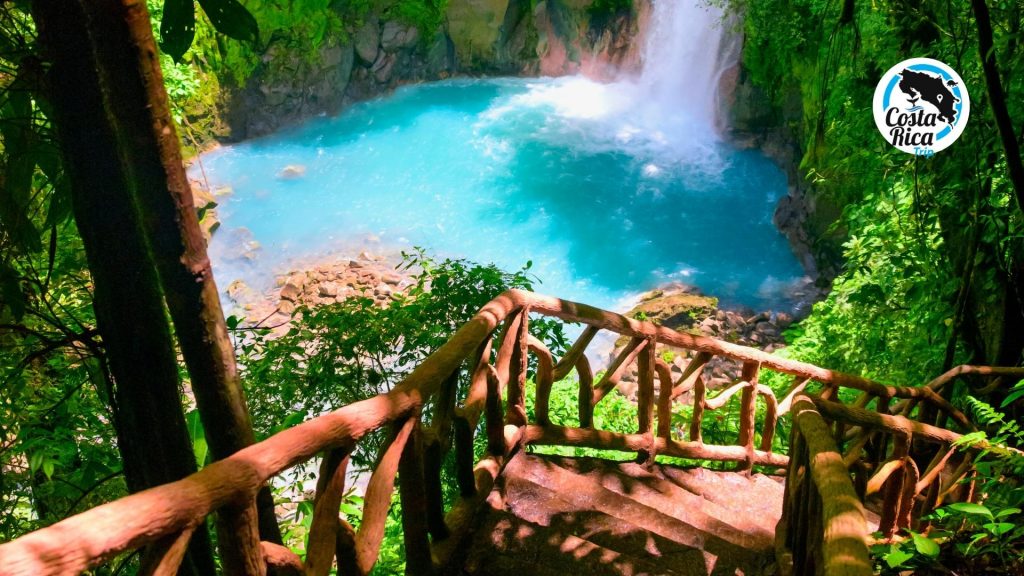 Costa Rica is absolutely worth the visit. With such a variety of terrain from lush rainforest to dry, sunny coastlines and hundreds of volcanoes and hot springs, it's no surprise that so many travel lovers want to visit.
Most popular Costa Rica destinations can be covered in two weeks. You can explore the world's most famous national parks, participate in all types of adventure activities, relax on the prettiest beaches and spot a great variety of wildlife.
If you're wondering how much money would you need, you should plan to spend around $1,500 per week. This estimate is based on regular budget travel in Costa Rica, including stays at good hotels, some tours and eating at local restaurants.
Spending 14 days in Costa Rica is enough time to try a lot of fun adventure tours. Some of the unique adventures I recommend you should add to your bucket list are:
Perfect Costa Rica Itinerary for Two Weeks
Booking a vacation package is an ideal way to save money if you're spending only 14 days in Costa Rica, here are the best rated packages you can book in Costa Rica and have the best time of your life:
14 Days Costa Rica Travel Itinerary

Enjoy some of the best Costa Rica destinations, tours and experiences with this amazing two week travel itinerary, perfect for nature lovers and venturesome people looking for an unforgettable vacation in Costa Rica.
This 14 days travel itinerary includes 14 days and 13 nights with premium hotels, unique tours, delicious meals, professional naturalist tour guides, all entrance fees, and premium transportation.
During this Costa Rica Travel Itinerary, you'll visit the following destinations:
San Jose
La Paz Waterfall Gardens
Tortuguero National Park
Caño Negro Wildlife Refuge
Sarapiqui
Between Oceans 14 days Travel Itinerary

This 2 weeks vacation package includes 14 days and 13 nights in beautiful hotels, magical experiences, meals, professional tour guides, entrance fees to all the attractions, and premium transportation service.
During this Trip, you'll discover:
San José
Tortuguero National Park
Sarapiqui
Arenal Hot Springs
Manuel Antonio National Park
Quepos Town.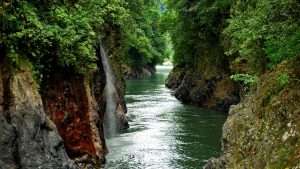 Tours
Pacuare River The Pacuare River is widely considered one of the best rafting destinations in
Read More »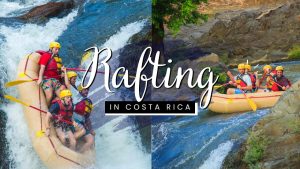 Tours
Rafting in Costa Rica Rafting in Costa Rica is a popular adventure tour among tourists
Read More »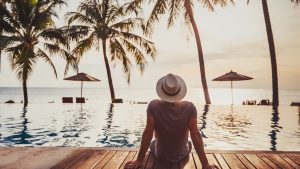 Hotels