Corcovado National Park Tours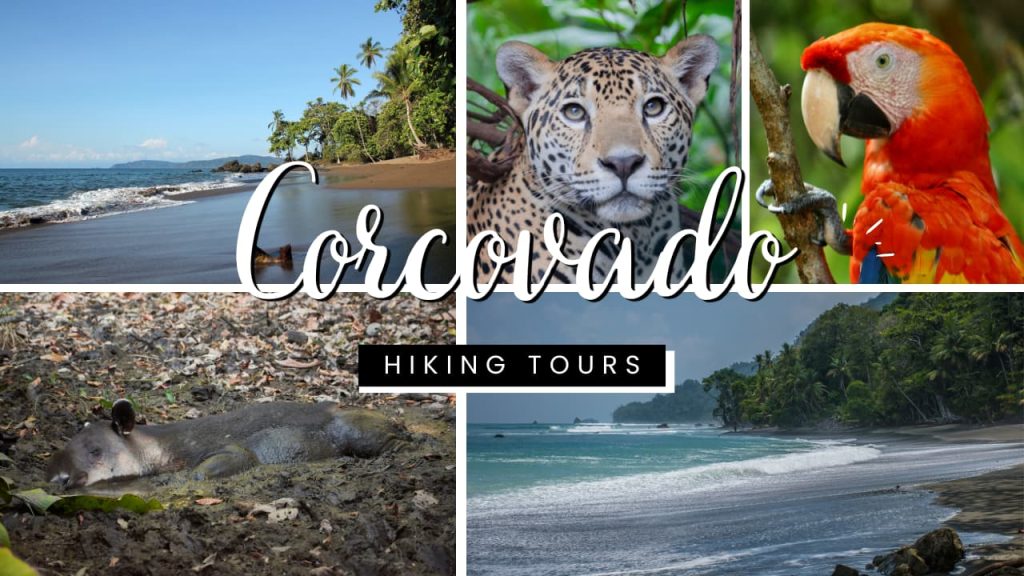 Looking for an adventure-packed journey that will take you deep into one of the most biodiverse places on the planet?
Corcovado National Park Tours offers visitors the opportunity to explore the park's many trails with an experienced guide who can provide insight into the park's unique features and attractions.
Whether you're an avid hiker or a beginner, there's a tour package that can cater to your interests and fitness level.
Perfect for those with limited time, a day hike is a great way to experience the park's beauty without committing to a longer tour. A day hike typically lasts between four to six hours and takes you through one of the park's trails, allowing you to see the wildlife, waterfalls, and lush vegetation.
One Day Tour to La Leona Station in Corcovado National Park From Puerto Jiménez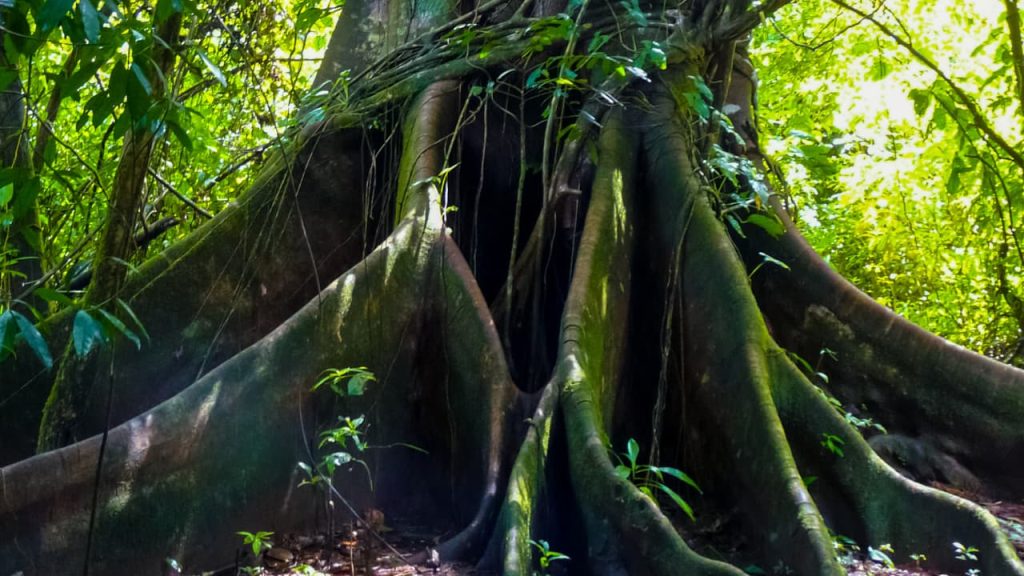 Encounter incredible wildlife and stunning landscapes on this guided hiking tour through Corcovado National Park.
With a certified naturalist guide, you'll trek through the rainforest along three trails and enjoy a lunch break at Hedionda Creek.
If you want to experience the park's serenity and wildlife in a more intimate setting, an overnight hike is a perfect option. You can choose between camping or staying in a basic shelter within the park, and the tour usually lasts between two to five days. Overnight hikes provide more opportunities to see the park's nocturnal animals and to explore off-the-beaten-path trails.
Overnight Tour to La Sirena Station - 2 Nights from Puerto Jimenez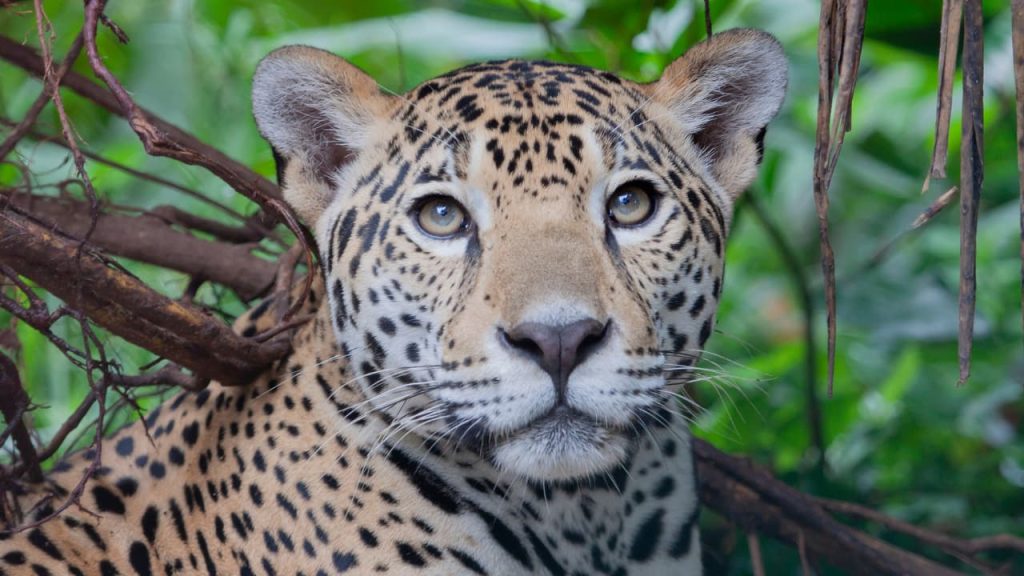 Experience the beauty and wildlife of Corcovado National Park with a three-day overnight tour to La Sirena Station.
Hike 20km from Puerto Jimenez to the station on day one, explore the surrounding trails on day two, and return to Carate village on day three with shared transfers back to Puerto Jimenez. Park entrance fees, lunch, and transfers are included.
Book now for an unforgettable adventure in the lowland rainforest.
Corcovado Overnight Tour (Carate, Sirena, Los Patos) from Puerto Jimenez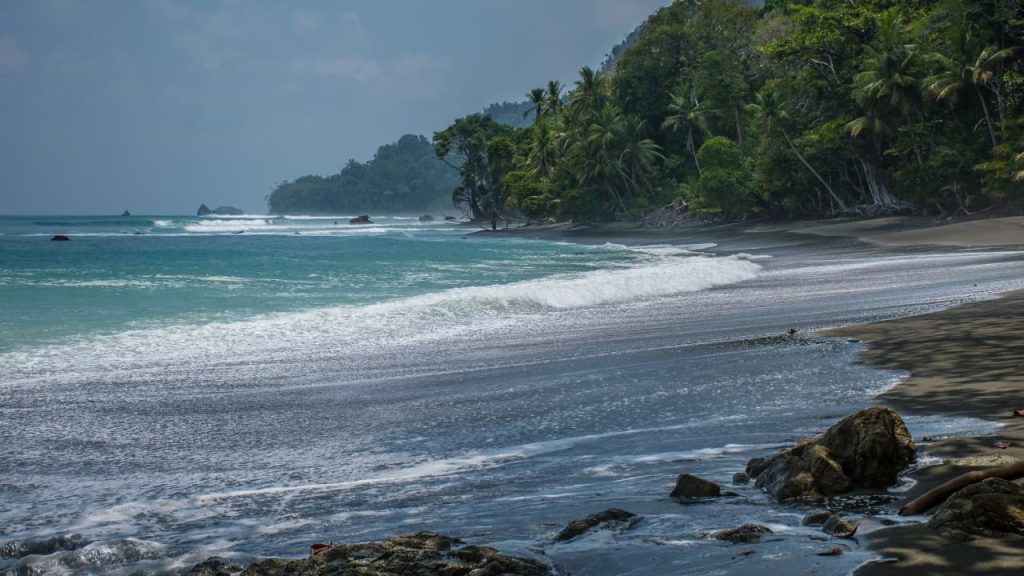 Join a small group on a three-day guided tour of Corcovado National Park for an immersive wilderness experience like no other.
Led by a knowledgeable naturalist guide, explore Carate, Sirena, and Los Patos, discovering the unique biodiversity and landscapes of this enchanting region.
With a maximum group size of six, you'll enjoy an intimate and personalized experience.
Enjoy comfortable accommodations and all meals included, as well as park entry fees taken care of.
For the ultimate Corcovado National Park experience, a multi-day trek is a must. These tours can last up to ten days and take you through some of the park's most remote and pristine areas, allowing you to see the full range of the park's ecosystems and wildlife. You'll spend your nights camping in the park and hiking during the day, experiencing the beauty of Corcovado up close and personal.
8-Day/7-Night Corcovado Deluxe & Arenal Volcano Expedition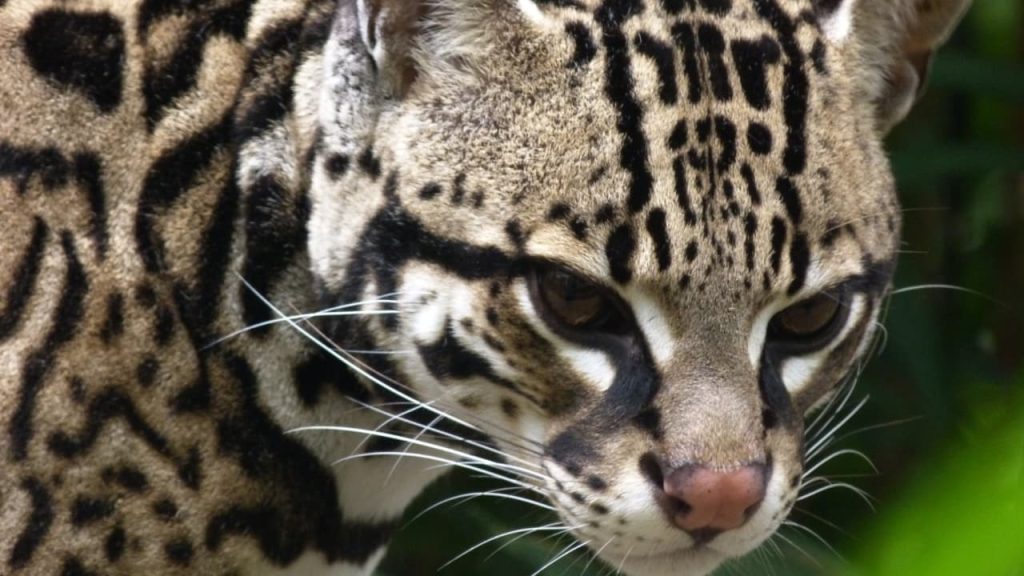 Looking for the ultimate Costa Rica adventure? Look no further than this 8-Day/7-Night Corcovado National Park & Arenal Volcano Tour Package
Experience the best of Costa Rica's nature and adventure destinations on this carefully crafted itinerary.
From the bustling streets of San Jose to the lush rainforest of Corcovado National Park, this package includes high-quality hotels, exclusive tours, meals, professional naturalist tour guides, all entrance fees, deluxe transportation services, and more.
Don't miss out on this unique vacation package designed for nature lovers and adventurers.
Book your 8-Day/7-Night Corcovado Deluxe & Arenal Volcano Expedition today!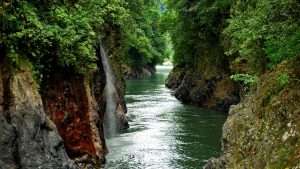 Tours
Pacuare River The Pacuare River is widely considered one of the best rafting destinations in
Read More »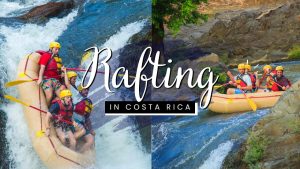 Tours
Rafting in Costa Rica Rafting in Costa Rica is a popular adventure tour among tourists
Read More »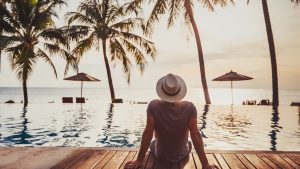 Hotels