Santa Teresa Tours and Excursions
If you want to explore the area of Santa Teresa, you've come to the right place, here you'll find information about Santa Teresa Tours, activities, and things you can do in this popular costarican destination.
Santa Teresa is a very popular surfing and nature lovers destination in Costa Rica, it's located in the north pacific zone. Is home to a large amount of wildlife and has a lot of great adventures to offer so pick the perfect tour for your next adventure and create unforgettable experiences!
The top activities in Santa Teresa include Bioluminescence Kayak and boat Tours, Sunset Boat and Cruise Tours, Mangrove Boat Tours, Horseback Riding, Snorkeling, Hiking, Fishing, and Bird watching.
From exploring the lush rainforest to surfing the famous waves of Playa Santa Teresa, our tours cater to all adventure-seekers and nature enthusiasts.

Join us as we uncover the essence of this tropical paradise and immerse in the local culture.
Get ready to embark on an unforgettable journey filled with excitement, relaxation, and pure adventure.
Book your tour today and experience the magic of Santa Teresa!
Bioluminescence Kayak Tour from bahia Rica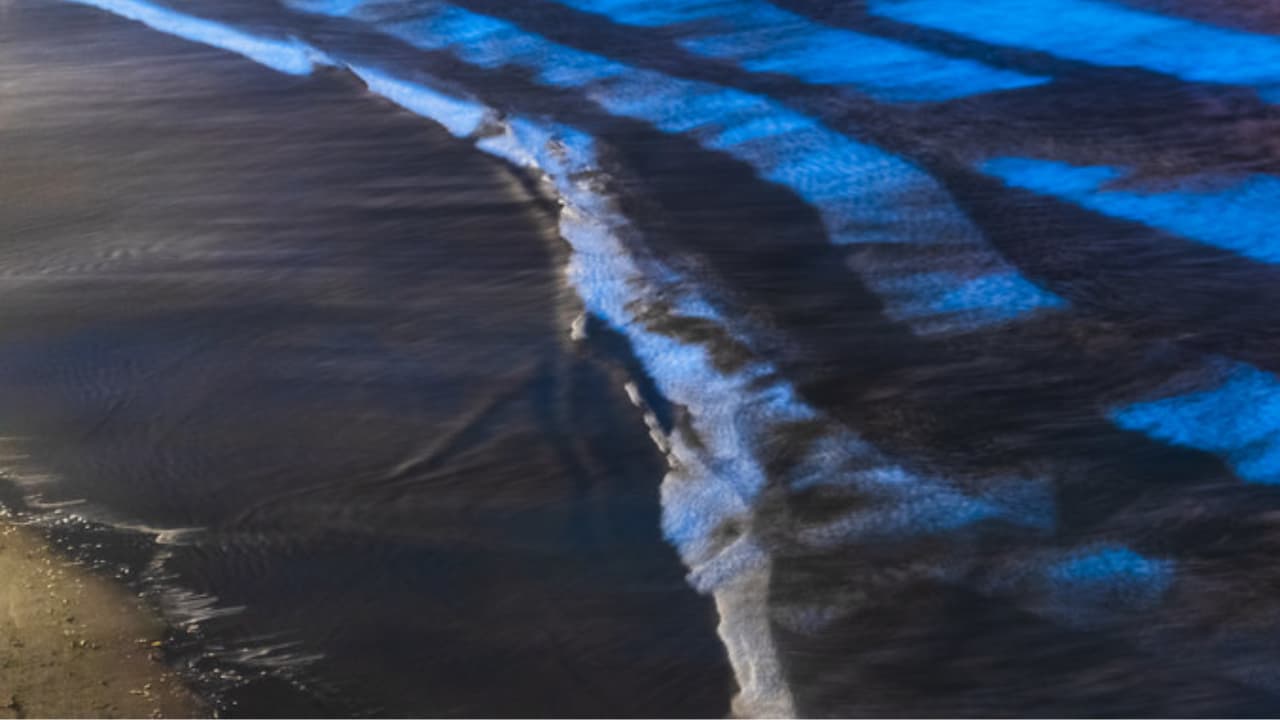 The Santa Teresa Kayaking Tour is an unforgettable after-dark excursion in Paquera Bay, Nicoya.
You'll paddle through the sparkling waters of the bay as bioluminescent algae light up all around you.
With no distracting noise from a motor, you'll have a serene and peaceful experience.
As you paddle, you'll create bursts of light with each dip of your paddle into the water.
Whether you're a first-time or experienced kayaker, the Bahia Rica Guided tour is perfect for you.
With a group size limited to 10 people, you'll receive personalized attention and support.
The tour includes kayaks, paddles, life jackets, coffee or tea, snacks, access to bathroom facilities, and insurance.
Get ready to immerse yourself in the beauty of bioluminescence on this unique kayaking tour.
Surf Lessons at Hermosa Beach, Santa Teresa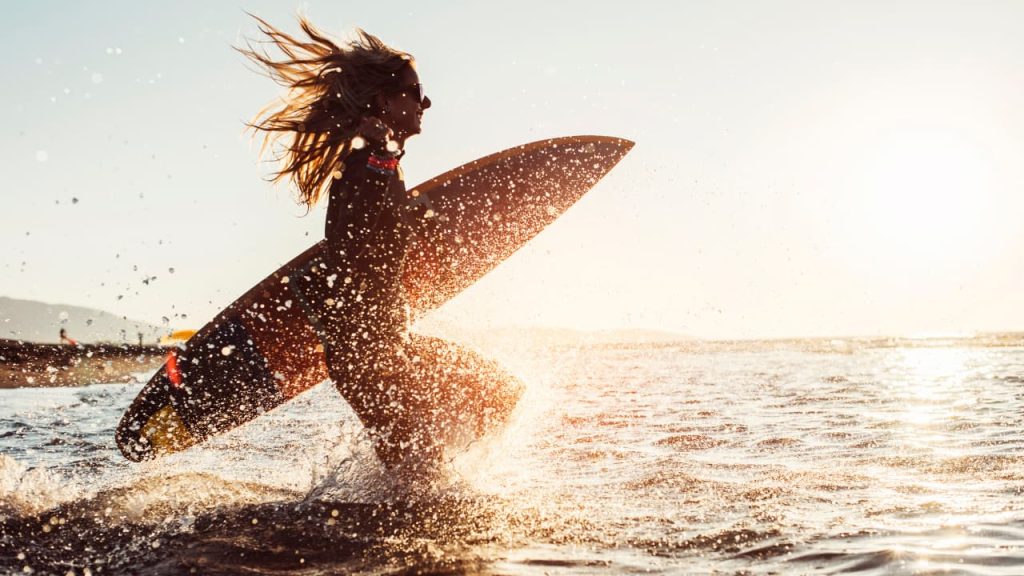 The Santa Teresa Surf Lessons offer the perfect opportunity to learn how to surf in the warm waters of Playa Hermosa, located on the north coast of Santa Teresa, Costa Rica.
Surrounded by lush tropical nature, you'll feel the Pura Vida spirit come alive as you catch your first wave.
The experienced instructors will make sure you have a good time and leave with a newfound love for surfing.
Whether you're an individual or part of a family or group, this lesson is designed to provide a personalized experience.
The itinerary includes stretching exercises, surf etiquette and safety rules, a surf session of 1.5 hours.
The package includes surfboard equipment and a UPF 20+ rashguard.
All you need to bring is a smile, sunscreen SPF 50+, 1 liter of water, and a towel.
Transportation can be arranged for an additional fee.
Get ready to embrace the ocean, improve your skills, and have fun with the Santa Teresa Surf Lessons.
Fishing Tour in Santa Teresa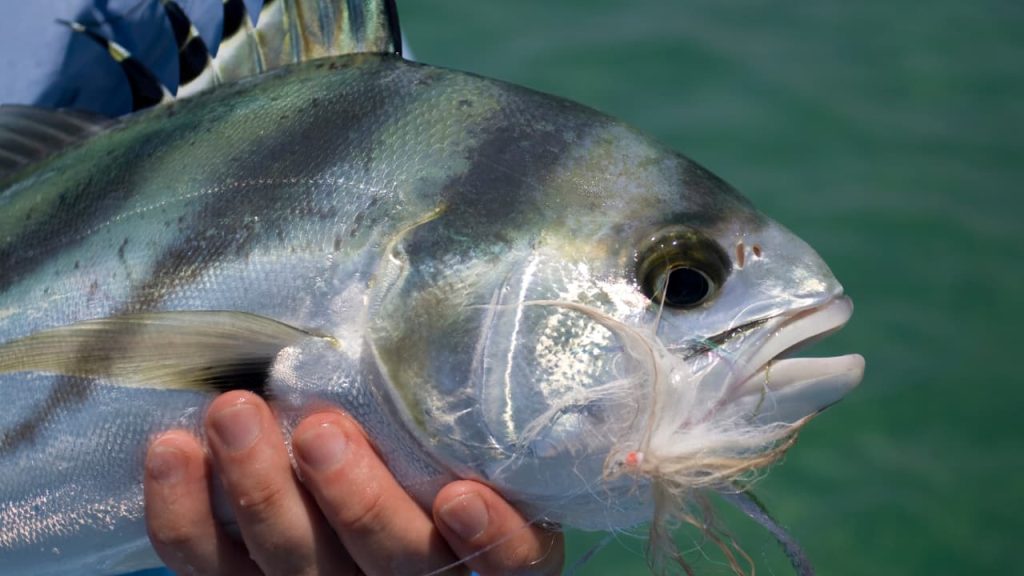 Embark on an unforgettable fishing adventure with the Santa Teresa Inshore Fishing Charter.
Join an experienced crew as they take you to the best waters of Nicoya Bay in search of yellowfin tuna, mahi-mahi, roosterfish, wahoo, snapper, and more.
The private charter makes it easy to plan a day of sport fishing, and all the equipment is included for a hassle-free day on the water.
Explore the stunning coastline of Nicoya Bay and keep an eye out for dolphins, whales, and other marine life.
The private charter can be customized to suit the needs and abilities of any group.
The trip includes soda or pop, private transportation, and all the fishing equipment you need.
Get ready for a day of adventure on the water and an unforgettable catch with the Santa Teresa Inshore Fishing Charter.
Santa Teresa Nature Hiking Tour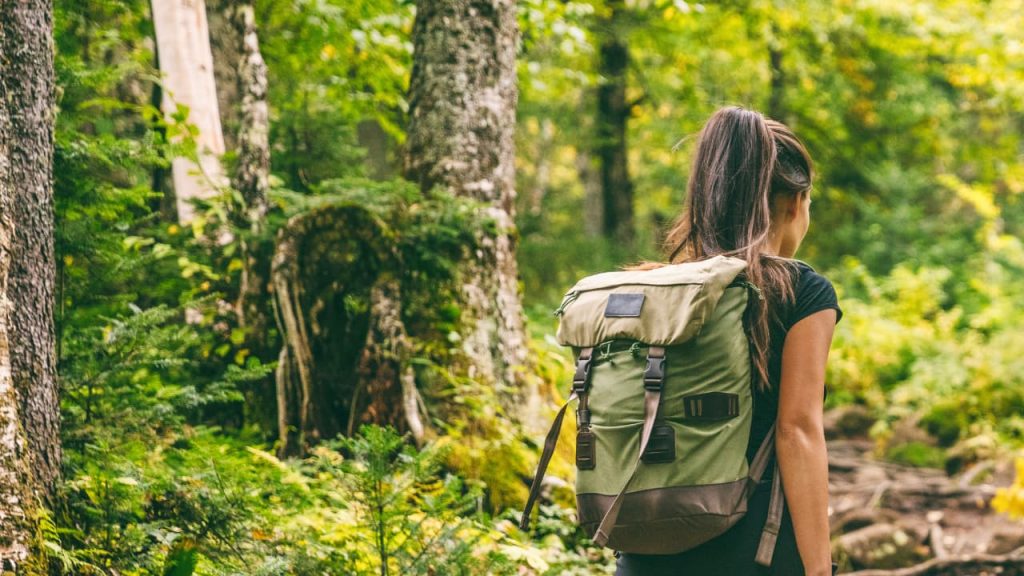 The Santa Teresa Private Guided Tour of Curu National Wildlife Refuge is a unique opportunity to explore the stunning Nicoya Peninsula and experience the rich wildlife it has to offer.
Join a local, certified naturalist guide on a journey through secluded beaches and nature trails in the Curu National Wildlife Refuge.
Your guide will help you spot a variety of animals, including howler monkeys, scarlet macaws, iguanas, and coatis.
Enjoy snacks and private transportation as you discover the natural beauty of the area.
This private tour is customizable to suit your interests and can be joined with a minimum of two people.
Book your trip today and immerse yourself in the diverse wildlife of the Nicoya Peninsula.
Yoga Class in Santa Teresa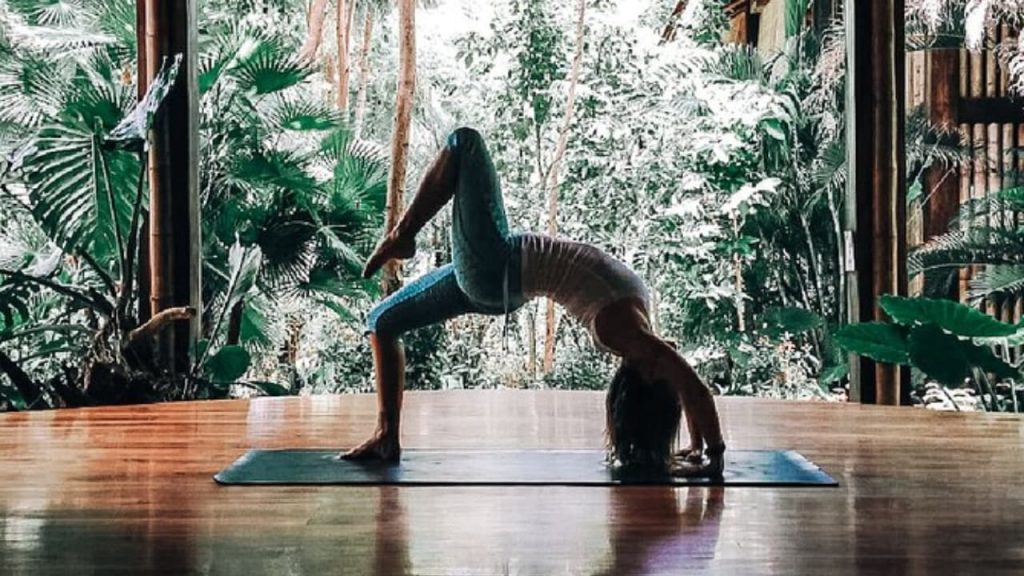 Embrace the exotic beauty of Costa Rica's jungle while indulging in a personalized open-air yoga practice tailored to your needs. With mats, straps, and blocks included, you will be fully equipped to focus on your physical and mental well-being. Enjoy the sounds of nature and let the stress of everyday life fade away as you flow through a sequence that has been customized just for you. Start with meditation and pranayama (conscious breathing), gradually incorporating postures into the breath, and be guided by a knowledgeable instructor. Your teacher will also share philosophical teachings that you can take with you off the mat and incorporate into your daily life. If you wish, you can also choose to create a workshop-style class to advance your practice and learn how to approach different asanas. End your yoga experience with a rejuvenating Savasana and leave with a feeling of serenity and inner peace.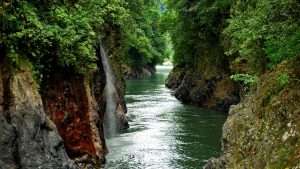 Tours
Pacuare River The Pacuare River is widely considered one of the best rafting destinations in
Read More »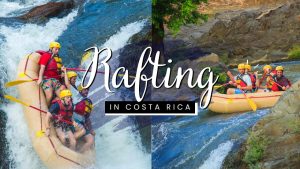 Tours
Rafting in Costa Rica Rafting in Costa Rica is a popular adventure tour among tourists
Read More »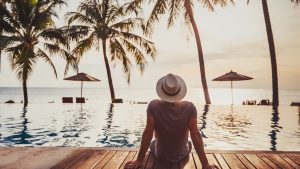 Hotels