Welcome to Costa Rica Trip Hotels in Costa Rica Insiders Guide, here you will find all the information you need to find the best accommodations in Costa Rica to suit your budget and expectations. 
The best Hotels, Luxury Hotels, Boutique Hotels, Budget Hotels, Lodges, Ecolodges, B&B, Hostels, Backpackers, and Campings in Costa Rica.
Book the hotel of your dreams for your vacations in Costa Rica.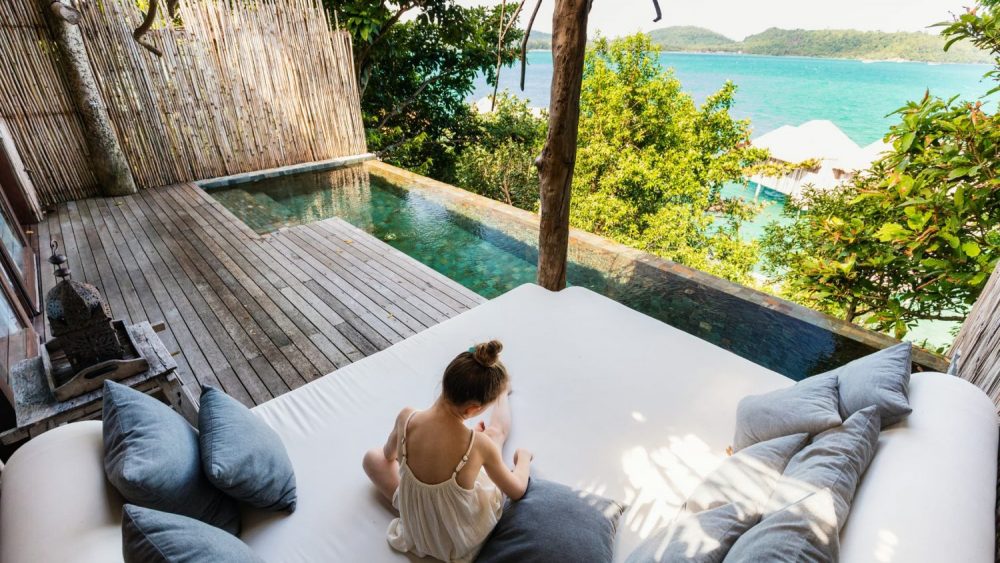 Costa Rica has a great variety of accommodations, just name it and you'll find it.
From rooms you can book at Guest's Houses with local families, backpacker hostels, and budget hotels to Eco-lodges, All-inclusive resorts, and Luxury Hotels. 
We also listed amazing accommodations you won't find anywhere in the world.
Costa Rica Trip website is a Travel Blog Online, we only recommend the best and most popular places among tourists from all budgets.
If you already know what location in Costa Rica to visit, you can use our search widget partnered by Booking to find the perfect hotel deal for you: