Costa Rica is a popular tropical destination with unique hotels and amazing places to stay, there are types of accommodations for all kinds of tourists and budgets, so here you can expect to find a wide selection of accommodations chosen by our expert, including luxury hotels, boutique hotels, budget hotels and hotel deals.
where to stay in costa rica
Hotels in Costa Rica by type of accommodation
ALL INCLUSIVE HOTELS
IN COSTA RICA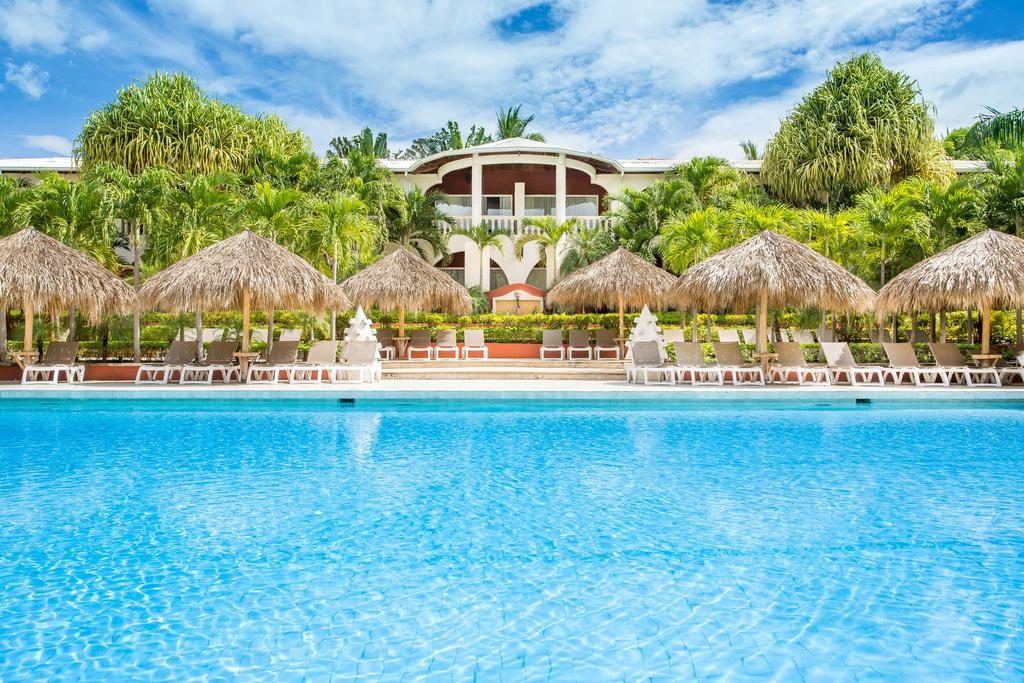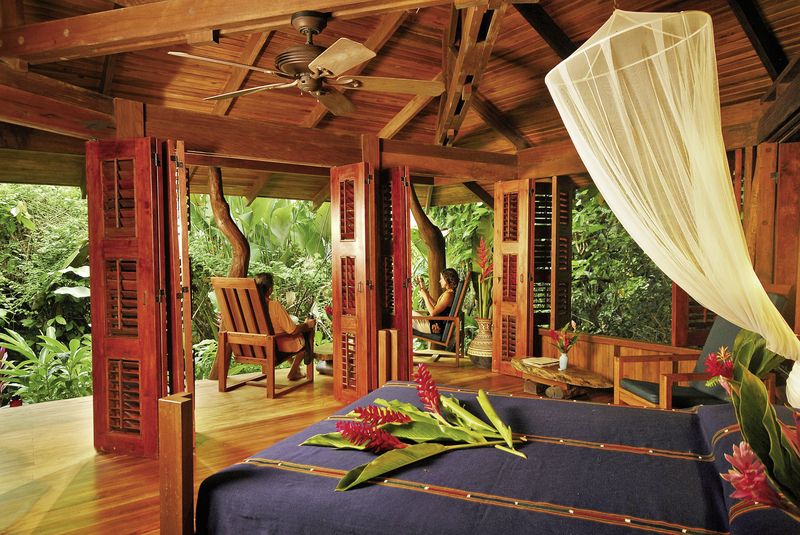 BUSINESS HOTELS
IN COSTA RICA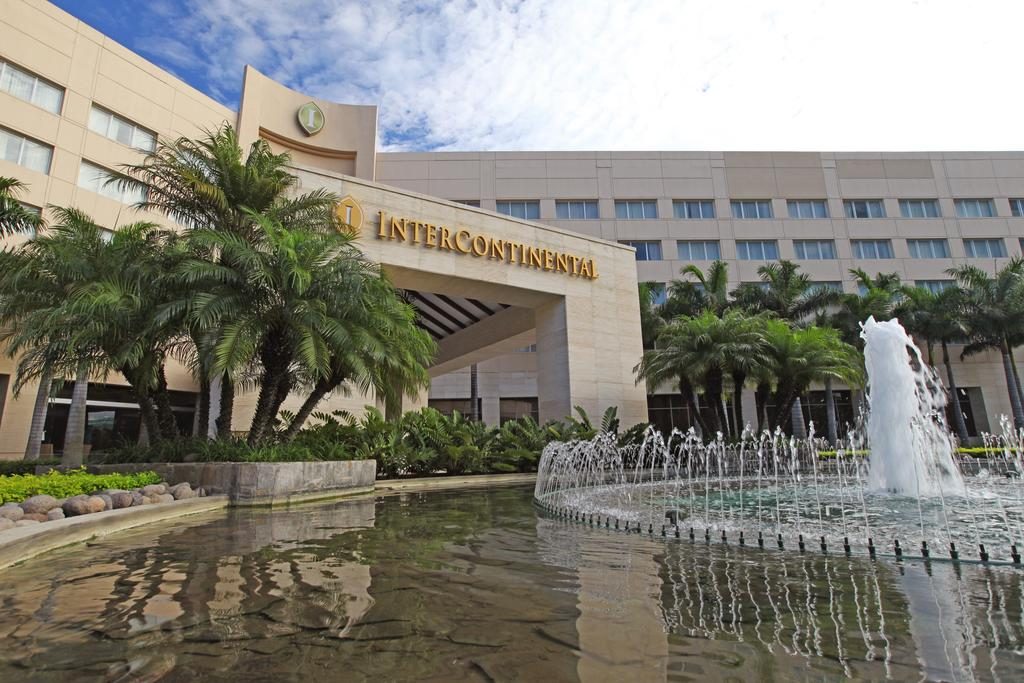 GOLF RESORTS
IN COSTA RICA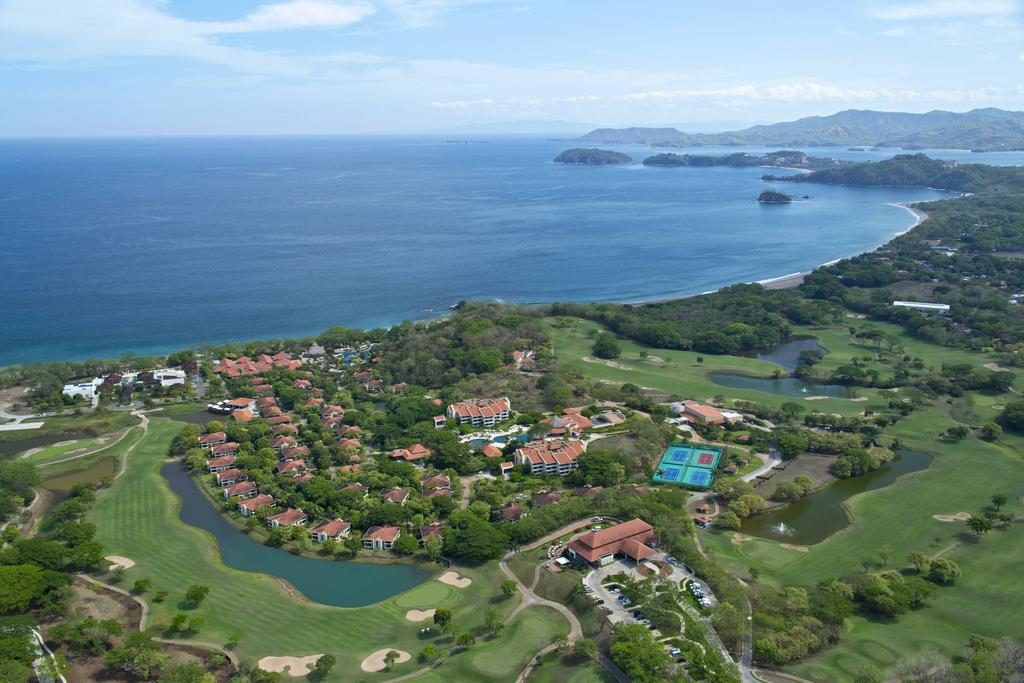 The best Hotels, Luxury Hotels, Boutique Hotels, Budget Hotels, Lodges, Ecolodges, B&B, Hostels, Backpackers, and Campings in Costa Rica.
Book the hotel of your dreams for you vacations in Costa Rica,  we have listed all the places to stay by type, by budget, by feature and by location so it will be easy for you to find the accommodation that suit your needs.
The types of accommodations you can find in Costa Rica are: Luxury Hotels, All Inclusive Hotels, Costa Rica Resorts, Budget Hotels, Bed & Breakfast, Lodges, Eco lodges, Hostels, Backpackers, Campings and Holiday Homes.
 Costa Rica is home to several pristine beaches, volcanoes, hot springs, caves, rainforests, mountains, waterfalls and more. its impressive biodiversity is what makes our country a key destination and it places to stay uniques!