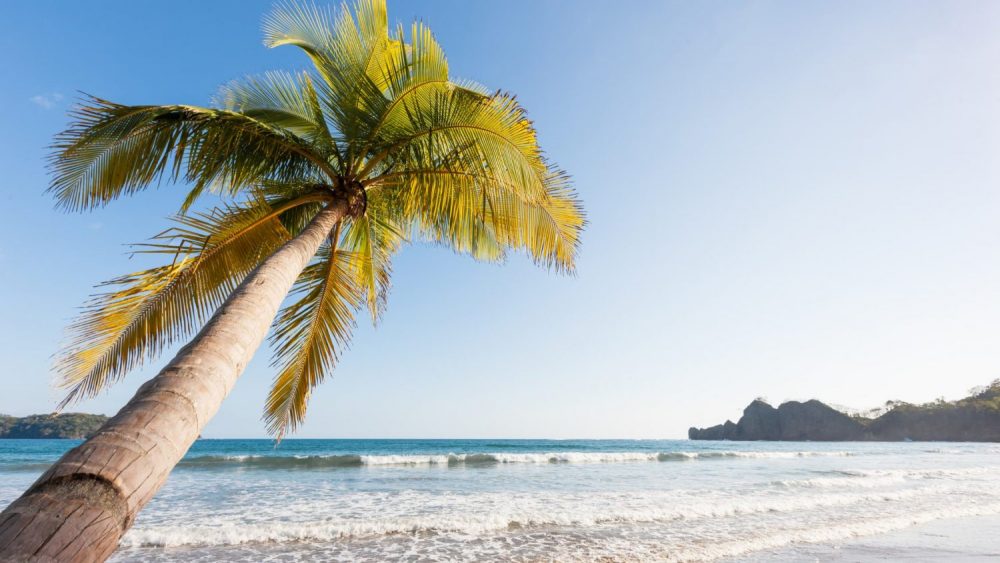 Tamarindo is one of my favorite destinations in Costa Rica, and It seems like I'm not the only one who is in love with this place since this beach town in Guanacaste It's one of the most popular destinations among travelers.
Beautiful beaches, great surf, lively nightlife, and when it comes to accommodations, there's a wide variety of options available, from "Pura Vida" hostels to luxury resorts. 
This beach town also has plenty of restaurants, bars, and cafes to choose from, offering everything from traditional Costa Rican cuisine to international dishes.
I believe that one of the main draws of Tamarindo is its beautiful beaches. 
Tamarindo Beach is the most popular and is great for swimming, sunbathing, and surfing.
There are also several other nearby beaches to check out, like Playa Langosta and Playa Grande.
If you're into catching waves, Tamarindo is the spot for you. It has a bunch of different breaks that are perfect for both newbies and pro surfers. 
Plus, there are a ton of surf schools in town that can hook you up with lessons and gear.
But Tamarindo isn't just a beach, it's got a whole lot of other cool stuff to do too.
You can go on a hike and see all kinds of wild animals like monkeys, iguanas, and birds. Or you can take a boat tour to spot dolphins, whales, and sea turtles.
And if that's not enough, you can also go horseback riding, zip-lining, or take an ATV tour.
Believe me, when I tell you, there's something for everyone in Tamarindo!
if you're looking for a good time at night, Tamarindo's got you covered. 
There are several bars and clubs around, and you can usually find some live music happening somewhere in town.
Regardless if you want to chill on the beach or have an adrenaline-packed vacation, this beach town is a Costa Rica destination you must add to your travel itinerary.
Just keep in mind that Tamarindo can get pretty busy and touristy during the peak months (December to April).
From the SJO International Airport: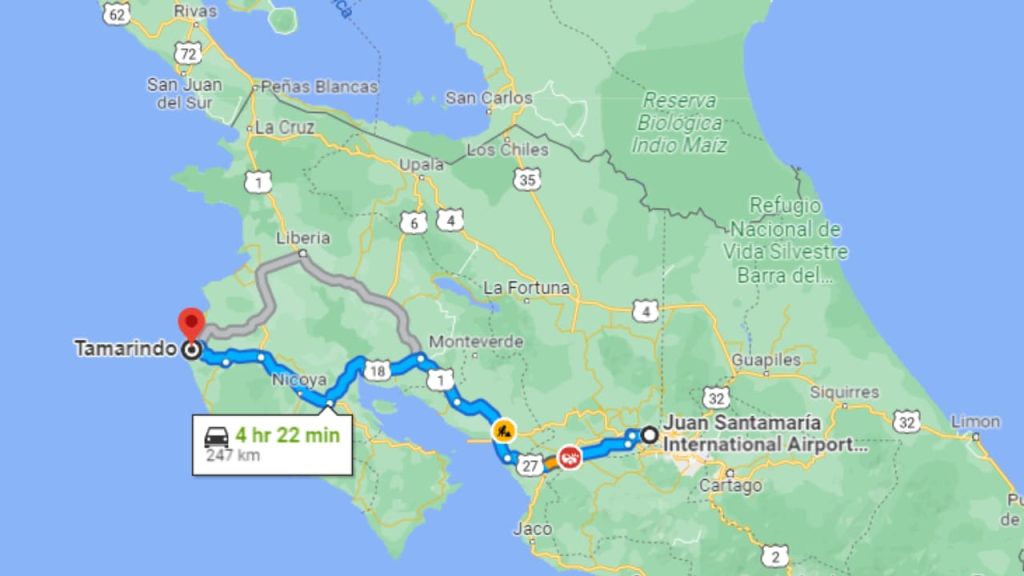 There are different ways you can get to Tamarindo from the SJO International Airport:
By Bus:
The cheapest way to get to Tamarindo is with the Bus Company Alfaro bus.
The Alfaro Bus terminal is located at the Coca Cola bus station in San Jose. The exact location is the intersection of Avenida 3 and Calles 14/16.
The bus station is about 30 minutes away from the airport by car/taxi.
It departs every day at 11:30 am and 3:30 pm, it will stop at a restaurant (typical Costa Rican food) for about 30 minutes and you can stretch your legs or use the bathroom.
Getting a Car Rental:
You can have a SUV or Compact vehicle waiting for you right at the SJO International Airport and drive directly to Tamarindo or stop werever and whenever you want, to get your quote go to Costa Rica Car Rental
Booking a Private or Shared Transfer from the SJO International Airport to Tamarindo:
Relax with a one way or round-trip transfer from the Juan Santa Maria SJO International Airport to Tamarindo using a private or shared transfer.
Some Companies I can recommend are:
From Liberia International Airport (LIR):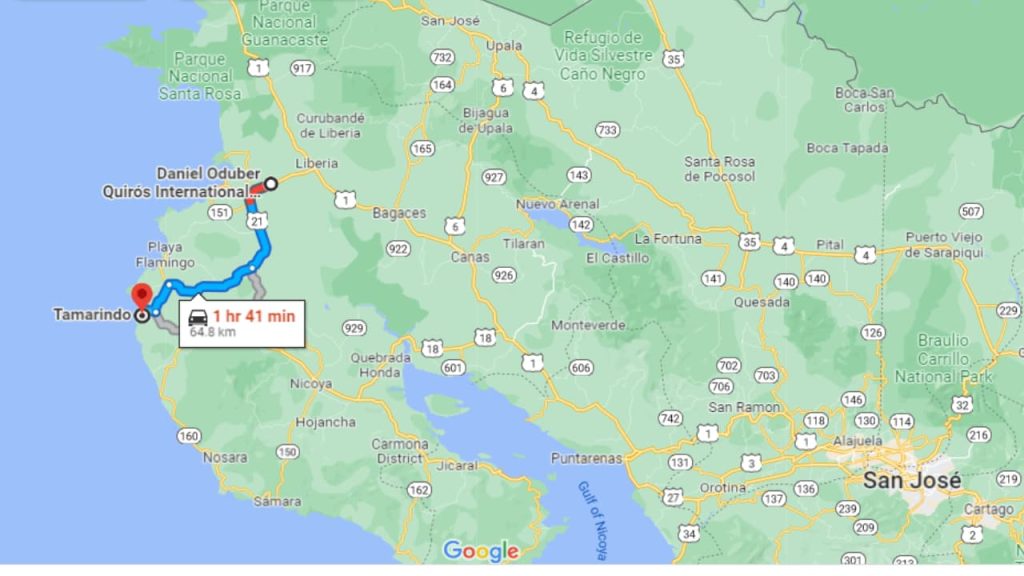 By Bus:
The cheapest way to get from Liberia Airport to Tamarindo is by taking the Transportes La Pampa Bus, wich leaves from the Bus Station in Liberia every 4 hours, starting at 5:00 am, and it takes around 1h 30m.
To get there take a taxi to the bus station, make sure you tell them to take you to Transportes La Pampa (or just La Pampas) Terminal.
Renting a Car to get to Tamarindo:
You can book a compact or SUV vehicle for your trip to Tamarindo and have it waiting for you right a the LIR airport, you can quote online at Liberia Car Rental.
Private Transportation and Shuttle Services from Liberia Airport to Tamarindo:
Booking a transfer from the LIR International Airport in Liberia, Guanacaste to Tamarindo is easy, and is one of the most confortable ways to get to Tamarindo.
Some of the companies I recommend are: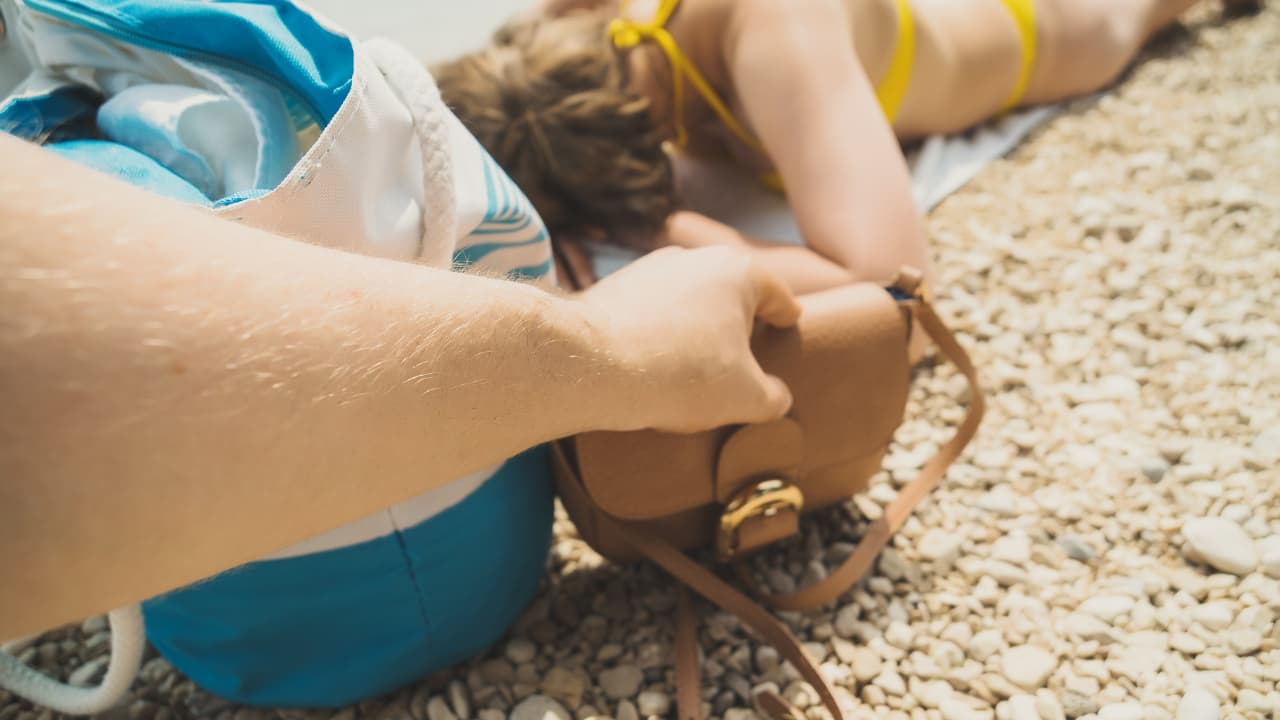 Ticos (Costaricans) are generous people that will go out of their way to help you, and in general Tamarindo is a safe place, you just need to take certain precautions while traveling as you would anywhere in the world.
 Just have a general sense of awareness in your surroundings and you'll be fine!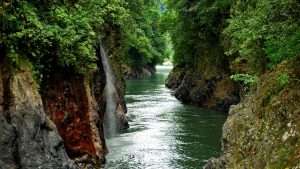 Tours
Pacuare River The Pacuare River is widely considered one of the best rafting destinations in
Read More »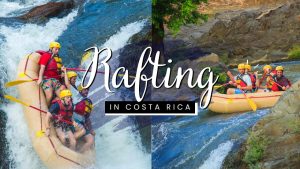 Tours
Rafting in Costa Rica Rafting in Costa Rica is a popular adventure tour among tourists
Read More »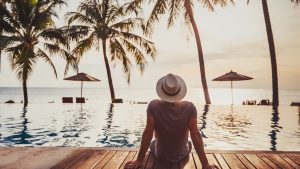 Hotels