Manuel Antonio Travel Guide
Manuel Antonio is a small village located on Costa Rica's central Pacific coast, which encompasses rugged rainforest, white-sand beaches, and coral reefs. It's renowned for its vast diversity of tropical plants and wildlife, from three-toed sloths and endangered white-faced Capuchin monkeys to hundreds of bird species. Manuel Antonio National park's roughly 680 hectares are crossed with hiking trails, which meander from the coast up into the mountains.
Famous for its national park, is located just a stone's throw away from Quepos which is famous for sportfishing.
Although a wide array of tourism businesses have sprung up along the forested hills, Manuel Antonio has managed to strike a fine balance between development and nature. Wildlife is plentiful all around town and is a highlight for most visitors.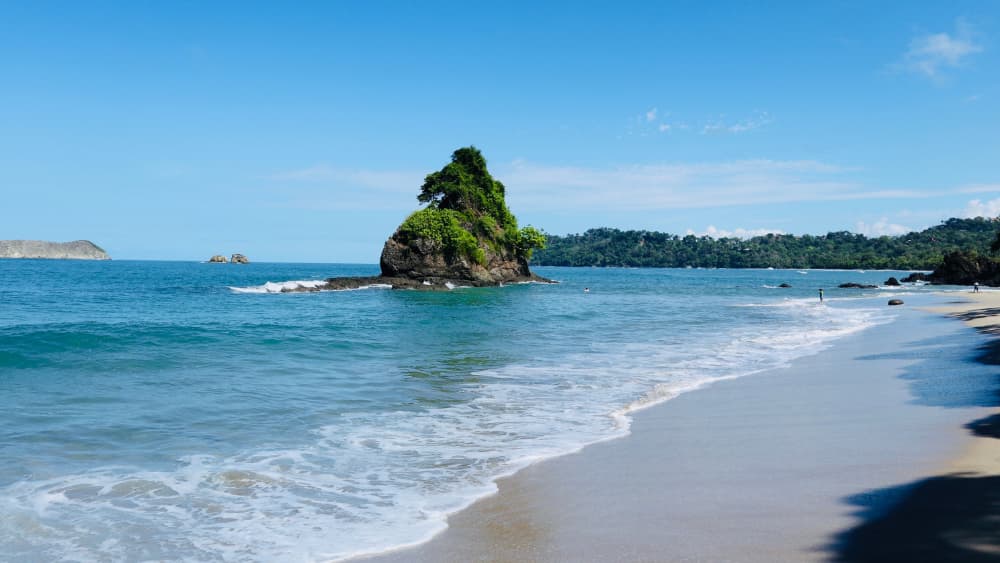 How to get to Manuel Antonio from SJO Airport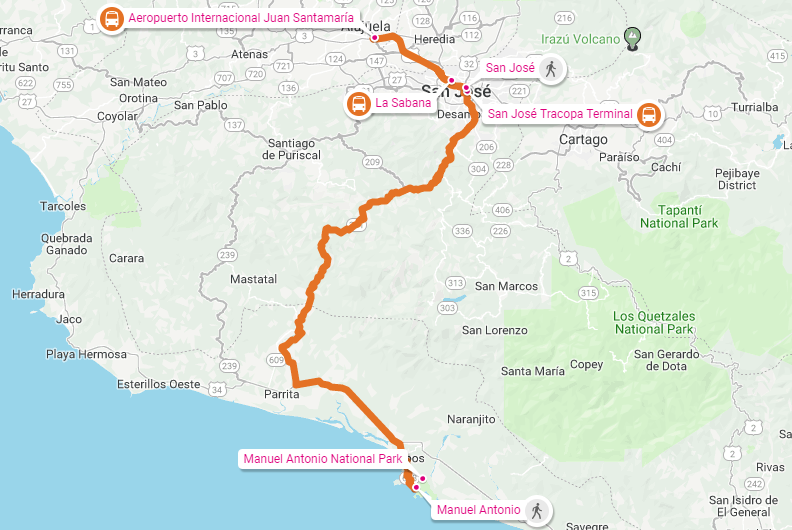 If you are interested in exploring the area, a car is a great option. The drive time from San Jose is only about 2.5 hours, and if you want to get a great deal check our car rental offers, you can compare rates and book online.
Book a shuttle or private transfer from San José to Manuel Antonio
If you're not comfortable driving, shuttles or private transfers are another good options, it will allow you to relax while you travel from San Jose Airport to Manuel Antonio and enjoy the views along the way.
Take a bus from San José to Manuel Antonio
Where to Stay in Manuel Antonio
Manuel Antonio offers plenty of great places to stay from extravagant luxury condos to cozy hideaway hotels tucked into nature!
Here are our top favorite accommodations:
Manuel Antonio National Park
Though one of the smallest park in the country, Manuel Antonio National Park is the most popular. Manuel Antonio is often considered among the most biodiverse parks in the world. Spanning several natural habits, this gem boasts more than 109 different species of mammals and 184 species of birds. You can spot the white-faced and howler monkeys, two-toed sloths and the endangered squirrel monkey.
 Its four beaches cater to snorkeling, swimming and sun bathing. For hikers, there are plenty of well marked trails to explore all the flora and fauna. Manuel Antonio National Park is open Tuesday through Sunday from 7:30 a.m. to 4 p.m.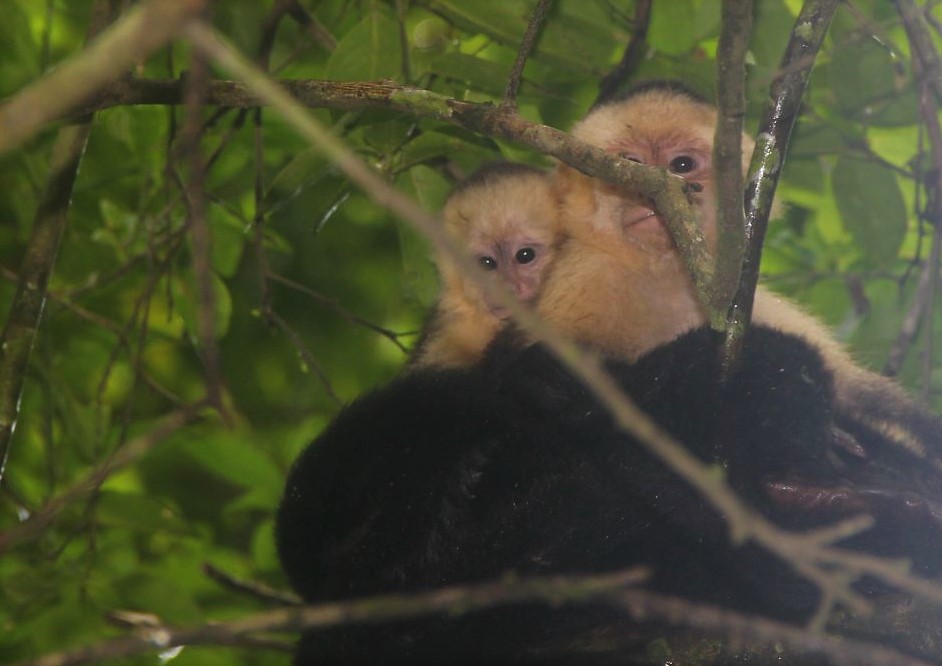 Here are some of the best guided tours to Manuel Antonio National Park, you can check what other clients think about the tours, book online, and on top of that cancellation policies are very flexible since they are listed on Viator, Trip Advisor Tour booking website.
If you want to check more Tours and activities in Manuel Antonio check our Top Rated Tours in Manuel Antonio page, you'll find the best horseback riding tours, kayacking and Sailing Tour with open bar!
Best restaurants in Manuel Antonio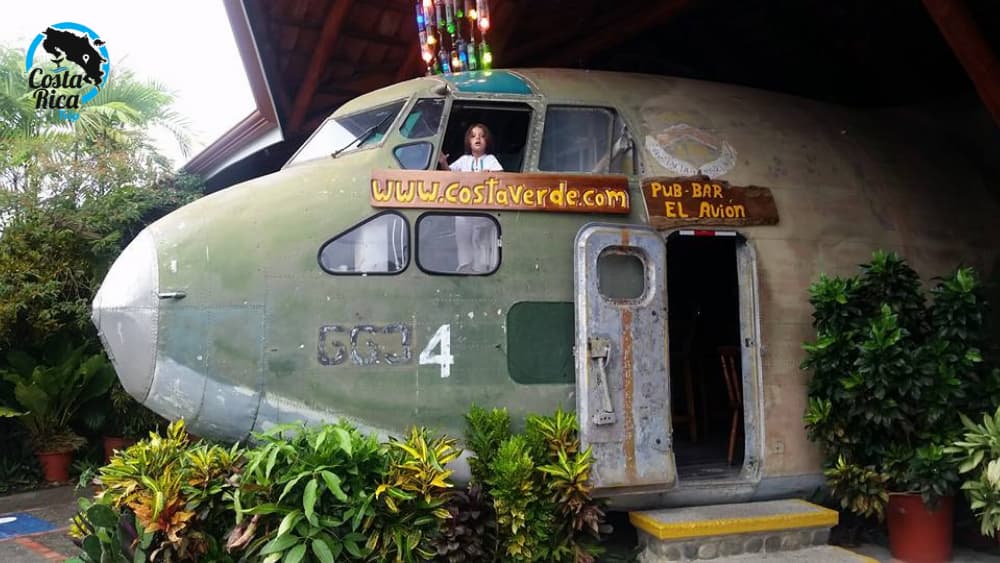 Wondering where to eat in Manuel Antonio?  then you will be happy to know that the food and dining experience is one of the best in Costa Rica.
Manuel Antonio has more than 70 restaurants so you'll find below our top 5 of the best restaurants.
Vista Luna Restaurant, good food with a great view!
El Wagon, fantastic Wood-Fired Pizza!
Shana Restaurante, super friendly people and really good seafood.
Mirador Oceanview Restaurant, awesome views, nice breezy open-air restaurant.
El Avion, (The Plane Restaurant) world-famous, due to having a real airplane at its entrance.

Destinations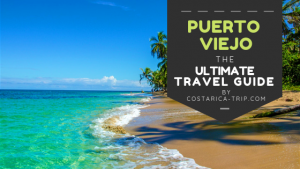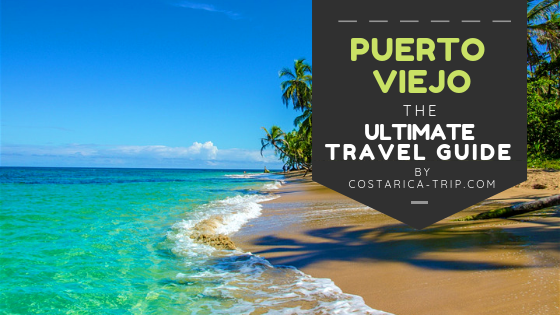 Destinations
Puerto Viejo de Talamanca Puerto Viejo is a town on
Read More »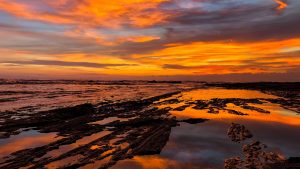 Destinations
Santa Teresa Costa Rica Santa Teresa is a booming travel
Read More »