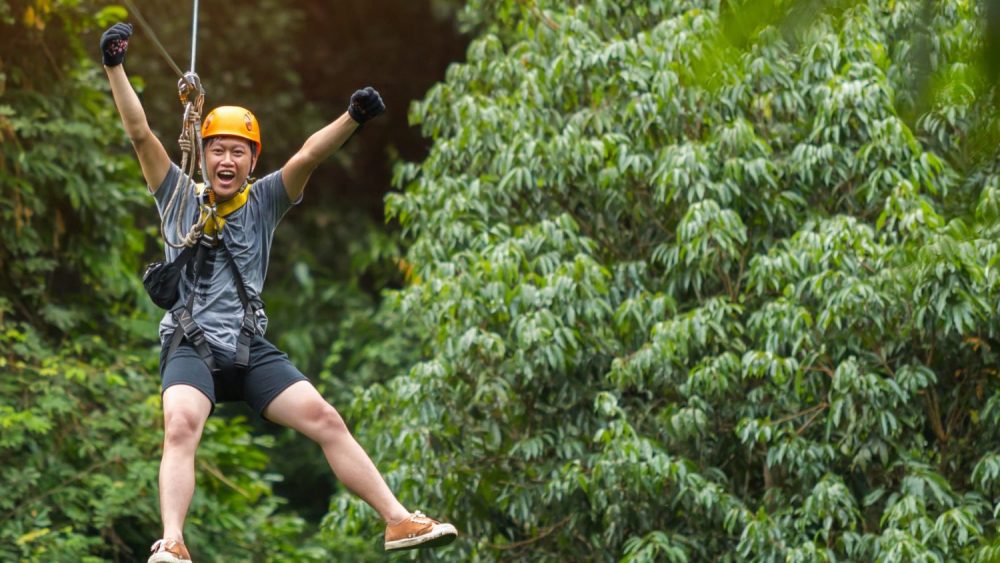 Discover here all the breathtaking Costa Rica Tours you can book for your vacations.
We have made a selection of the very best day trips, shore excursions, guided tours, and activities you can do in and around this tropical paradise.
 There are so many activities and day trips to do in Costa Rica that it is impossible to do them all in one trip. Fortunately, this tropical country is so incredible that you will absolutely want to go back. 
Between volcanoes, animal sanctuaries, national parks, waterfalls, secluded beaches, hot springs, unique diving spots, and adventure tours, there is always a new and exciting tour to book!
Costa Rica Tours for seniors
Costa Rica is an ideal destination for senior travelers, offering a wide range of activities and sights that are sure to please the whole family. From exciting tours in the rainforest to whale watching expeditions, we've compiled some of the top Costa Rica tours for seniors, so you can plan your trip with ease.
Costa Rica Shore Excursions
Looking for a shore excursion that offers you a once-in-a-lifetime experience? Look no further and get ready to explore all of the natural beauty that Costa Rica has to offer.
We've created a list of the top things to do in Costa Rica when visiting on a cruise.
Discover for yourself why the country is known as one of the ecotourism capitals of the world and read about what you can expect from each excursion.
Best Cruise Ship Day Adventures in Costa Rica, a great selection of Shore Excursions, and Port Tours for cruise passengers of all ages.
Don't miss the best things to do in Costa Rica when visiting on a cruise. Shore excursions have been carefully selected for their variety, the quality of the offering, and their proximity to cruise port facilities. From white-water rafting trips and zip line canopy tours to ecotours and city tours, give yourself an opportunity to explore this beautiful country and see what a true gem it is.
Multi-Day excursions in Costa Rica
When it comes to multi-day excursions in Costa Rica, there are plenty of options for all ages. Whether you're looking for an adrenaline rush or just want to relax.
Browse the best multi-day tours from CR, set off on a multi-day adventure tour, and explore some of Costa Rica's most iconic natural wonders.
Costa Rica Wildlife Tours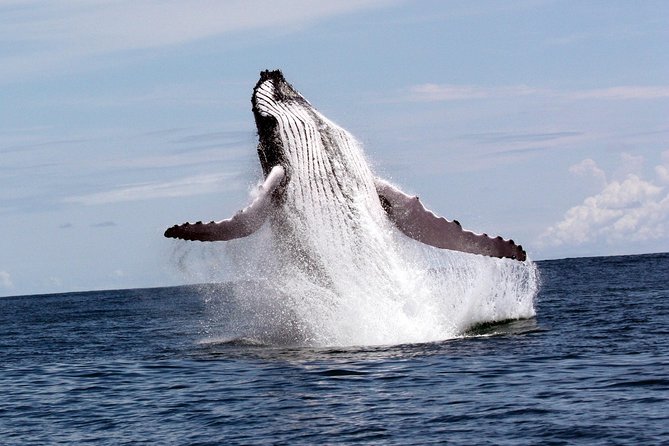 If you want to visit Costa Rica to see the humpback whale migration book a whale watching tour.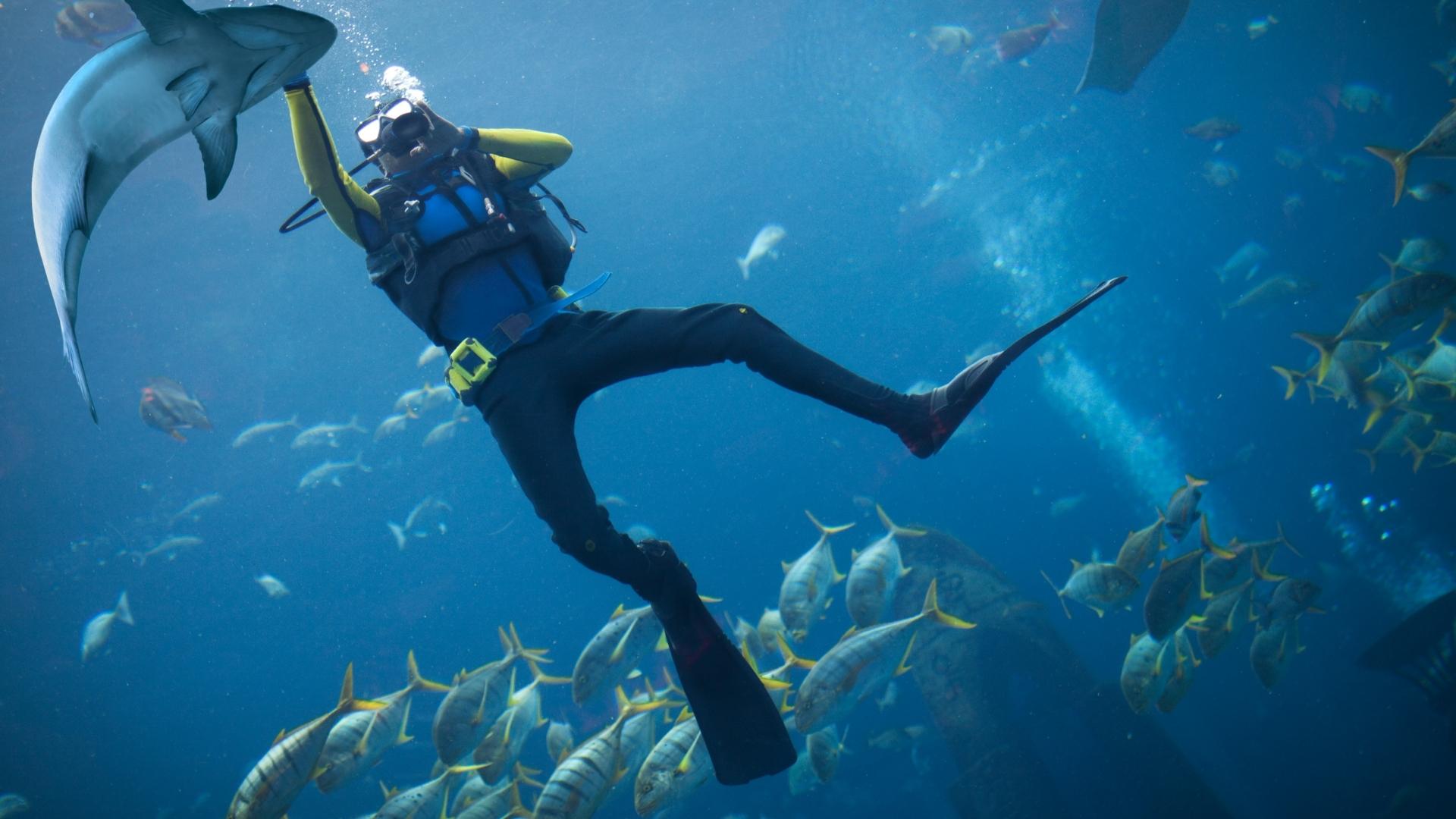 Costa Rica is one of the best destinations in the world to go scuba diving, its coasts have a great mix of hard and soft coral reefs with lots of beautiful fish, great for divers of all levels.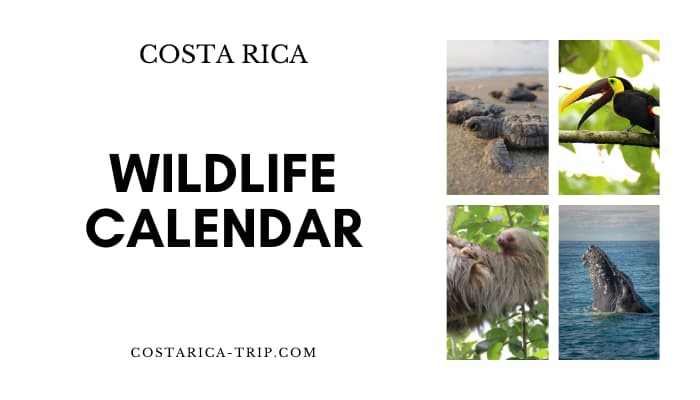 Costa Rica is full of diversity, you can spot animals almost everywhere and all year round, but there are some species you'll need a little help to spot.
Food & Drink Tours in Costa Rica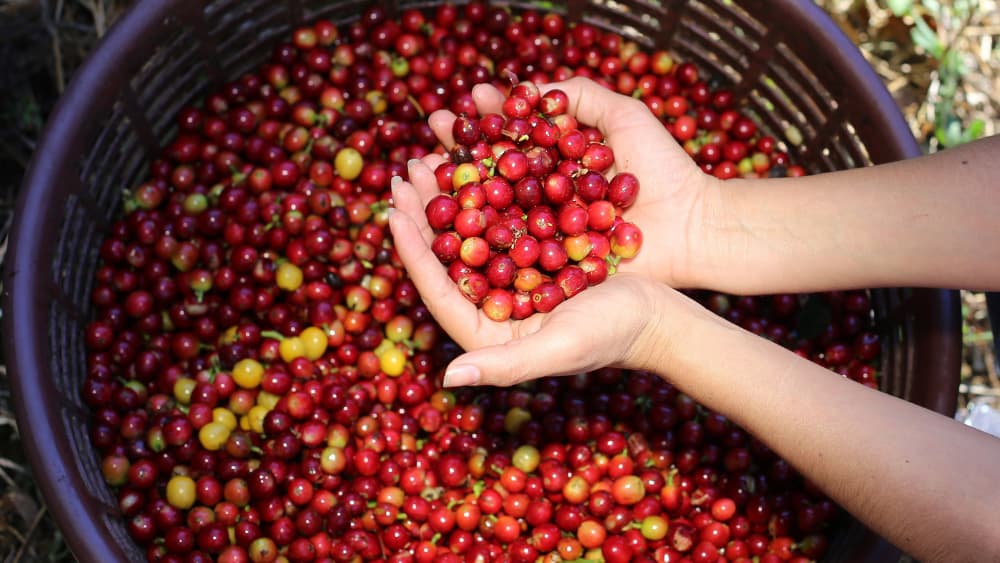 Costa Rica produces some of the world's best coffee, if you want to learn how coffee beans are grown, harvested, and roasted to perfection, keep reading our in-depth guide about the best coffee tours in Costa Rica, and the locations where you can experience a coffee tour on a real a coffee plantation.
Extreme things to do in Costa Rica
Costa Rica Tours by Destination