Best Hotels in Puerto Viejo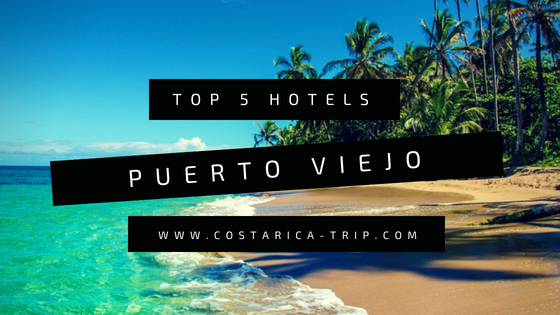 If you're planning to visit Puerto Viejo de Talamanca, one of the most important decisions you'll make is where to stay. Fortunately, there are plenty of hotels in Puerto Viejo for all budgets and preferences, from hostels to luxury resorts and eco-lodges.
Puerto Viejo is a charming coastal town located in Limón, Costa Rica. 
From its laid-back vibe to its lush rainforests and stunning beaches, Puerto Viejo de Talamanca is a top destination for travelers seeking a relaxing getaway.
Whether you're looking for a beachfront property or a jungle retreat, you're sure to find the perfect accommodation to suit your needs.
So why wait? Book your stay at one of the many hotels in Puerto Viejo today and experience the beauty and tranquility of Costa Rica's Caribbean coast!
These Luxury Hotels are in Puerto Viejo de Talamanca, on the shores of the Caribbean Sea, in a vibrant seaside town with gorgeous beaches, crystal clear blue waters, and some of the most amazing surfing opportunities.
Most roads to this town are in pretty poor condition with the only paved road being the main highway from Limon to Manzanillo. The streets here are dirt paved. However, they give Puerto Viejo a kind of rustic touch that is distinctive and unique. The people here are also very friendly and all this adds to this tiny village's charm.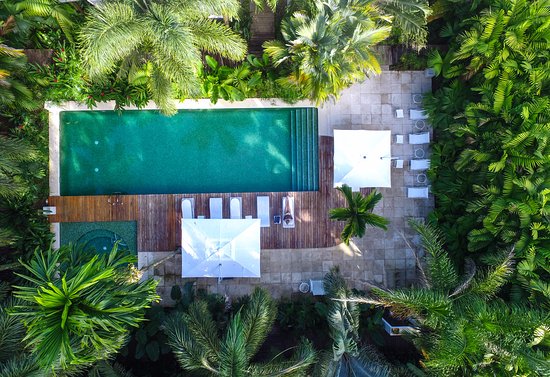 Le Cameleon Boutique Hotel is an upscale property located in Playa Cocles, just minutes away from Puerto Viejo de Talamanca, Limón.
The hotel offers 51 stylish and subtly-decorated rooms, each with a balcony or patio, free Wi-Fi, air conditioning, LCD TV, coffee/tea maker, minibar, and daily housekeeping.
Guests can enjoy the hotel's stunning swimming pool, surrounded by lush forests, and the charming Playa Cocles just across the street.
The hotel has also opened new facilities called ZOE on the beach, including an Ocean Pool with a Deck Lounge, Beach Lounge, Beach Mojito Bar, Kinder Playground, and sun chairs and umbrellas.
Le Cameleon Boutique Hotel can arrange various tours, such as visiting National Parks, waterfalls, indigenous reservations, and boat trips. 
If you're looking for a luxurious and peaceful vacation surrounded by nature and friendly and detail-oriented staff, Le Cameleon Boutique Hotel is the perfect option.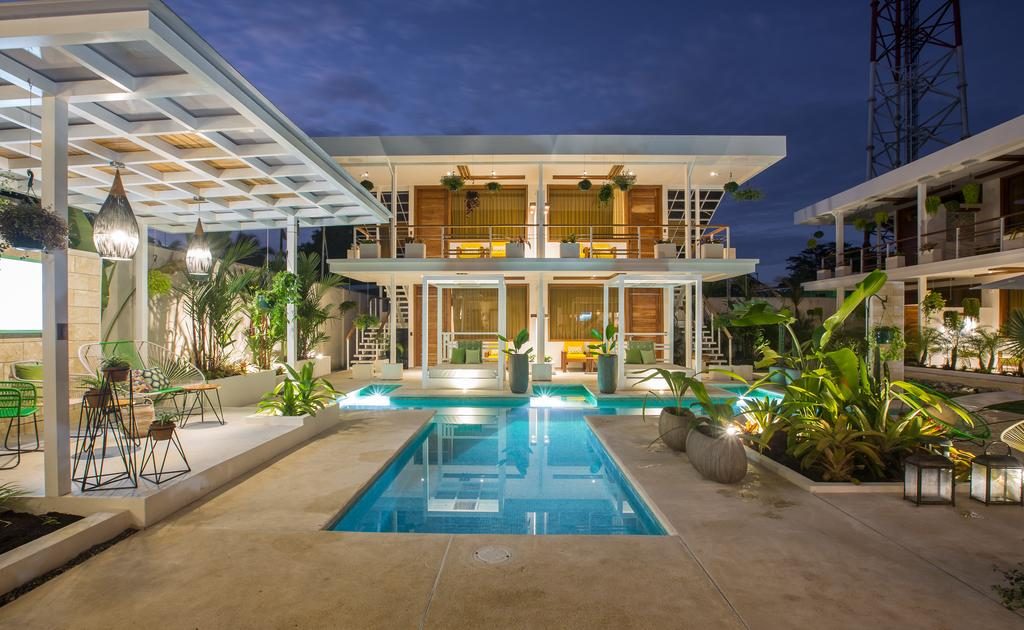 Nestled in the heart of Puerto Viejo, Umami Hotel – Adults Only is a tranquil oasis perfect for travelers seeking a peaceful getaway.
The hotel offers a range of amenities that cater to every need, ensuring that guests enjoy a comfortable and memorable stay.
Upon arrival, guests are welcomed by the hotel's lush garden and sparkling outdoor swimming pool.
The hotel's 12 rooms are tastefully designed, with air conditioning, flat-screen TVs, and free Wi-Fi throughout the property. Some rooms also feature a terrace with stunning mountain views, while others offer pool views or a balcony. Each room is equipped with a safety deposit box, and housekeeping services are provided daily to ensure a comfortable stay.
The hotel's restaurant serves a variety of local and international cuisine, and guests can enjoy their favorite drinks at the bar/lounge.
In addition to its excellent amenities, Umami Hotel – Adults Only offers an array of recreational activities for guests to enjoy. Visitors can take a dip in the pool, rent bicycles to explore the surrounding area, or head to nearby Negra and Cocles Beach for some fun in the sun. The hotel also offers tour and ticket assistance, ensuring guests have access to the best local attractions and experiences.
Whether you're looking for a romantic getaway or a peaceful escape, Umami Hotel – Adults Only is the perfect choice for travelers seeking a serene and relaxing experience.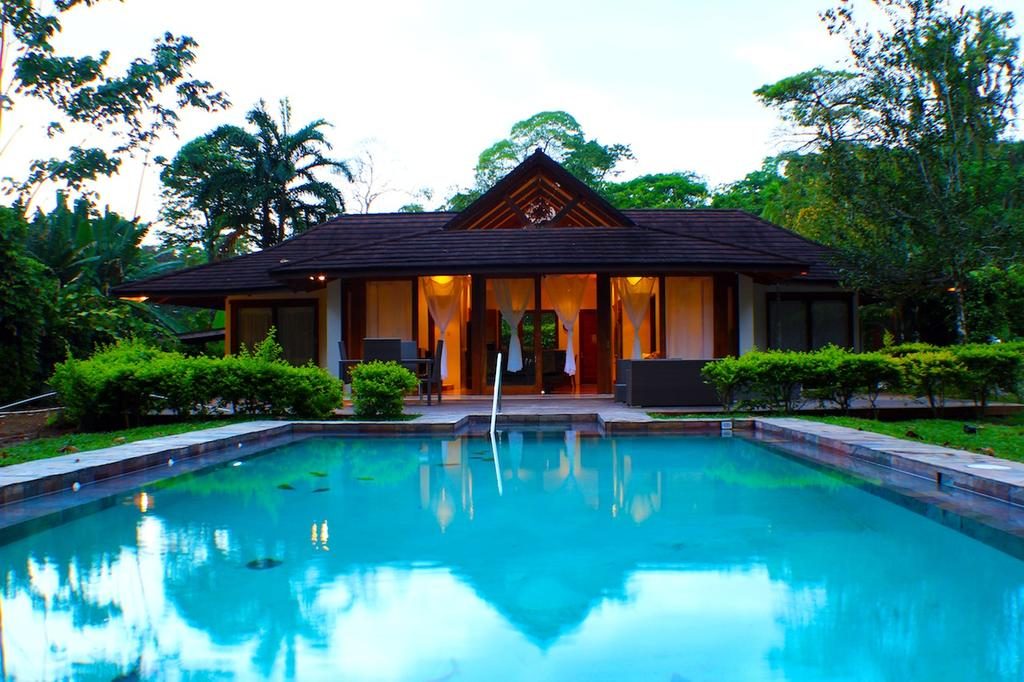 Casa Tiffany is  a beautiful, modern Balinese, luxury dwelling just steps from the white, sandy beach of Playa Chiquita. If you fell in love with the exuberant, rich nature of the Southern Caribbean coast of Costa Rica, its flamboyant, multinational vibe and the white sand, crystal clear, pristine beaches but do not want to give up on luxury living or vacationing comforts, come see the first luxury villas of this fast emerging area of Costa Rica.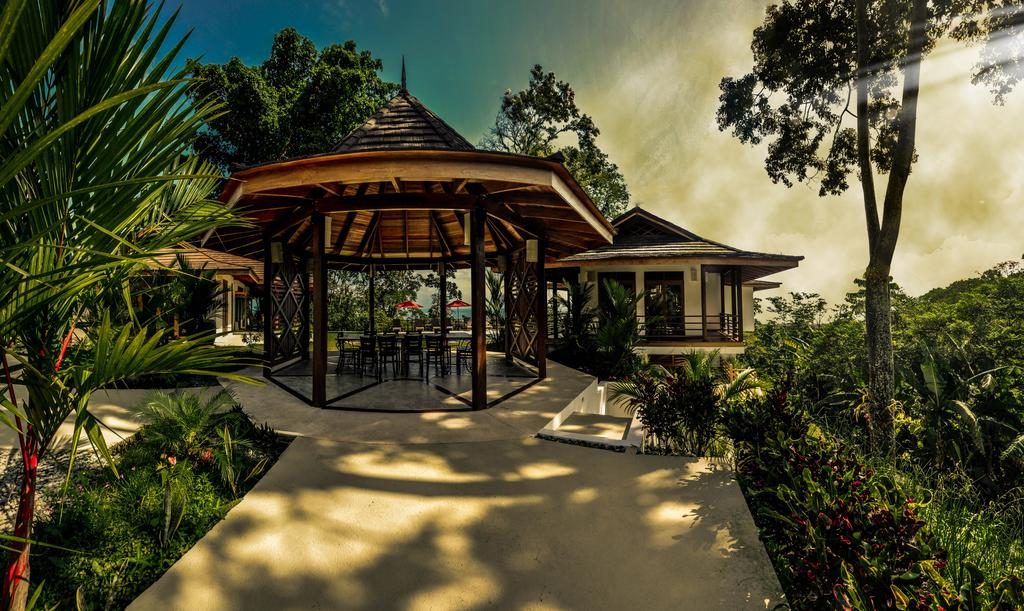 Featuring a terrace with sea views, Joya de Costa Rica is a villa located in Puerto Viejo. The air-conditioned unit is 10 km from Cahuita. Free WiFi is featured throughout, and the villa offers private chef for no additional charge, is composed of 6 bedrooms and 1 bathroom.