Best Camera for Costa Rica Wildlife Photography
Choosing the right camera for your wildlife photography trip in Costa Rica can be an overwhelming process if you don't know what you're looking for in a camera or in a lens for that matter. So let us remove all that pressure and provide you with a helpful guide for you to pick the best camera for your wildlife photography vacations in Costa Rica.
Chossing the right camera for Costa rica
Choosing the best camera for a Costa Rica vacation is not an easy task. We've put together a list that will help you to choose your perfect Wildlife and birding photography companion.
Best Cameras for Bird Photography in Costa Rica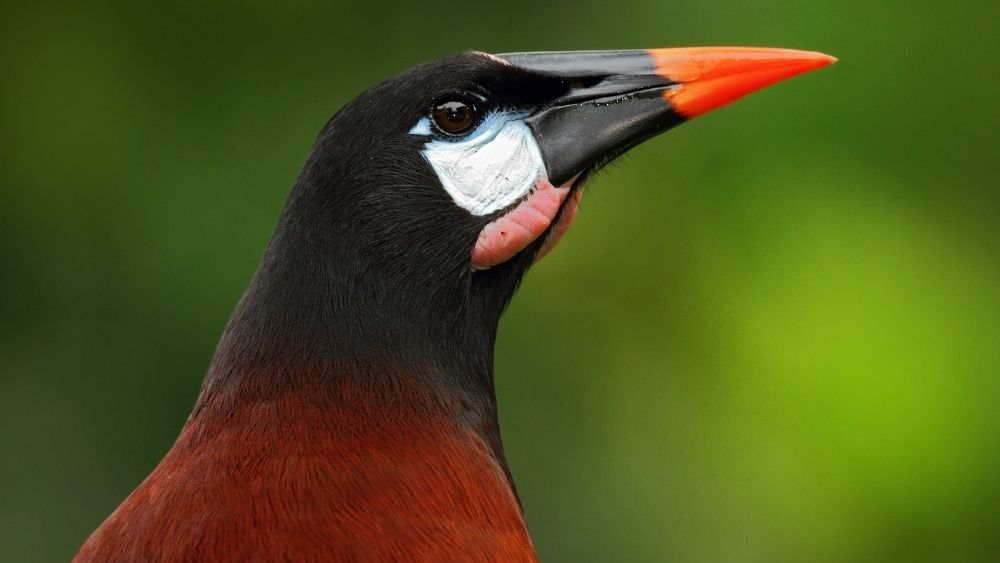 With all the splendid bird destinations and locations, Costa Rica is an impressive tropical country for birdwatchers. It is a dream place for every Ornithologist.
With 870 bird species in the country, bird watching has gained immense popularity.
Costa Rica is the best tourist destination in the world for bird photography.
Bird photography is a beloved pastime for photographers of all skill levels but can be pretty difficult in Costa Rica with its limited light and extremely active birds.
If you love birding in Costa Rica, you need a camera that's up to the task, here we've listed the best gear for your birding trip in Costa Rica So you don't have to worry about missing that once in a lifetime shot again.
Nikon Coolpix P1000 Birding Camera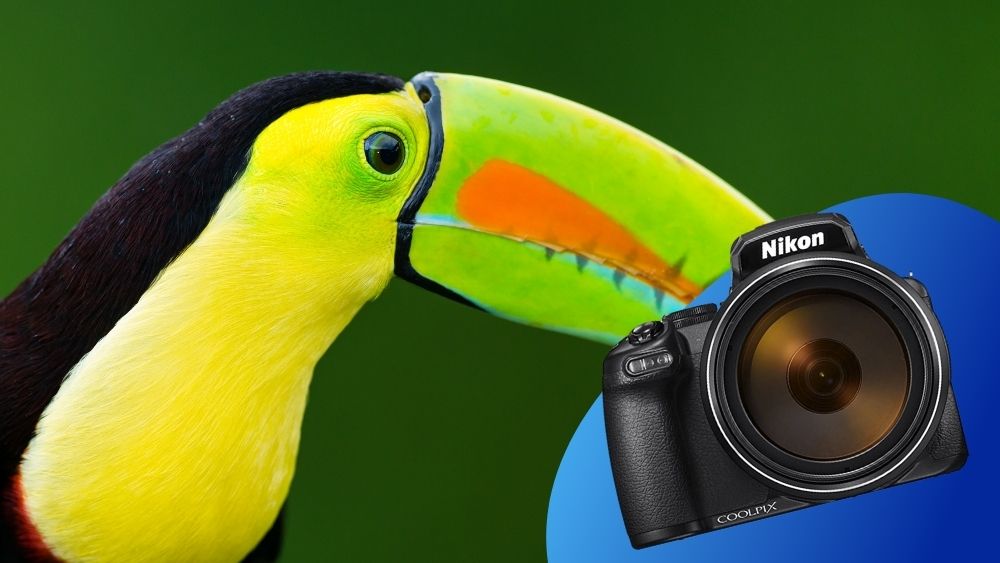 Looking for a BIG zoom for that next Costa Rica Birding Tour? look no further than the Nikon Coolpix P1000. With an unbelievable 3000mm equivalent zoom it's a camera that can bring your bird photography to the next level.
This Nikon camera is the best camera for bird photography. It has amazing zoom, a fast burst speed, and great image stabilization. This is a camera that can make almost any photographer look great.
Nikon has done something truly remarkable with the P1000. The company may have just launched the longest-zoom camera ever sold to consumers. The superzoom camera features a built-in, 125x optical zoom lens that should be able to cover nearly any scene you can think of, including sporting events, concerts, and wildlife photography of birds big and small.
Canon EOS 5D Mark IV Birding Camera
The Canon EOS 5D Mark IV is a versatile and useful tool for capturing stunning birding images, both stills and video. From the first shot to the final edit, its powerful 30.4 megapixel CMOS sensor will capture incredible detail so you can produce outstanding bird photos. With Dual Pixel CMOS Auto Focus technology, you will have smooth, fast autofocus that stays locked onto your subject, even if the birds are moving or flying. Whether you are creating a video or sharing a series of birding photography, this camera offers impressive features to help you get the best results.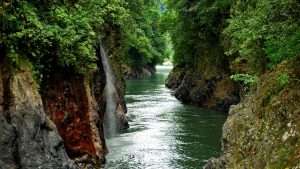 Tours
Pacuare River The Pacuare River is widely considered one of
Read More »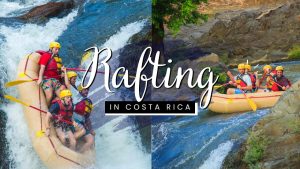 Tours
Rafting in Costa Rica Rafting in Costa Rica is a
Read More »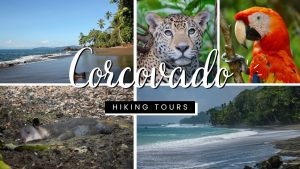 Tours
Corcovado National Park Tours Looking for an adventure-packed journey that
Read More »