Best Places to stay in Golfito
Growing up in Golfito, I always knew that it was a special place. This small town, located in the Southern Pacific region of Costa Rica, is surrounded by natural beauty and is home to a vibrant community of locals and travelers alike.
Over the years, I have seen many different types of places to stay in Golfito, from family-owned guesthouses to luxurious resorts. No matter what your preferences are, you can find a comfortable and welcoming place to stay in this town.
In this blog post, I want to share with you some of the best places to stay in Golfito, each with its own unique features and attractions. Whether you want to stay by the beach, in the jungle, or in the town center, I've got you covered. So, let's explore the top places to stay in Golfito and discover why this town is such a special place to visit.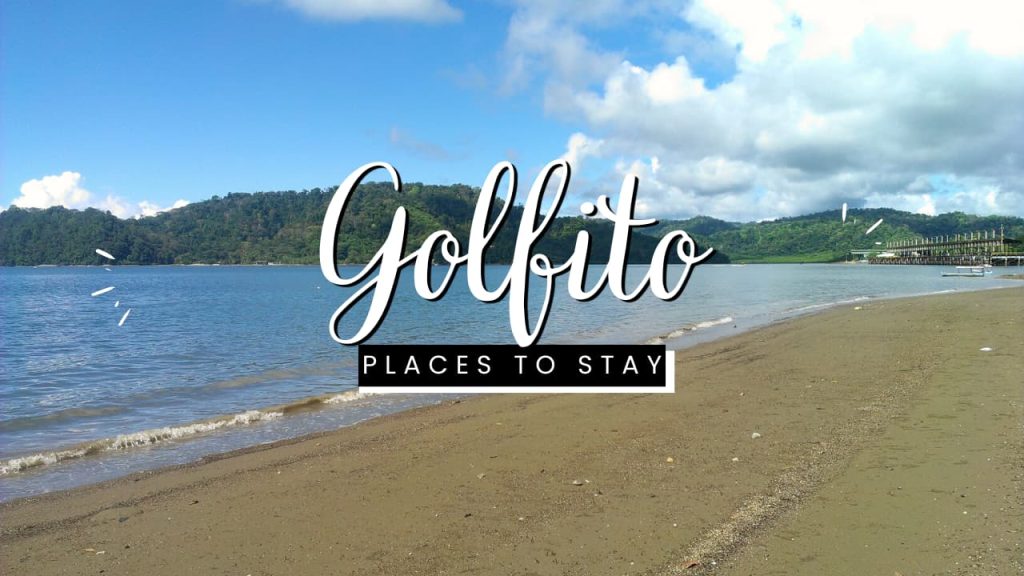 Places to stay near the Golfito airport
If you're looking for a convenient place to stay near Golfito airport, there are a few great options to choose from.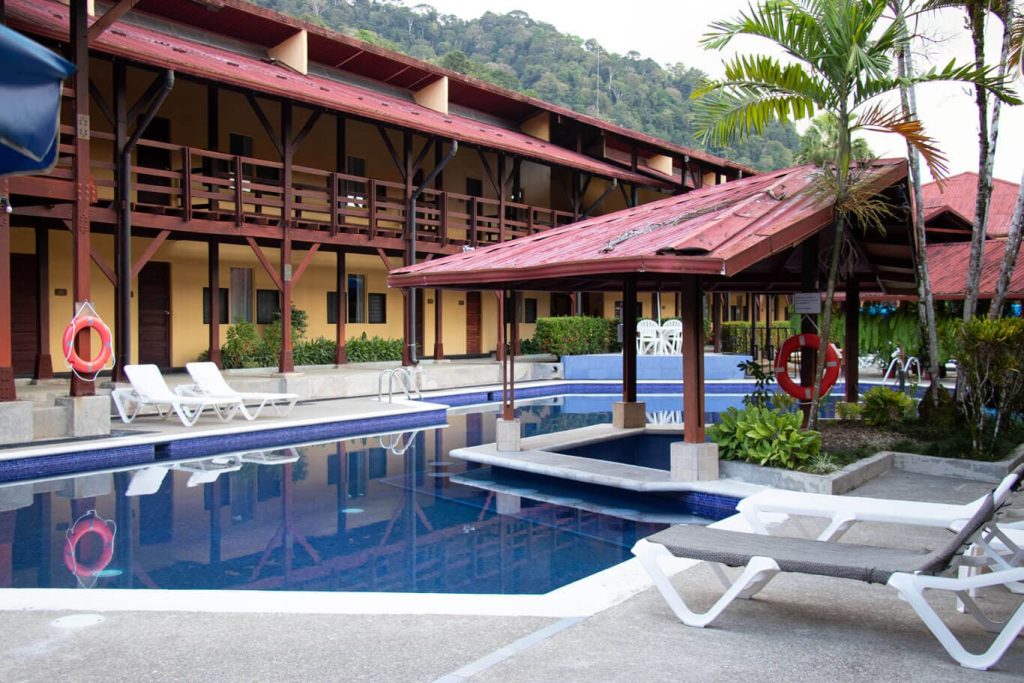 One of the closest places to stay is the Hotel Sierra, which is located right next to the Golfito airport. This hotel offers comfortable rooms with air conditioning, free Wi-Fi, and a complimentary breakfast. It also features a large parking lot, conference rooms, and a swimming pool.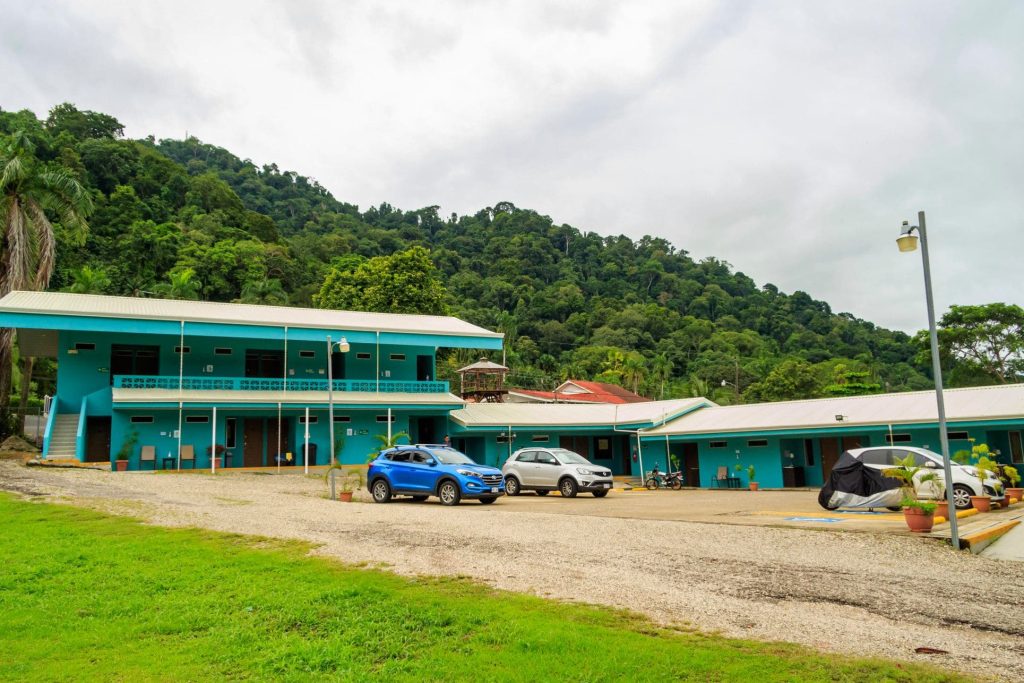 This Hotel boasts a variety of cozy rooms that are equipped with modern amenities such as air conditioning, free Wi-Fi, and flat-screen TVs. The rooms also feature a private bathroom that comes with free toiletries and some rooms have a balcony.
One of the unique features of Hotel Don Fito is its personalized service. The friendly and knowledgeable staff is available 24/7 to offer guests practical advice on the area and make sure they have a comfortable stay.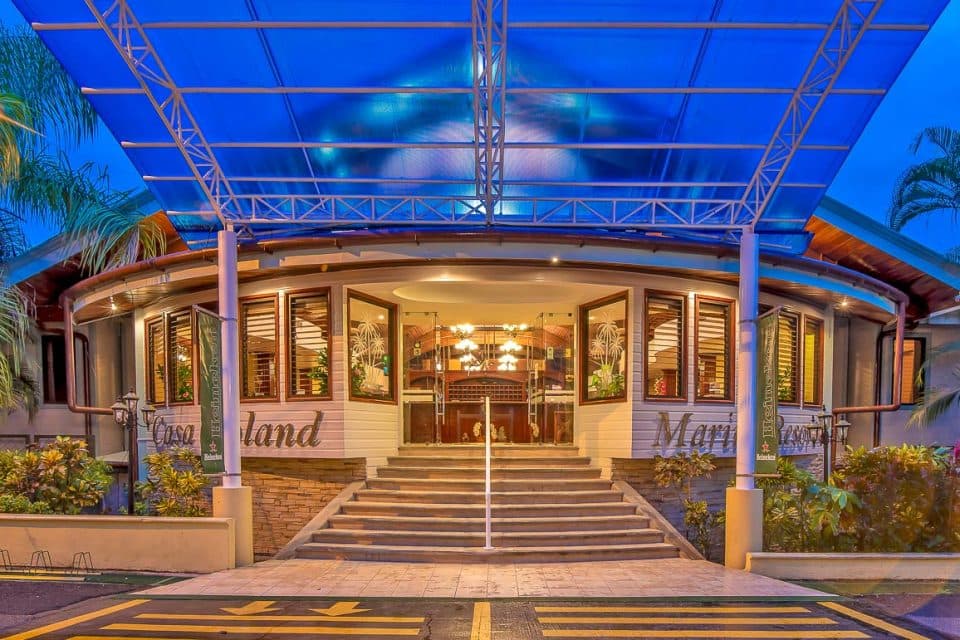 If you're looking for a luxurious stay near the airport, Hotel Casa Roland is the perfect choice. This hotel is located about 15 minutes' drive from the airport and offers elegant rooms with air conditioning, flat-screen TVs, and private balconies. The hotel also has a restaurant, bar, and outdoor pool, as well as a fitness center and spa.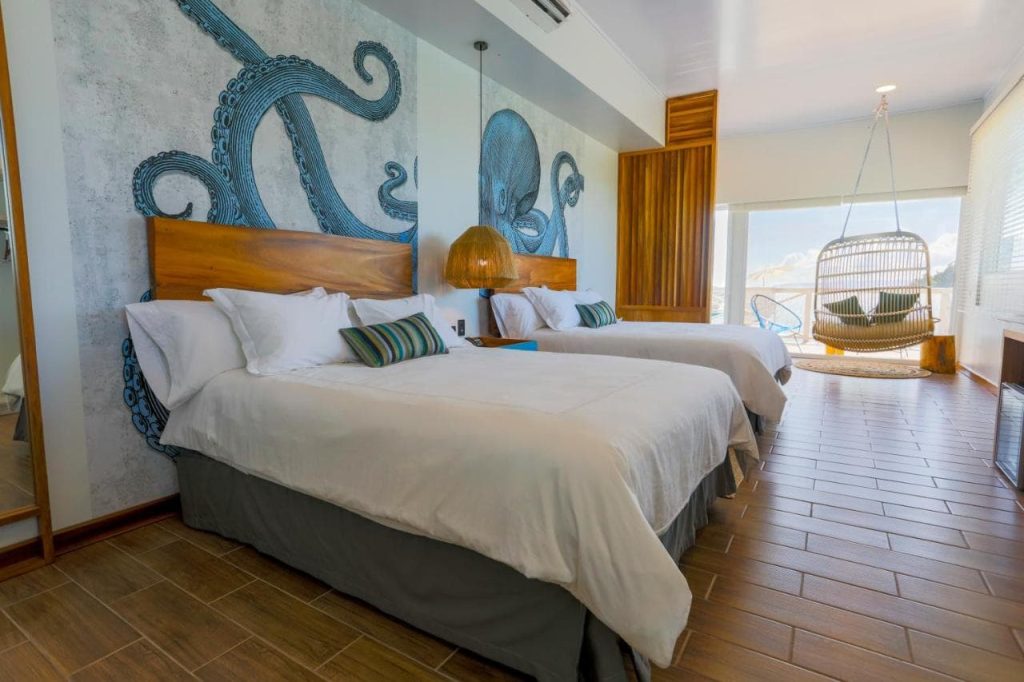 Amaka Ocean Living Lodge in Golfito
Located inside the Golfito Marina, Amaka Ocean Living Lodge features a selection of cozy guest rooms, each one decorated with natural materials and local artwork to create a warm and inviting ambiance. The lodge is also committed to sustainability and conservation, with eco-friendly features such as solar power and rainwater collection systems.
Best luxury places to stay in golfito
For those seeking the ultimate vacation experience, Golfito offers a wide range of luxury accommodations that blend comfort, elegance, and natural beauty perfectly. These top-tier lodgings boast spacious rooms with top-of-the-line amenities such as private infinity pools, spa treatments, and fine dining options. With awe-inspiring views of the ocean and rainforest, these luxury hotels provide an idyllic backdrop for an unforgettable getaway.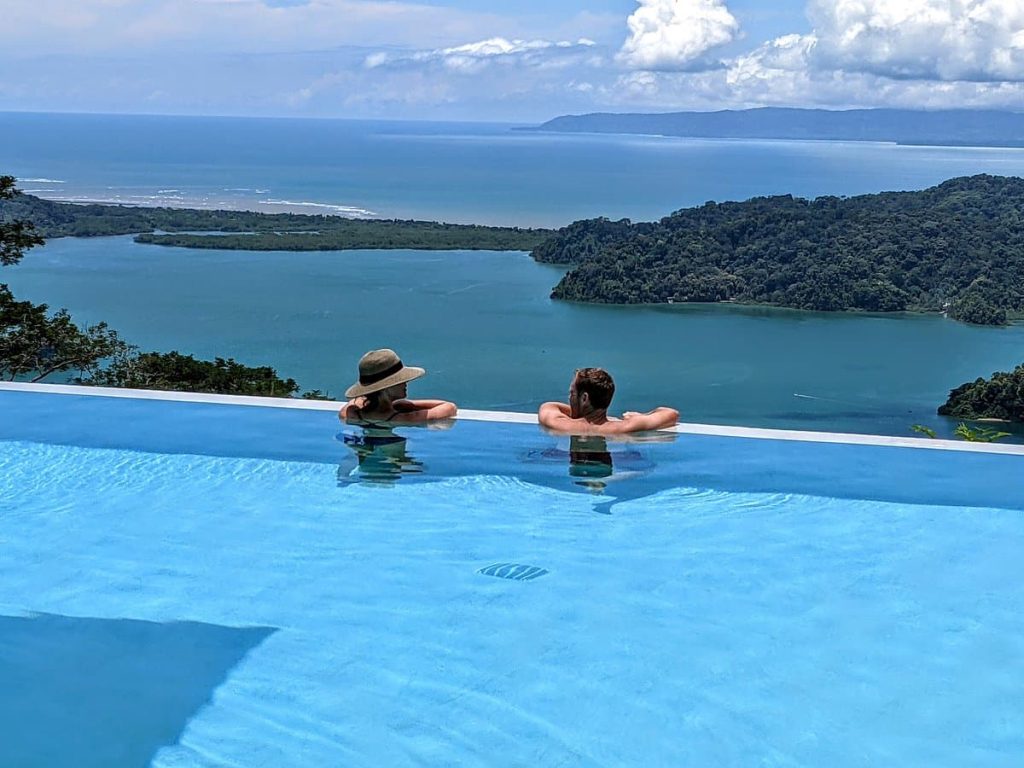 Cielo Lodge - Golfito's new Luxury Rainforest Eco-Lodge
Escape to paradise and indulge in an unforgettable stay at Cielo Lodge Golfito. Nestled amidst lush tropical rainforest, Cielo Lodge boasts an exceptional location with breathtaking views of the Golfo Dulce Bay. Immerse yourself in the natural beauty of Golfito while enjoying luxurious amenities, including the first and only infinity pool in the area.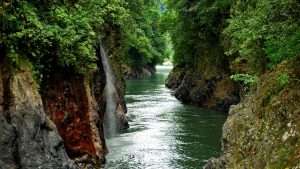 Tours
Pacuare River The Pacuare River is widely considered one of the best rafting destinations in
Read More »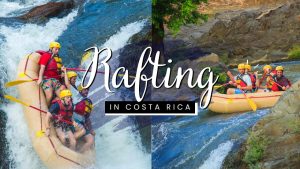 Tours
Rafting in Costa Rica Rafting in Costa Rica is a popular adventure tour among tourists
Read More »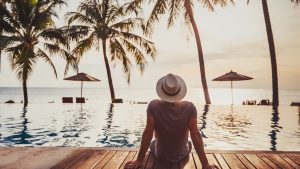 Hotels