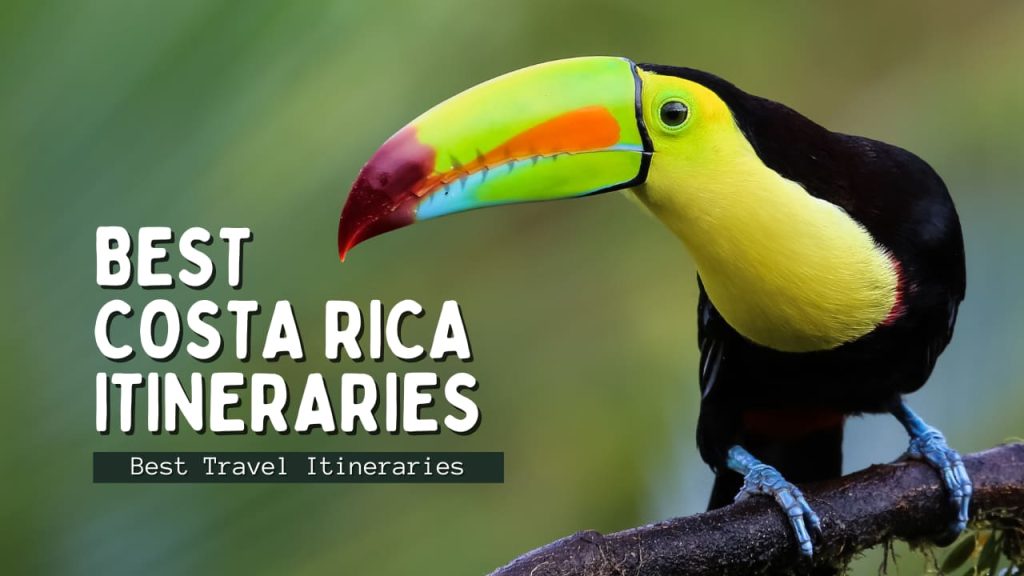 Discover the best Costa Rica itineraries for an unforgettable adventure. From lush rainforests to pristine beaches, our comprehensive guide offers expert tips and curated routes.
Explore the breathtaking Arenal Volcano, immerse in wildlife-rich Manuel Antonio National Park, and indulge in thrilling water activities in the vibrant coastal town of Jaco.
Whether you seek nature, relaxation, or adrenaline, our handcrafted itineraries will ensure a memorable journey through this tropical paradise.
Costa Rica 1 day itineraries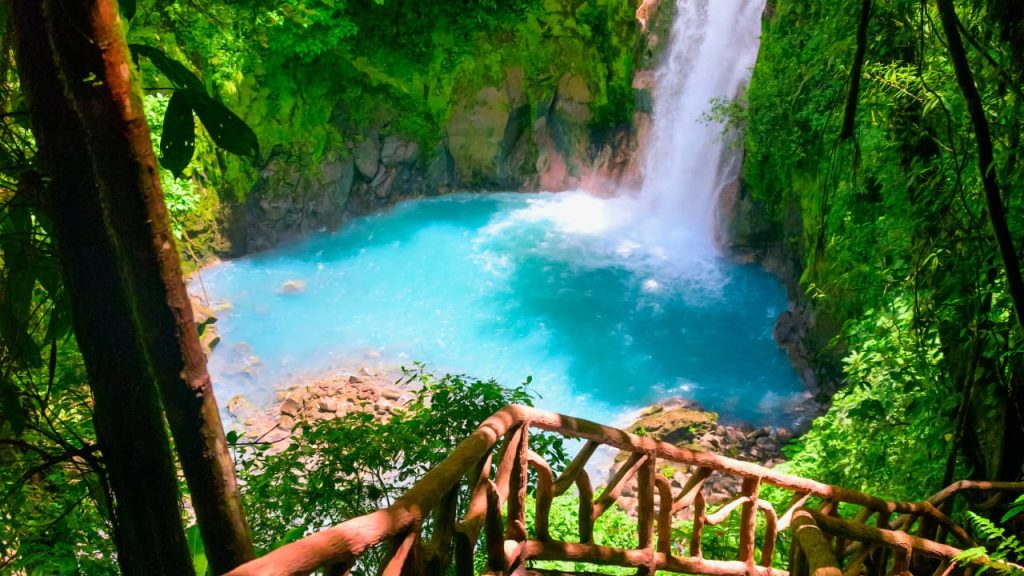 Discover the Best 1-Day Itineraries in Costa Rica, and uncover the top attractions and activities to make the most of your day in Costa Rica. Explore breathtaking landscapes, immerse yourself in vibrant wildlife, and indulge in thrilling adventures. From tropical rainforests to pristine beaches, plan your perfect one-day itinerary with our comprehensive guide.
Costa Rica Day Trip Tour with Lunch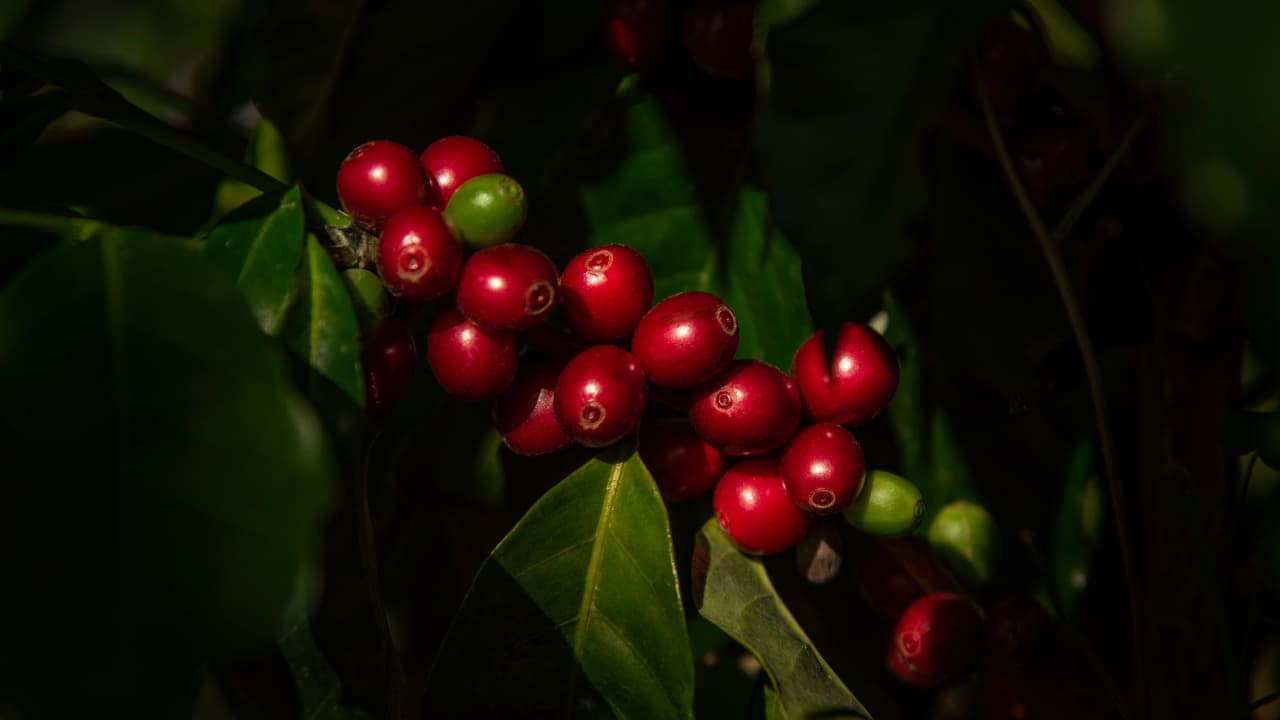 Embark on an unforgettable day trip tailor-made for nature and coffee enthusiasts.
Experience the awe-inspiring Poas Volcano, a magnificent waterfall, and the exclusive Starbucks Coffee Farm, all in one incredible adventure. This small-group tour unveils breathtaking cloud-forest landscapes, captivating plantations, and charming farms en route to the world's second-largest crater. Dive into the behind-the-scenes magic of Starbucks' renowned coffee as you explore Hacienda Alsacia.
Indulge in a volcano-side lunch, savor fresh Starbucks coffee straight from the farm, and capture stunning waterfall moments in the misty cloud forest.
This is the ultimate three-in-one excursion that combines nature, culture, and coffee into a single, remarkable journey.
Costa Rica Escapades: Arenal Volcano, Baldi Hot Springs, and Delectable Dining - Unforgettable Itinerary from San José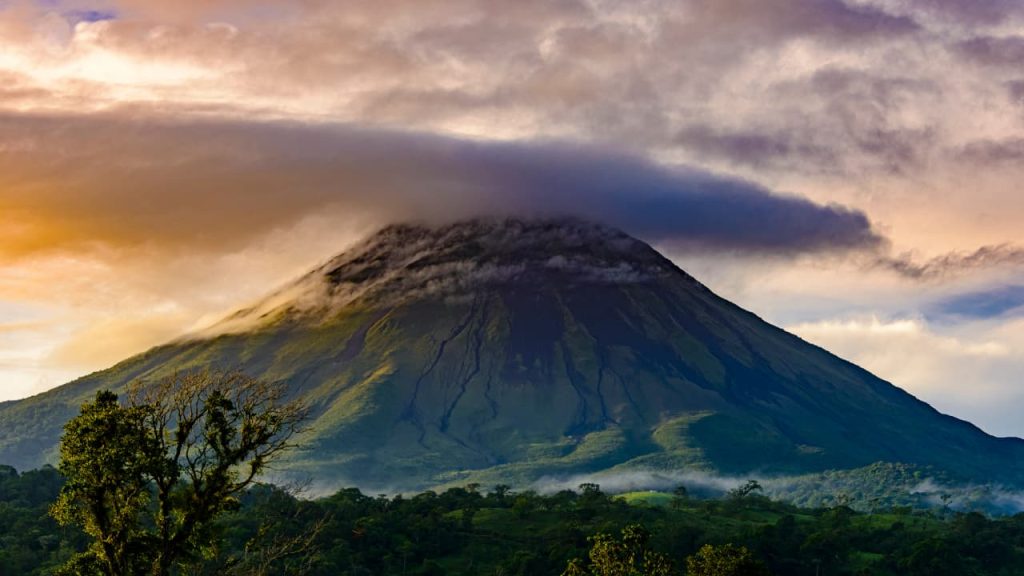 Embark on a captivating all-day tour from San Jose to La Fortuna, the mesmerizing gateway to the majestic Arenal Volcano. Relax and soak in the scenic beauty as you journey through lush plantations and picturesque cattle ranches during the approximately 3.5-hour drive. Upon arrival, savor a delightful lunch overlooking the breathtaking volcano. Then, immerse yourself in the therapeutic thermal waters, complete with the option for indulgent massages or treatments. Leave the hassle of transportation behind with convenient roundtrip transfers from San Jose. Indulge in included lunch and dinner, and don't forget your swimsuit for a rejuvenating experience at the hot springs. Enjoy the added convenience of hotel pickup and drop-off from select accommodations.
Ocean Adventure Extravaganza: A Day of Fun, Food, and Exploration in Costa Rica's Papagayo Gulf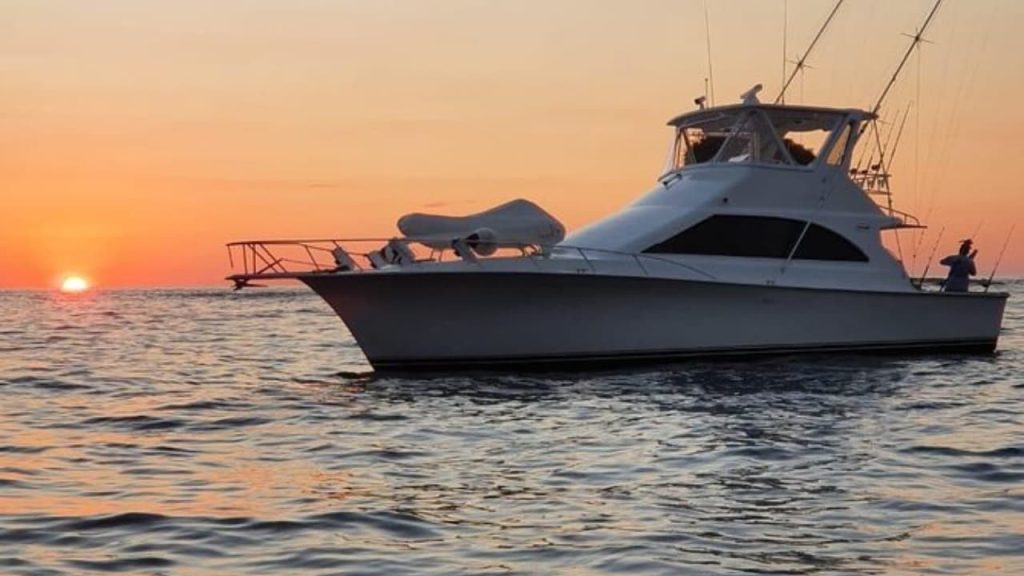 Embark on an unforgettable 8-hour journey aboard the Ocean Yacht 48ft. Enjoy thrilling sportfishing, snorkeling, and water activities. Explore tidal caves and mangroves, swim, and dive in crystal-clear waters. Indulge in a delicious barbecue lunch. With our dedicated crew, make the most of your chosen activities and create lasting memories with family and friends. Alcoholic beverages and snorkeling equipment included. Join us for an oceanic odyssey in Costa Rica's Papagayo Gulf!
Moonlit Magic Costa Rica Itinerary: Private Night Sensations Dinner Show on the Sealounge Catamaran
Embark on a 40-minute cruise aboard the 50 ft Catamaran, as we transport you to the secluded Playa Fantasia, a beach straight out of the Jungle Book accessible only by water. Surrounded by untouched wildlife and the symphony of nature, prepare to be captivated.
Indulge in a world-class dining experience on the beach, accompanied by the rhythmic beats of a live DJ and an open bar serving your favorite libations. Savor a delectable three-course dinner as the lights dim, setting the stage for an awe-inspiring fire show performed by skilled fire throwers. Marvel at the mesmerizing spectacle against the backdrop of the moonlit paradise.
As the night deepens, embrace the tranquil ambiance while roasting marshmallows over an open fire. Let the gentle cruise back to shore under the moon's glow and the soothing sounds of the calm sea serenade you.
Prepare to be spellbound by the Moonlit Magic of our Private Night Sensations Dinner Show on the Sealounge Catamaran, a once-in-a-lifetime experience that will leave you with cherished memories of Costa Rica's hidden treasures.
Wilderness Wonders: 2-Day Adventure in Corcovado, Sirena, and San Pedrillo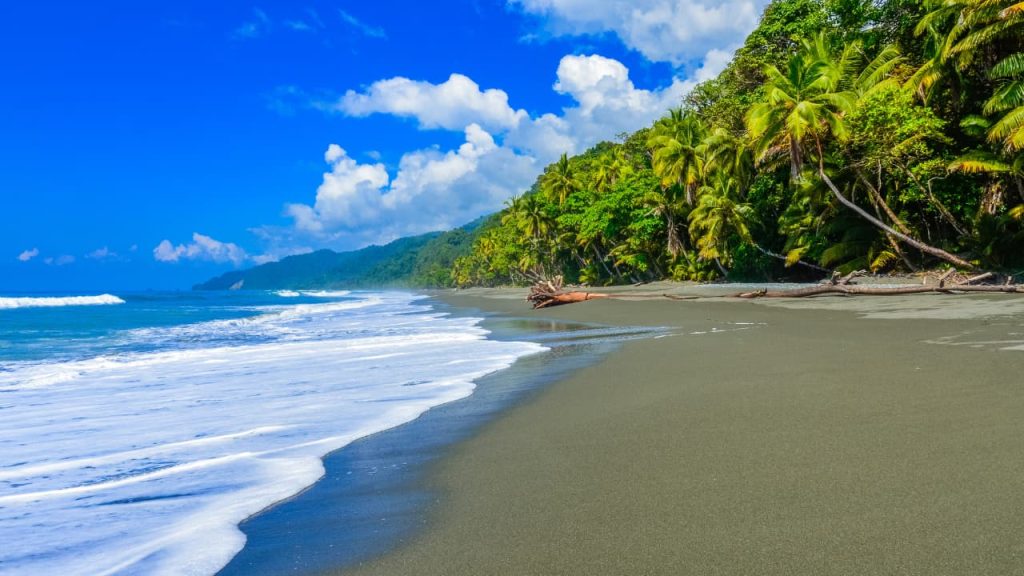 Immerse yourself in the natural splendor of Costa Rica with our 2-Day Tour in Corcovado, Sirena, and San Pedrillo Stations. Led by an expert guide, embark on a small-group journey through the breathtaking Puntarenas area. Explore Corcovado and San Pedrillo National Parks, marveling at magnificent trees, lush vegetation, and a vibrant array of wildlife in their pristine habitats. Experience the wonders of Costa Rican flora and fauna firsthand, accompanied by a bilingual guide and enjoy all-inclusive meals. Limited to just nine participants, this adventure promises an intimate and unforgettable experience in Costa Rica's untouched wilderness.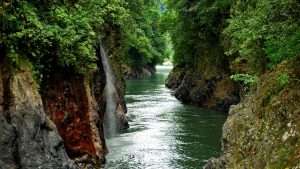 Tours
Pacuare River The Pacuare River is widely considered one of the best rafting destinations in
Read More »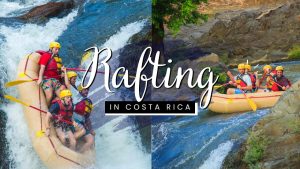 Tours
Rafting in Costa Rica Rafting in Costa Rica is a popular adventure tour among tourists
Read More »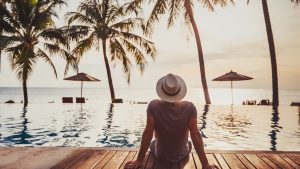 Hotels