If you want to explore the area of Golfito, you've come to the right place, here you'll find information about Golfito Tours, activities and things you can do in this port town.
Golfito is a real diamond in the rough, it's surrounded by the ever-green rainforest and the Golfo Dulce Bay. Is home to a large amount of wildlife and has a lot of great adventures to offer so pick the perfect tour for your next adventure and create unforgettable experiences!
The top activities in Golfito include: Dolphin and humpback whale watching tours, Mangrove Boat Tours, Horseback Riding, Snorkeling, Hiking, Fishing and Bird watching.
Many travelers find also appealing to take a boat tour to discover the stunning landscapes of the Golfo Dulce Bay. 
There are also options for Kayack and Bike rentals.
In this detailed Golfito Tours guide, we are showing you all the beauty of this hidden gem located in the south pacific of Costa Rica.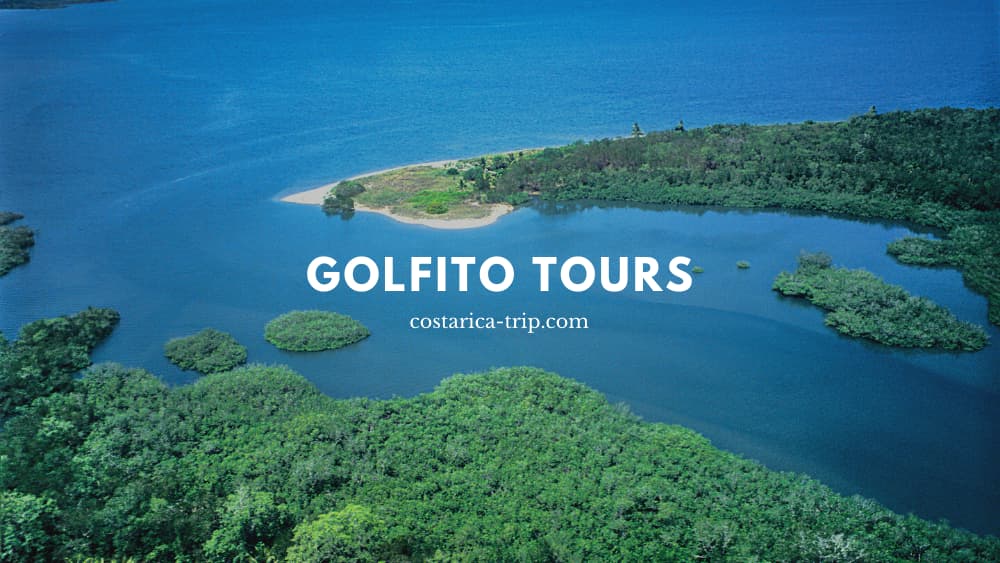 Golfito offers a wide range of activities and things to do such as: 
Boat tours in the Golfo Dulce to spot dolphins all year round, and humpback whales from mid-July to October.
Golfito is one of the best sportfishing destinations in the Pacific, particularly if you are looking for sailfish, blue marlin, or yellowfin tuna.
You will enjoy one of the best sportfishing destinations with world-renowned sportfishing captains such as Bobby Mcguinness who attract top fishermen from all over the world.
You can also enjoy hiking tours inside the ever-green Golfito rainforest to enjoy a stunning diversity of flora and fauna.
and visit the Piedras Blancas National Park, considered by many to be one of the best bird-watching zones in the country.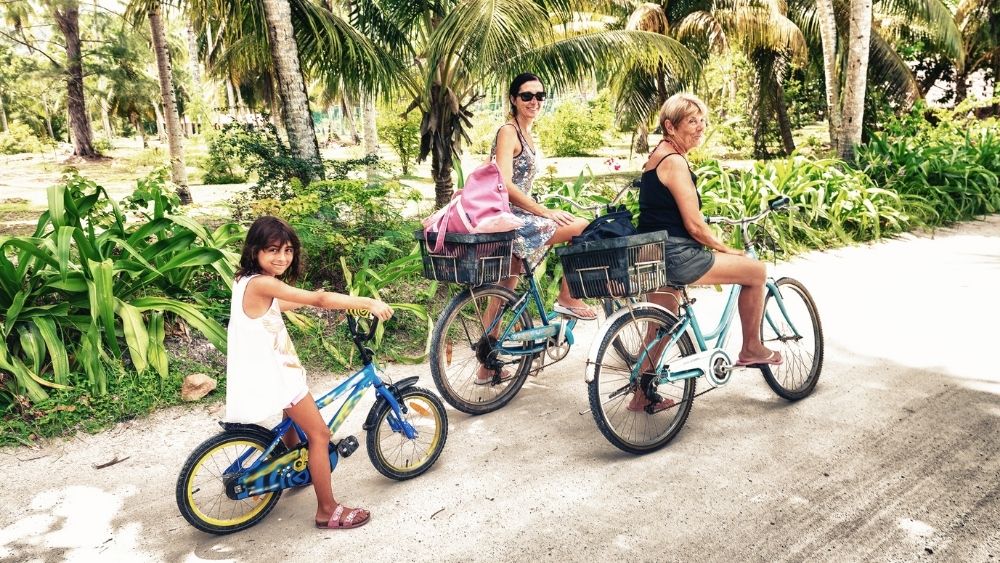 Renting a bike in Golfito, Costa Rica can be useful and fun to visit the out-of-way spots around your accommodations or ride into town and scout the place over if you are staying in a vacation rental or hotel in town. Biking is popular around Golfito to explore the surrounding – To bike the road to Playa Cacao instead of crossing the Golfito bay on a boat – To visit the Cerro Adam's stunning ocean viewpoint- To visit the Piedras Blancas National Park if you want to save on taxi fees – or Golfito town to have lunch on any of its oceanfront restaurants.
Bike rental is located in Golfito, at Golfito Maison D'Hôtes, you can call them or send them a WhatsApp message using the green button below, or look for their contact information on Google Maps. 
Best Things to do in Golfito
There's a lot of activities and things to do in Golfito such as:
Dolphin Tour
Whale Watching Tour
Sportfishing in Golfito
Mangrove Boat Tour in Golfito
Guided Tour to the Golfito Wildlife Refuge.
Birdwatching in Piedras Blancas National Park.
Guided Tour to Piedras Blancas National Park.
Horseback Riding to El Chorro Waterfall in La Gamba.
 If you're visiting Golfito on a Cruise, you can definitely book a shore excursion to enjoy the highlights of this beautiful tropical port town. 
Most of these tours will pick you up directly from the cruise and take you back in time in case you're on a 1 day stop, Golfito tour operators who are allowed to enter the Golfito Pier always coordinate directly with port authorities so you won't risk missing the cruise departure.
Things to do Near Golfito

There's a very popular tour among tourists you can do near Golfito, so if you're in the area you shouldn't miss the opportunity to experience the Costa Rica Bioluminescence Kayak Tour in the Golfo Dulce Bay.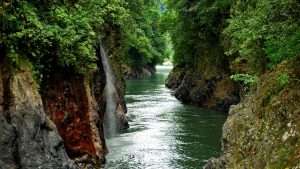 Tours
Pacuare River The Pacuare River is widely considered one of the best rafting destinations in
Read More »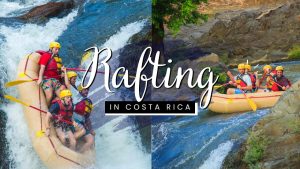 Tours
Rafting in Costa Rica Rafting in Costa Rica is a popular adventure tour among tourists
Read More »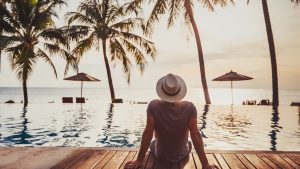 Hotels