Best Costa Rica Coffee Tours
Costa Rica produces some of the world's best coffee, if you want to learn how coffee beans are grown, harvested, and roasted to perfection, keep reading our in-depth guide about the best coffee tours in Costa Rica, and the locations where you can experience a coffee tour on a real a coffee plantation.
Discover here all the information about once-in-a-lifetime experiences from Food and Drink Tours in Costa Rica and start planning your next Costa Rica Trip.
Britt Coffee Tour From San José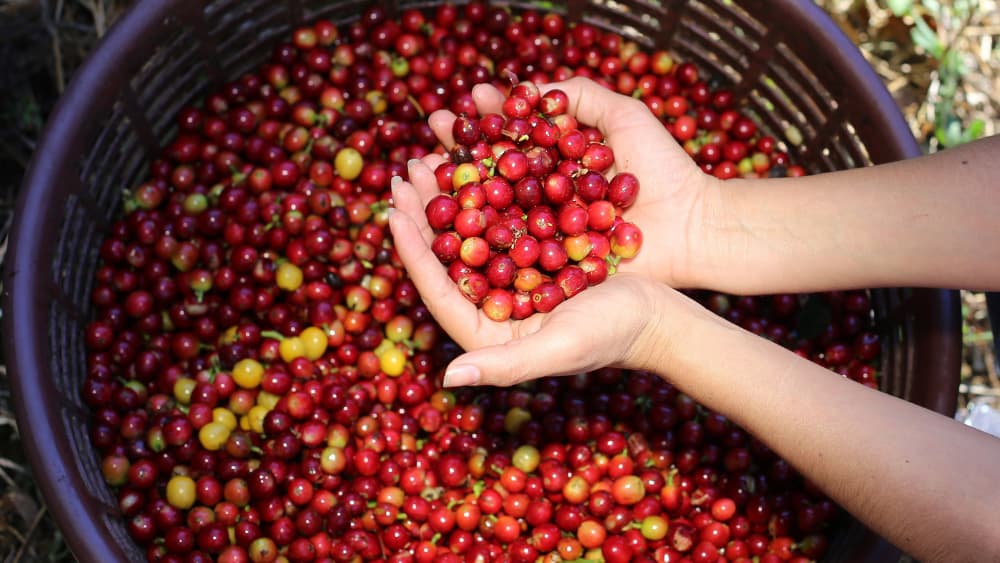 If you're staying in San José the Britt Coffee Tour departing from your hotel is the best option for you, during this experience you will visit Britt's coffee plantation located in Barva de Heredia and learn about Costa Rica's premier gourmet coffee for over 30 years.
 During this Costa Rica coffee tour you will learn about how the beans are grown, processed, roasted,  and interesting information about how Costa Rica's climate and diverse landscape provide the ideal growing conditions for its famous gourmet coffee beans.
 During this tour you will also enjoy a typical Costa Rican lunch and coffee tasting.
 Foodies will enjoy learning about the importance of Costa Rican coffee.
Roundtrip transportation to the farm from San Jose is provided.
Location: Alajuela, near Poas Volcano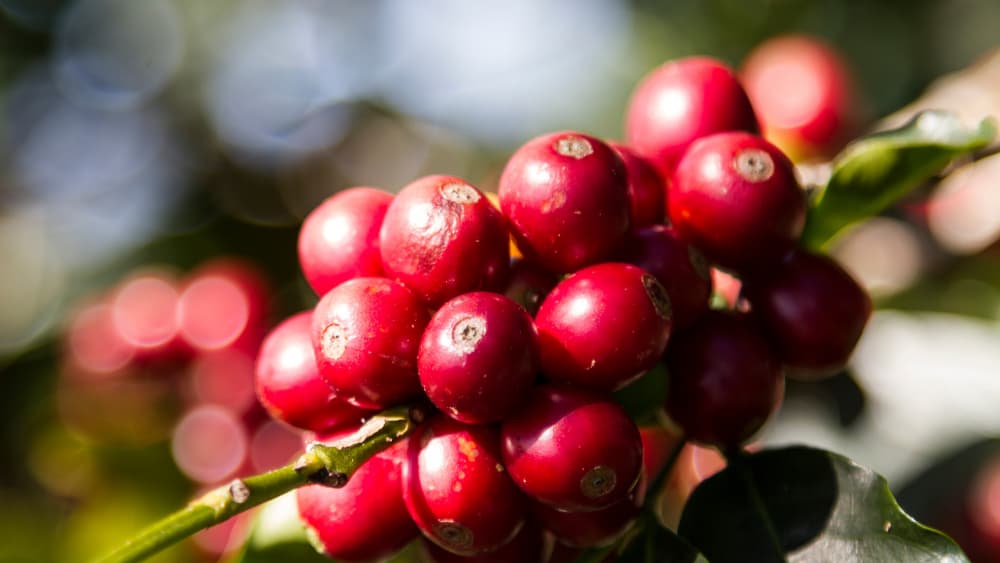 A unique and informative experience at Doka Estate Costa Rica Coffee Tour & Plantation one of the largest coffee farms in Costa Rica where you will learn everything about the coffee production process from bean to cup. 
During this Costa Rica coffee tour, you will not only discover how coffee beans are grown, harvested, and roasted to perfection but you'll also visit and enjoy the sugar cane plantation, a beautiful orchid garden, and the Doka butterfly garden that hosts 11 different butterfly species.
Among all the butterflies you will be able to observe, you'll find the most popular: Blue Morpho, Monarch, and Owl Butterfly.
Location: La Fortuna, Alajuela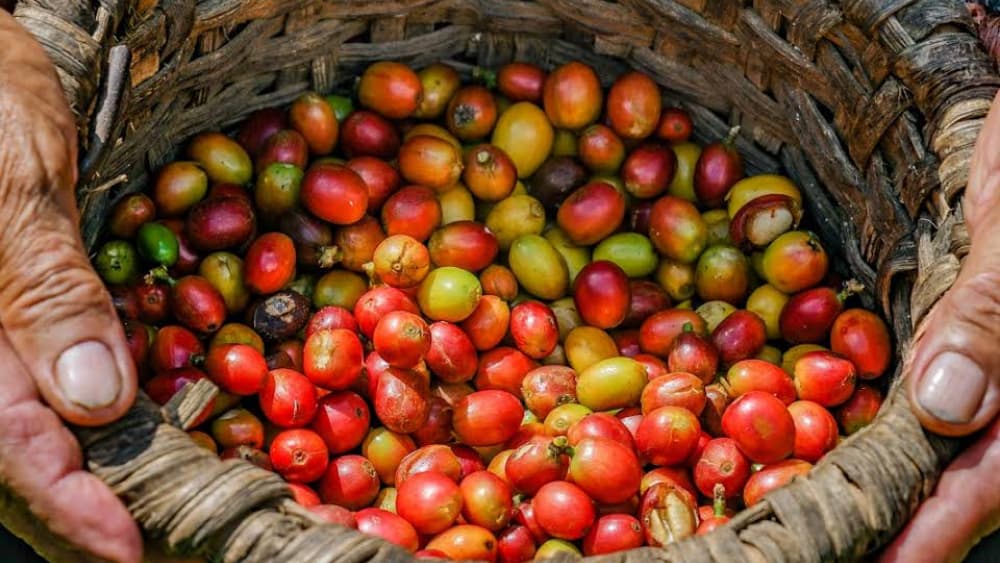 The North Fields Coffee Tour in La Fortuna, Costa Rica is a fun, engaging, and energizing treat for inquisitive minds and discerning taste buds alike!
 Friendly staff, a gorgeous tropical garden, delicious chocolate, coffee, and sugarcane tasting are the highlights of this family-owned coffee tour.
If you love authentic experiences, you need to add this tour to your Costa Rica Bucket List.
Coffee and Chocolate Farm in san carlos
 Also Family-owned, during this coffee and chocolate farm tour you will learn about the entire Coffee process, from the seed to the delicious cup of costa rican coffee.
The tour is not far away from the Arenal Volcano so while you learn everything about Costa Rica's biggest and tastiest exports you'll also get some stunning views of the Volcano.
l They will also teach you the entire Chocolate process, from the seed to the delicious chocolate bar and we will end up selecting some members of the group to grind the cacao beans and make their own chocolate bar.
Trails on the farm are protected with roofs and made of cement, which will allow you and your family to enjoy the tour no matter the weather condition. 
Chocolate & Coffee Tour Manuel Antonio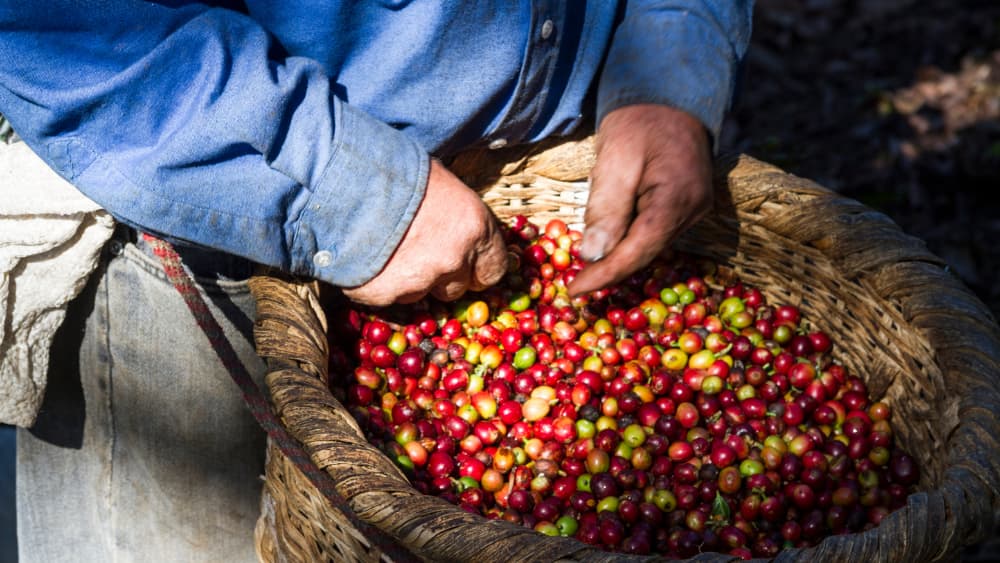 Learn about how chocolate grains are collected, the fermenting process, the grinding, and finally the making of chocolate.
During this Manuel Antonio Coffee Tour, a guide will teach you everything about Costa Rica's coffee and its importance for the country's economic and cultural development.
 You will visit a showroom with important coffee picking instruments and a better explanation of the process of coffee production.
You'll also learn how to make Café-Chorreado, the real Costa Rican practice of preparing coffee. 
and last but not least, you'll discover "the trapiche": A sugar cane mill run by two beautiful oxen. 
This is for sure the sweetest tour in Manuel Antonio.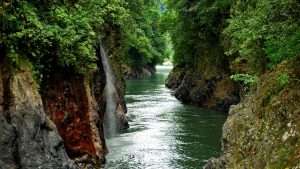 Tours
Pacuare River The Pacuare River is widely considered one of
Read More »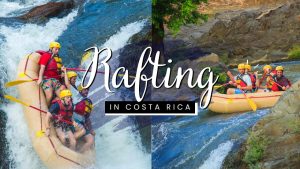 Tours
Rafting in Costa Rica Rafting in Costa Rica is a
Read More »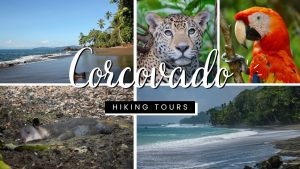 Tours
Corcovado National Park Tours Looking for an adventure-packed journey that
Read More »