SJO International Airport is the primary airport serving San José, the capital of Costa Rica. The airport is located in the city of Alajuela, 20 km (12 miles) west of downtown San José. It is named after Costa Rica's national hero, Juan Santamaría, a courageous drummer boy who died in 1856 defending his country against forces led by US-American filibuster William Walker.
The airport is hub of local airline Nature Air and Sansa Airlines, and focus city airport for Copa Airlines and Avianca. It was the country's only international gateway for many years, but nowadays there is also an international airport in Liberia, Guanacaste. Both airports have direct flights to North and Central America and Europe, with the difference that Juan Santamaría International Airport also serves cities in South America and the Caribbean.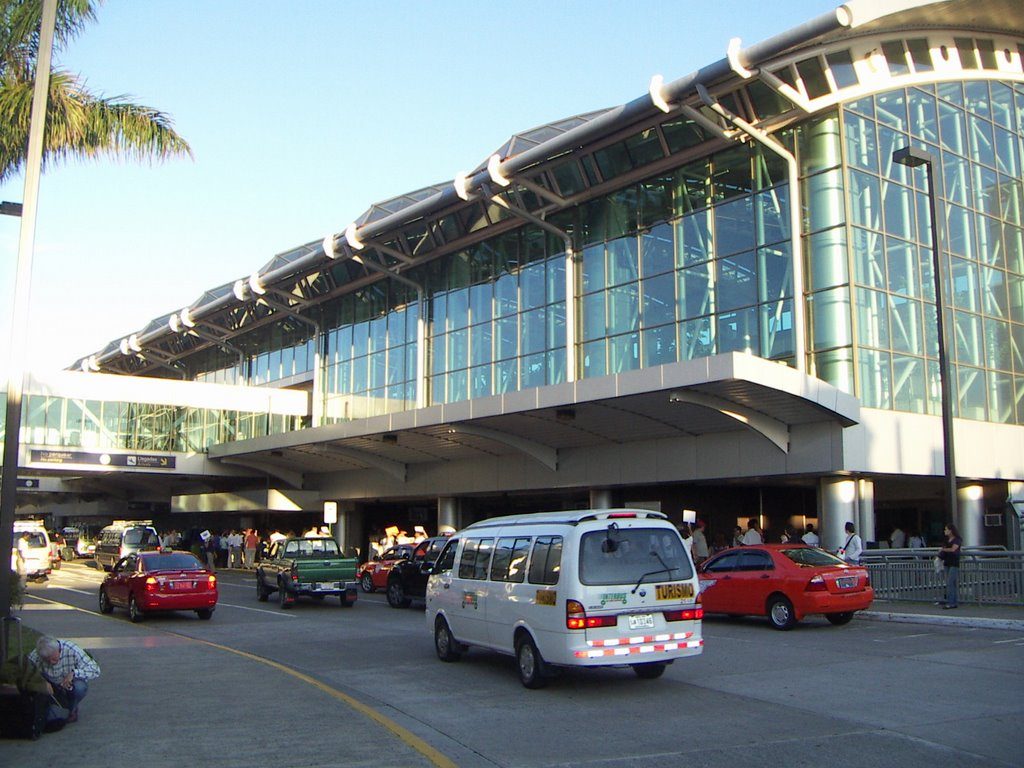 Depending on your flight arrival time to Costa Rica, you may need to spend a night near the SJO airport before heading to your selected destination in Costa Rica, so here we have created a list of the 5 closest hotels to the International SJO Airport in Costa Rica, this 5 hotels listed here are located between 2 – 5 minutes from the Airport.
Hotel Mango SJO International Airport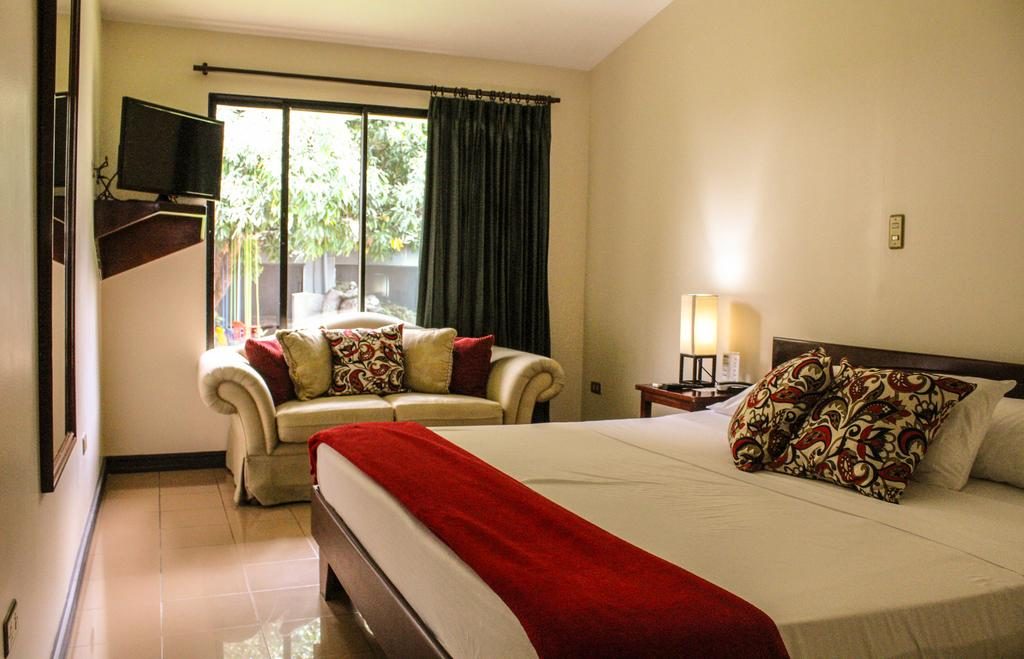 Casa Antigua Airport Hotel